A sudden job loss can leave you frustrated, full of sadness, and disappointment. Trusting God after a job loss for yourself, spouse and your children seems impossible to you.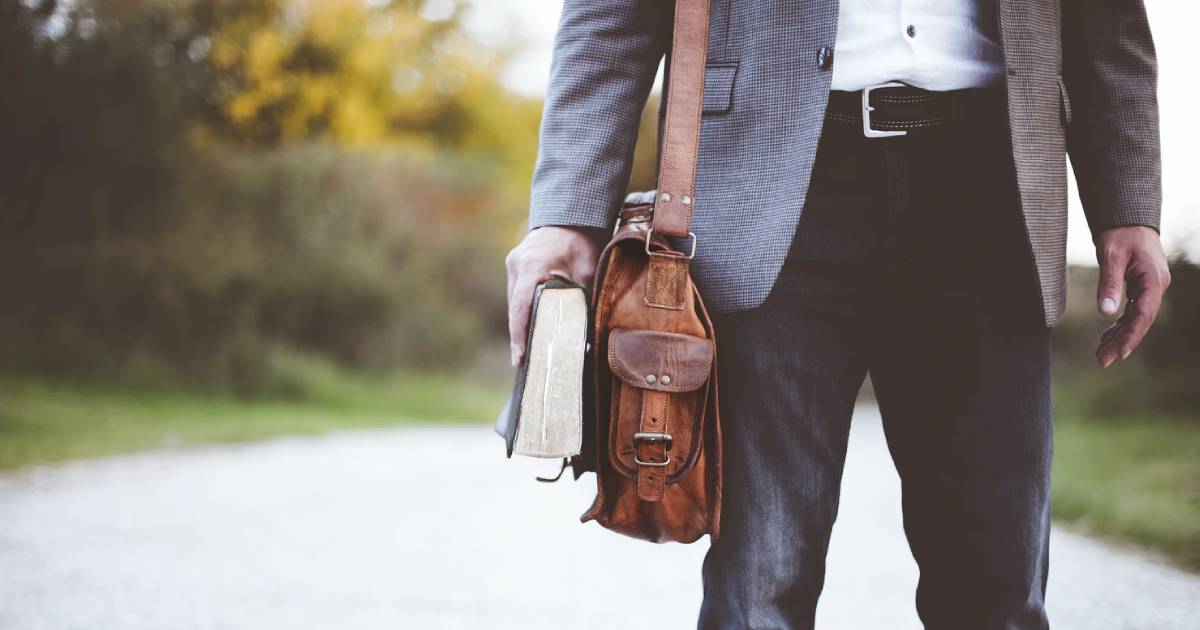 Recently our family went through a big transition after my husband went through a job loss. With a looming mortgage payment on our heads and thoughts of selling our home and moving to another state making my head swirl, our kids and our marriage all seemed like a huge tsunami I was facing.
It took another 5 months before my husband got another job, I am grateful for how the Lord made my faith and trust grow in Him during that period.
1. God never changes
God's word tells us that God is never-changing, nothing can surprise Him, and although we do not understand why He allows us to pass through tests and trials in our lives, we can trust that God is not surprised by it all.
He knows the end from the beginning (Isa. 46:10; Rev. 22:13) and He knew exactly when you or your spouse would lose their job (Ps. 139:16). He has a better plan in store for you and your family and that plan will be revealed by Him in the most perfect way and timing in your life. Amen!
When your spouse loses their job, worries come flooding into your life and you lose your peace, but if you only knew the Lord would make a provision some months later and how He would provide for you in a miraculous way then you would not lose your peace at all.
Hold onto the Lord because you can close your eyes and trust His plan for your family will be worked out with beautiful precision.
2. Worrying Won't help you
After my husband lost his job, we had bills piling up and we tried our level best to stretch out our money to make it last till he got a new job. While doing so we both clung on to God rather than look for human help.
We were filled with fear not knowing when the little savings would last us and we were trusting God with His word which said, "Do not be anxious about your life, what you will eat, nor about your body, what you will put on" (Luke 12:22–31).
After 5 months, my husband landed a job and we were really tight with our money and God miraculously provided in ways we still don't understand. By worrying about it we couldn't do anything, but it was the Lord who did it.
3. God gives stability
We look for stability in our job, in our career, in our marriage, in our spouse and in our lives and we think we know the best but God's plan for us is based on security in him alone.
If we and our children know Jesus, then we have a firm foundation of faith that goes everywhere with us even when things are unstable around is, (Eph. 2:19–22).
Gos should be the stability in your lives, no matter how your life changes, Christ is constant for sure. God "does not change like shifting shadows" (James 1:17). He remains stable and steadfast when everything else changes, we can trust His plan for us that He will provide for us, and keep us secure in Him.