Trusting God is easy when everything seems to go well with us. But it can be a struggle in those difficult and challenging times.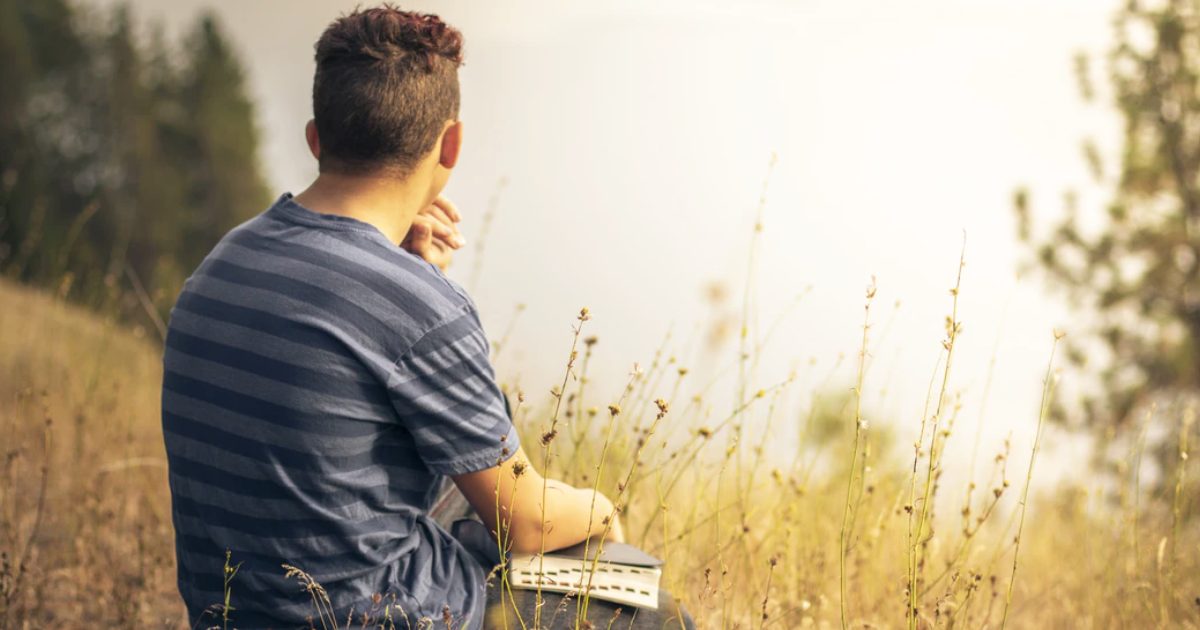 Without trusting and believing in God, it will be hard for us to live a fulfilled life in Christ Jesus.
God's word says that difficulties and challenges will be for a while, but when we give up doing things on our own and trust in Him, He is able to handle them.
Proverbs 3:5-6 says, "Trust in the Lord with all thine heart, and lean not unto thine own understanding. In all thy ways acknowledge him, and he shall direct thy paths."
Sometimes we might find ourselves in a situation where we don't understand the reason why things are happening the way they do, and then doubt enters our hearts.
At that point, it is important for us to remember that we should trust God and not lean on our own understanding.
Here are three steps we can take to trust God when faced with difficult challenges in life:
1. Know who God is
When we know who our God is, we will be able to trust Him in any situation.
The word of God tells us how trustworthy and faithful our God is to us.
Psalm 119:90 "Your faithfulness continues through all generations; you established the earth, and it endures."
The faithfulness of God doesn't end but endures in all generations. In this verse, we understand that God can be trusted because He is the God of all generations.
He is the one who established the whole earth and created us out of His own image and likeness.
2. Ask for God's help
God loves when we give up our pride and ask for His help. When we pray and ask God for help, He will surely hear us and give us the ability to trust in Him.
Psalm 34:17 "When the righteous cry for help, the Lord hears, and rescues them from all their troubles."
3. Let God do it
When we trust ourselves, the doctors, or family, more than we trust God, we must let go of these other things and hold on to God with everything.
Proverbs 3:5-6 "Trust in the Lord with all your heart and lean not on your own understanding; in all your ways submit to him, and he will make your paths straight."
As we trust God when amid life's battles, we discover the faithfulness of God in our lives.
Deuteronomy 7:9 "Know therefore that the Lord your God is God, the faithful God who keeps covenant and steadfast love with those who love him and keep his commandments, to a thousand generations…"