Gaither Vocal Band moves us with a beautiful rendition of 'Two Prayers (Father Dear).'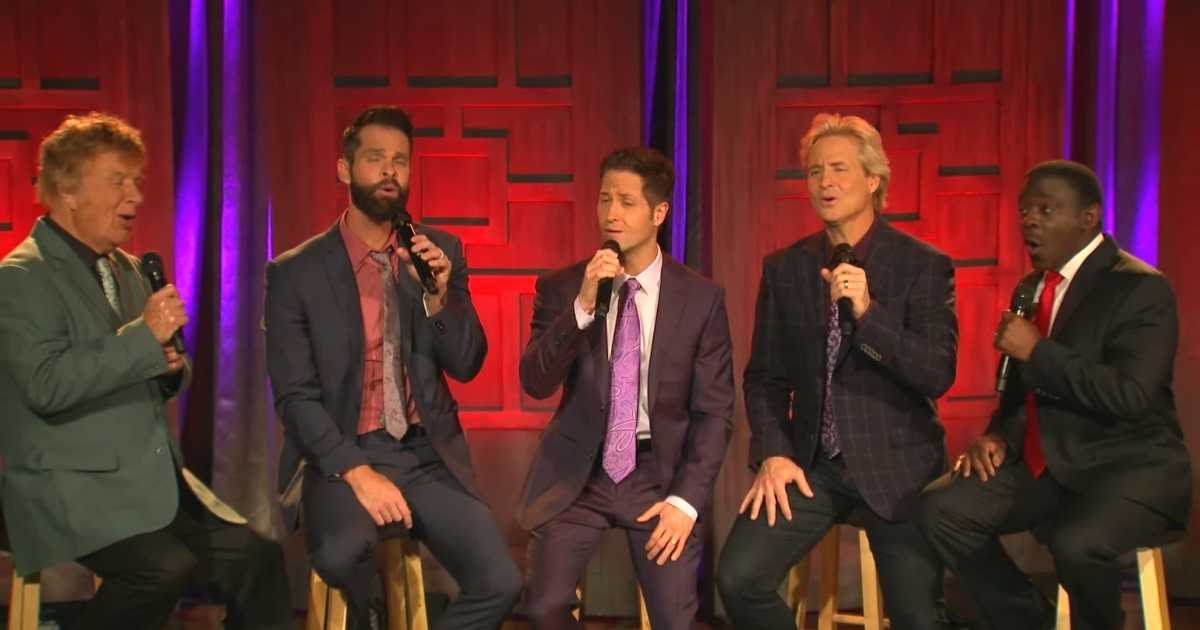 The song is so meaningful and moves us every time we hear it. And we appreciate Wes for singing it beautifully.
Father Dear can you hear
The little ones you gave to me, my children
The world they face is not a friendly place
Protect them there with love and care and peace
Let every pain they suffer
Make wide their space for joy
And let them see Heaven will be
Just knowing they have finally come back home
The words spoken during the song by Bill Gaither and Todd are so real about the struggles in life.
The part Todd sings about the faithfulness of God and Him never leaving us or forsaking us gives us the chills.
This beautiful meaningful song is just what we needed to hear today. God bless these people of God.