A young man from Davis County, Utah who's known to spread cheer wherever he goes, got the best gift of his life recently.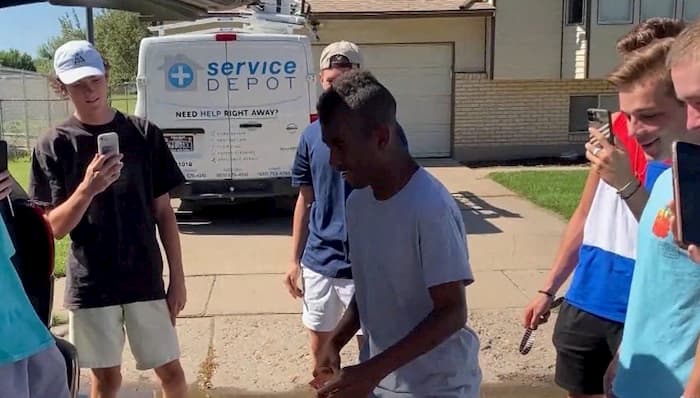 Ty Burningham, a 25-year-old with special needs often can be seen cruising around his neighborhood on a scooter. He speaks to whoever he meets and is a pure joy to be around according to neighbors.
He has many fans including, Maddie Weger and Hunter Garrett, who recently graduated from Davis High School and they just love Ty's company. "He's just so friendly to everyone," Maddie said. "Like my mom met him in Bowman's once, and he came over and talked to her for like 30 minutes."
"He's got that personality where it's like, you see him, you just can't not smile, you know?" Hunter added. "He just lights up a room everywhere he is." Since Ty's birthday was around the corner, they teamed up with 10 of their fellow graduates to make his 25th birthday in July the best ever. They had noted that his scooter was worn out, and so each of them put in $10 to get him a brand new electric scooter.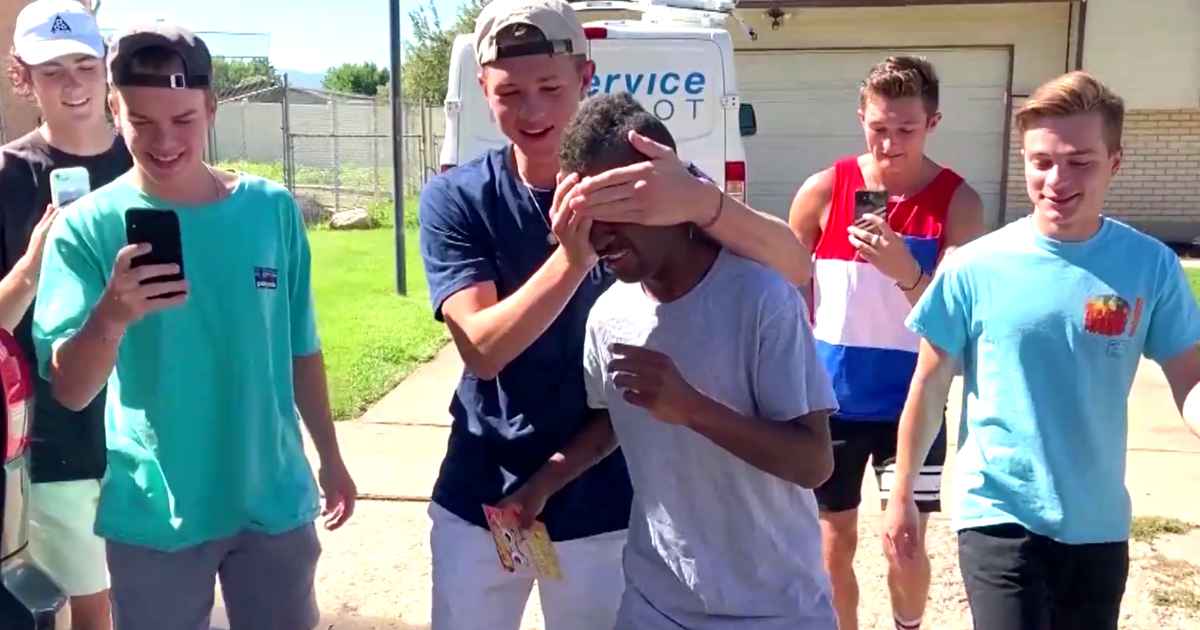 Ty's response was, "Aw, sweet!" He wasted no time zooming up and down the street on his new scooter with a big smile on his face. The teens said, "It's not that big, but Ty, we just love him," Raef Thomas, one of the teens, explained.