This gorgeous classic by The Righteous Brothers was sung by the talented and beautiful eleven-year-old Cassandra Star. She lovingly dedicated it to her Papa and Nana, her grandparents.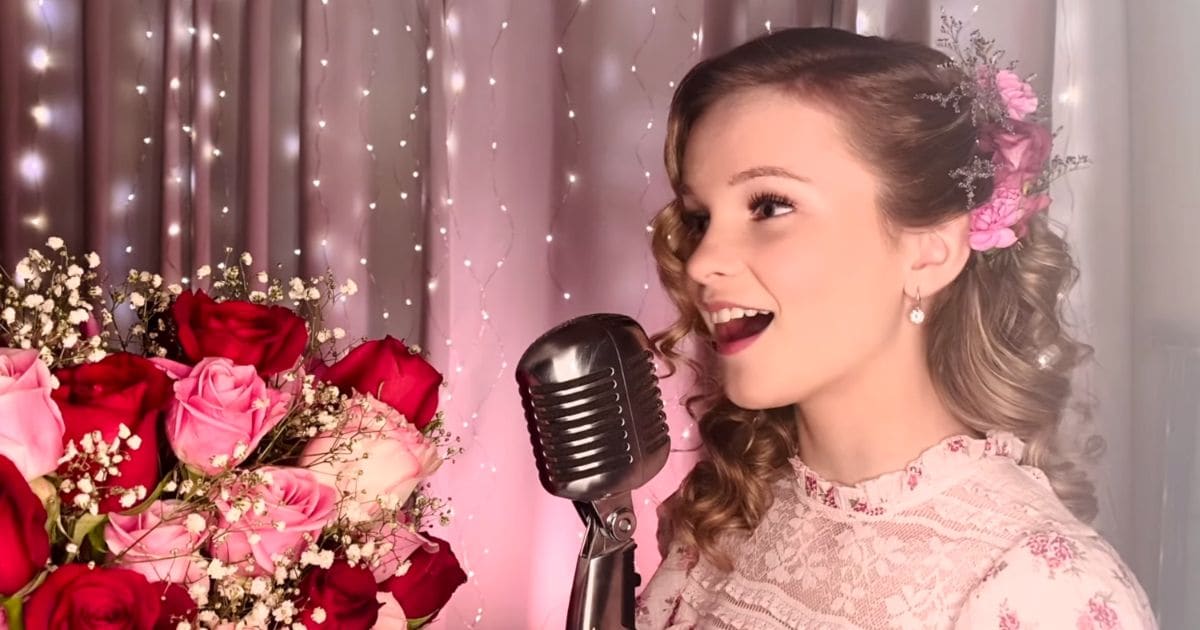 Her delicate voice and the wonderful arrangement of the song made it all the more touching and special. This young singer sang her heart out. Cassandra's confidence and love for her craft were evident at a young age. She was pretty comfy on stage. She could be a celebrity and A-list singer years from now!
This music video/production is indeed a family project. Her big sister, Callahan, helps her create videos, among other things. Guess these sisters are also BFFs. As of writing, the video has more than 15K views on YouTube alone. Many have also expressed their appreciation for this young girl's amazing talent.
One said, "Gosh! It's hard to believe that this girl is only eleven with an incredible voice like that! I look forward to more." Someone wrote, "I'm hearing angels voices coming through, as your singing. So amazing!"
She started to sing at a young age. From the moment she began talking, she was singing already. "I've honestly never thought of anything else," Cassandra said. "I've always been singing and humming and dancing, and I love to make people happy."
This amazing young woman also loves to entertain her family. "I always used to dance and perform little made-up skits for my family," She shared. "I'd always just kind of have fun with it and use my imagination."
If someone has rained on your parade today, listen to this song for good vibes to come your way.