A 20-year-old man rushed into a burning house to save the life of his 8-year-old niece, and is being hailed as a hero now in his Washington state.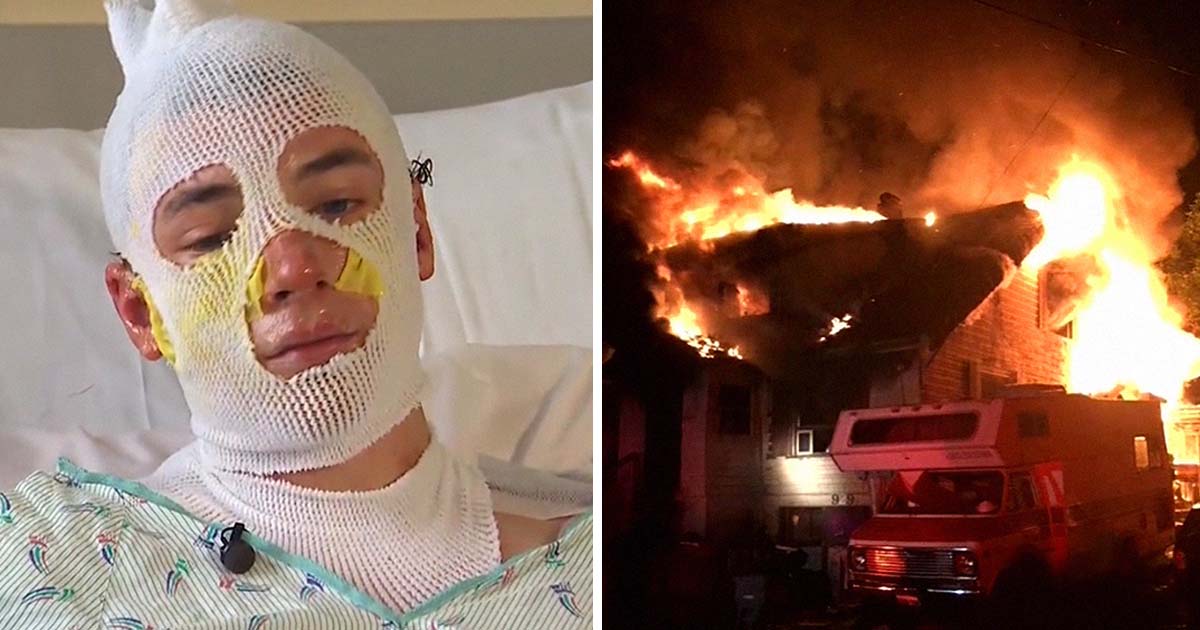 Derrick Byrd, was burned in the process suffering severe burns to his face, arms and back, but the hero uncle still said that he would go through the flames again to save a loved one, and is even ready to sacrifice his life if needed. "I really would. I don't care. I really would. I'd run back in there and do it again, even if I got burnt worse or died," he said.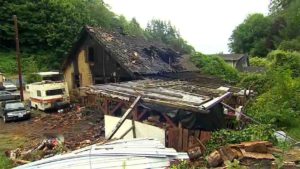 The fire broke out at his home in Aberdeen and his niece, Mercedes, and his two nephews, Junior and Rory, were trapped in a room on the second floor. His sister Kayla and he managed to catch the boys after they jumped out of the window, but Mercedes did not have the courage to jump out. "She was screaming my name," said Byrd. "So, I wasn't going to let her sit there. I wasn't going to let my niece die."
He says he ran up the stairs through the fire, and even though he felt the fire burn him, he took off his shirt and wrapped it around her face so she wouldn't breath in any smoke and carried her out from there. Byrd is being treated at Harborview Medical Center for his burns.
Byrd says, "Even though I got burnt, I really didn't care," he said. "I'd rather get burnt than her. She's young. She's still got a lot of stuff going for her. She's a good kid."
The fire is believed to have started on the second floor and investigations are still on as to how it started.
We salute brave men like Derrick Byrd who don't shy away from putting their lives at risk to save the lives of others, this is such an amazing act of courage shown by this young man.