A South Bay teenager is restoring hope in humanity after he returned a lost purse he found at a Chula Vista grocery store to the owner.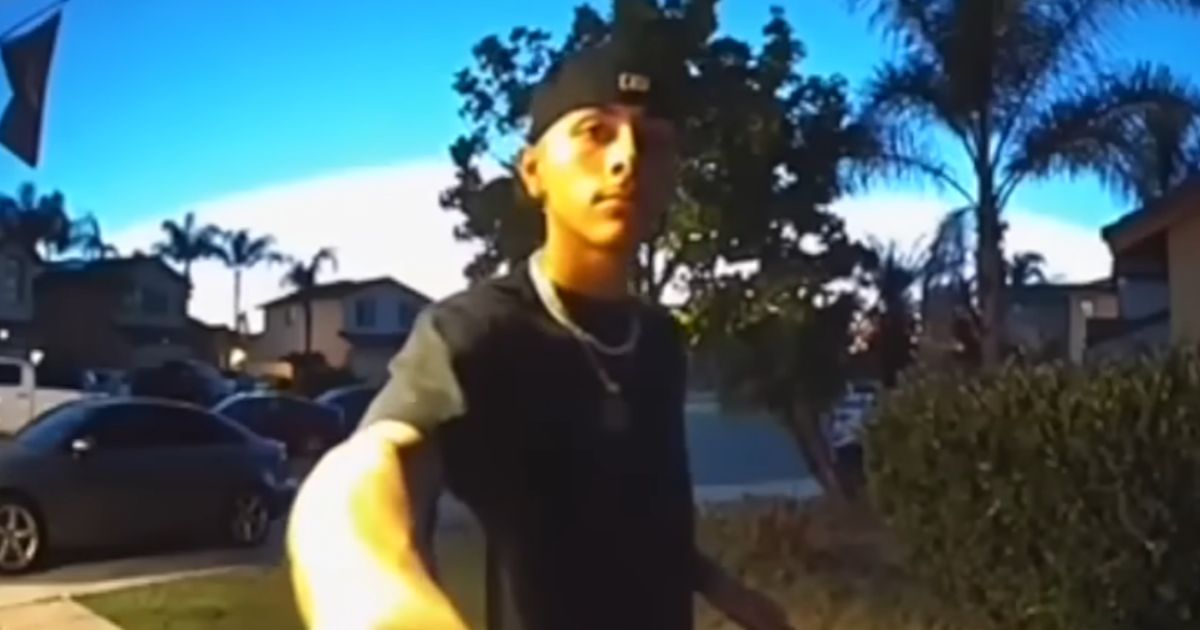 There's no denying it, the news on the television is not easy to digest at all. But with everything negative happening in the world, it is so refreshing to know that there are some sincere and honest people left in it today.
The purse that the teen found was full of cash and for a moment he was in two minds: to go inside the grocery store and spend the money or to return back the purse to its owner. He decided to do the right thing without expecting anything in return.
When the owner of the purse saw him leaving it at her home on the video of the doorbell camera, she was shocked. She had already started canceling her credit cards thinking they could be misused.
Later when she met up with the young man and thanked him for returning the purse to her. The humble teen said he did it without expecting anything in return.
The woman said that the teen's honesty was due to the great upbringing he's had from his parents, and she said she wishes her son would also be as good and honest as this teen is when he grows up.
The woman set up a GoFundMe page for the boy to raise funds for him as a thank you gift. Many people who watched the video responded to it positively commenting about how the video had restored faith in humanity for them.
One person wrote, "I recently lost me wallet at a restaurant and somebody turned it in. There are still very honest people in the world. Restores your faith in humanity during these jaded times we live in."
Another person commented, "Props to you, bro. You are a shining light at a time filled with darkness. People like you and actions like this are what will get us through it all."
Proverbs 28:18 "The one whose walk is blameless is kept safe, but the one whose ways are perverse will fall into the pit."