As we enjoy our freedom as citizens of the U.S. there are thousands of soldiers serving around the world so that we can live in safety and harmony.
Now a video of the multi-talented U.S. Navy band performing 'America the Beautiful' is moving the hearts of thousands across the country.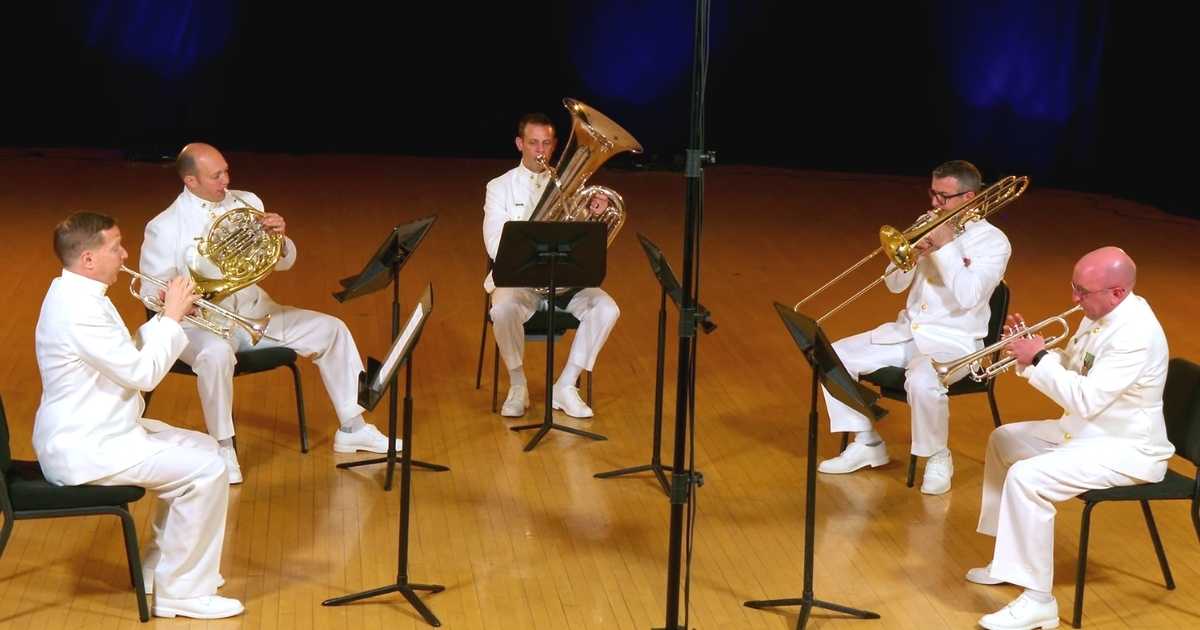 In the video, the U.S. Navy Band Brass Quintet dressed in white uniforms with gold accent buttons is the highlight.
The group of five musicians performs on the trumpet, french horn, tuba, saxophone, and trombone. We are so proud of our soldiers because they are willing to even lay down their lives for America.
America! America!
God shed his grace on thee
And crown thy good with brotherhood
From sea to shining sea!
As we listen to this beautiful rendition of 'America The Beautiful,' we remember the great history of our nation and the Godfearing leaders who ruled our country.
When we look at all the chaos and violence gripping our great nation today we feel fearful sometimes about the future. But we are reminded that the Lord is in control of everything and He is with us and these soldiers.