Canadian truck drivers are giving us a lesson in kindness when they gave rides to hospital workers during the severe cold which left Vancouver Island covered in heavy snowfall.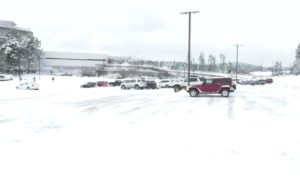 A hundred citizen volunteers of of the Vancouver Island Toyota 4×4 public Facebook group for British Columbians, offered their jeeps and driving services to get nurses, doctors, and healthcare workers to the local hospital.
The drivers offered free transport to hospital workers of Island Health to help shuttle the employees to work. "[Staffers at Victoria General Hospital] have patched me up a hundred times," volunteer driver Shelby Newcombe said. "They also delivered my little boy here, and I was also born here, so it is nice to give back to them."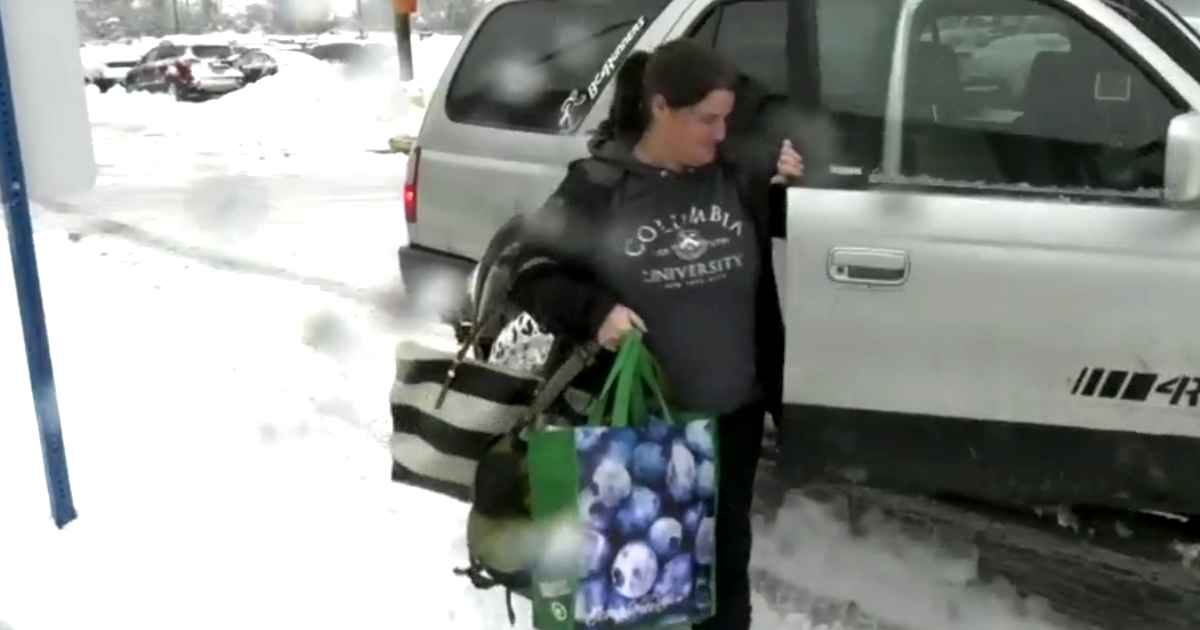 Apart from providing transportation to hospital workers, Newcombe said, many community members have been "donating money for gas and banana bread, which was a big hit."
With the weather forecast warning Vancouver Island residents for more snowfall this week, Newcombe and the members of the VI Toyota 4×4 group are already geared up to keep giving rides to hospital workers till the weather improves.