Justus, Analea and Canyon are siblings from Virginia, up for adoption. While Justus, 14, is the oldest, Analea and Canyon, both 12, are twins.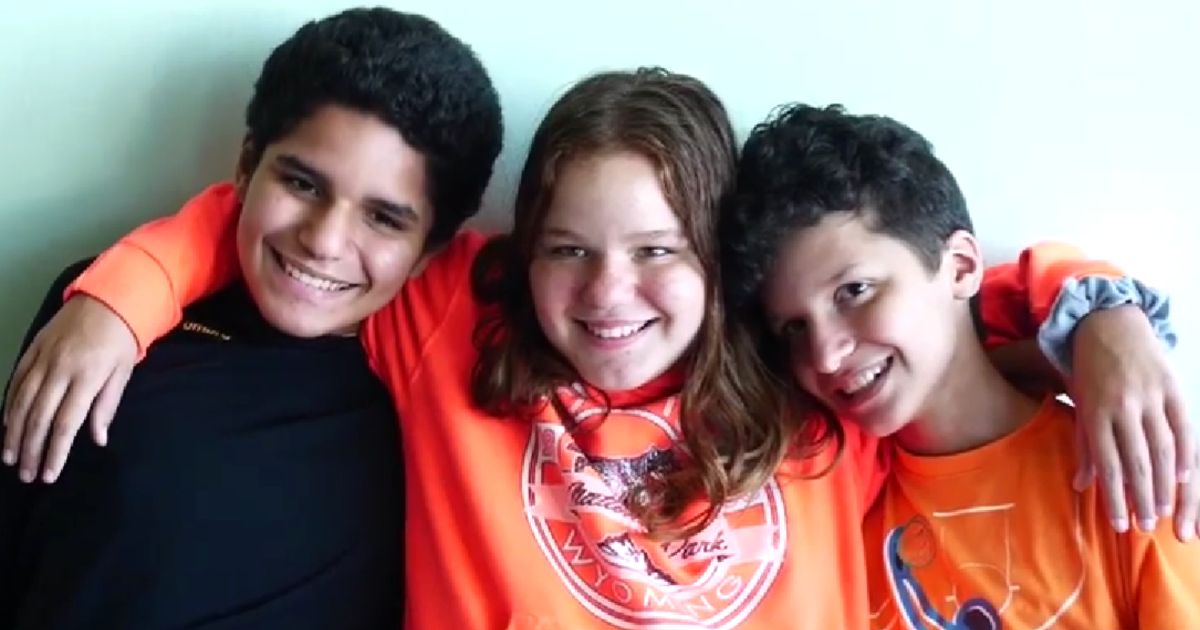 The siblings are looking forward to finding a Christian family that shares and supports their faith and Christian values.
Justus is an energetic young man who is very protective of his younger siblings. He is also an athlete and very sociable by nature. He dreams of becoming an attorney so that he can help others.
He said that he is most proud of the confidence he has gained from facing all the bad days and moving forward in life even though he's still very young. He feels the presence of God in his life, guiding and reassuring him of a better future.
"I pretty much want to be in a family with my siblings and people, people that let me be who I want to be," he said.
His sister Analea is an outgoing, fun loving girl, with a great sense of humour. She also loves to cook and sing. Her favourite animal is the Llama. Her good grades in school is what makes her very proud of herself. For, Analea, Jesus is very important to her. She enjoys learning and growing in her faith.
Canyon, dreams of becoming a famous youtuber, having millions of subscribers. He loves the outdoors and is caring and nurturing by nature. He also loves video games and wants to visit Virginia Beach.
The siblings has a close relationship and are looking forward to being adopted together by a Christian family, who loves Jesus. They have been through tough times but their love for one another and their Christian faith has kept them strong and given them hope for a better future.
Justus, Analea and Canyon desires to grow stronger in their faith and walk closer with God as they move forward in life and hopes to find a family that will support and help them to become just that in addition to having parents and happy times together as a family.