VOCES8 presents an incredible chorus version of 'Momentary' by Icelandic composer, Ólafur Arnalds. This track can be found on Ólafur's album release 're:member (choir versions).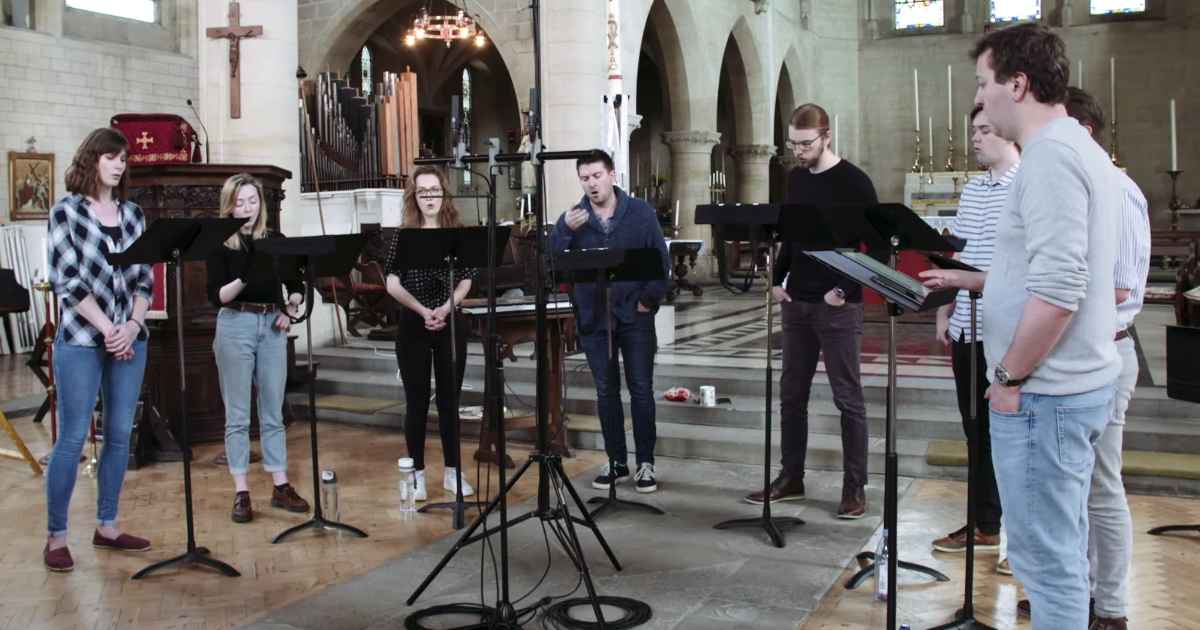 The new arrangement is performed by the British vocal group VOCES8. 'Momentary' is one of three new choral arrangements by Olafur on an collaborative EP featuring Voces8.
The composition is simply amazing. Just plug in your headphones to enjoy it to its best.