In the Bible, waiting on God is often associated with trust, patience, faith, and surrender. The process of waiting is not passive; it is an active and spiritual act of faith. As these verses attest, God's timing may not always align with our expectations, but His plans are always for our ultimate good.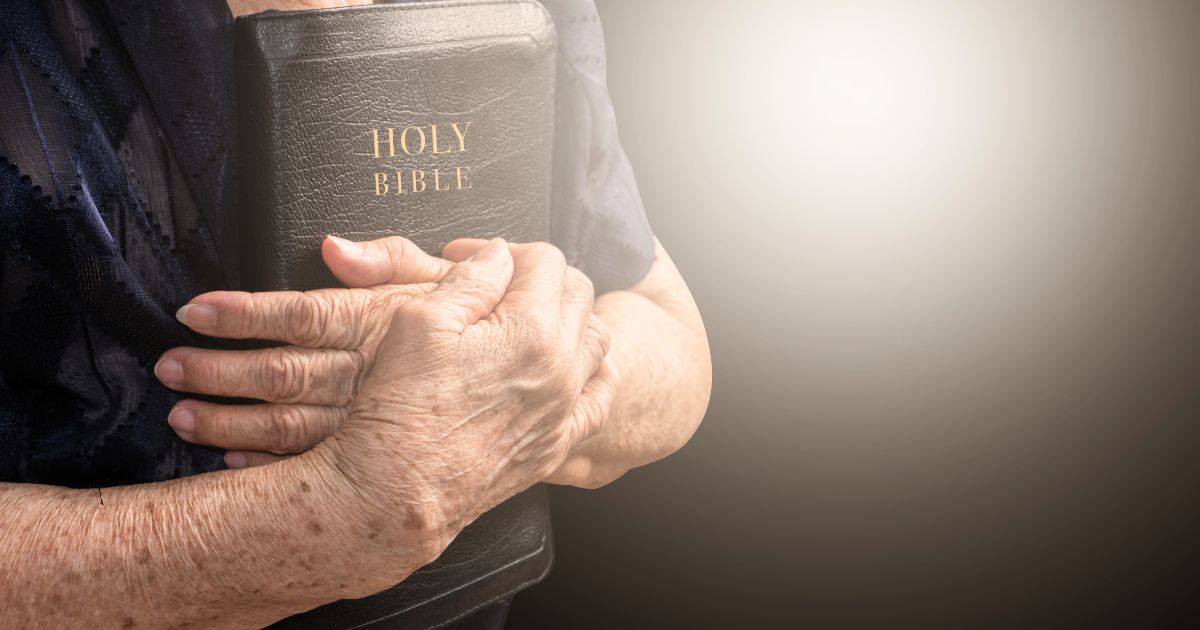 In this busy world where everything seems to be available at a click, it's easy to forget the importance of patience and trust in the divine timing of God. We have gathered here, 20 enlightening Bible verses about waiting on God, hoping these sacred words inspire your faith and provide solace during periods of waiting.
Isaiah 40:31
But they who wait for the Lord shall renew their strength; they shall mount up with wings like eagles; they shall run and not be weary; they shall walk and not faint.
Psalms 27:14
Wait for the Lord; be strong, and let your heart take courage; wait for the Lord!
Psalms 37:7
Be still before the Lord and wait patiently for him; fret not yourself over the one who prospers in his way, over the man who carries out evil devices!
Psalms 130:5-6
I wait for the Lord, my soul waits, and in his word I hope; my soul waits for the Lord more than watchmen for the morning, more than watchmen for the morning.
Lamentations 3:25
The Lord is good to those who wait for him, to the soul who seeks him.
James 5:7-8
Therefore be patient, brethren, until the coming of the Lord. The farmer waits for the precious produce of the soil, being patient about it, until it gets the early and late rains. You too be patient; strengthen your hearts, for the coming of the Lord is near.
Romans 8:25
But if we hope for what we do not see, we wait for it with patience.
Habakkuk 2:3
For the vision is yet for the appointed time; It hastens toward the goal and it will not fail. Though it tarries, wait for it; For it will certainly come, it will not delay.
Isaiah 30:18
Therefore the Lord waits to be gracious to you, and therefore he exalts himself to show mercy to you. For the Lord is a God of justice; blessed are all those who wait for him.
Micah 7:7
But as for me, I will look to the Lord; I will wait for the God of my salvation; my God will hear me.
Genesis 29:20
So Jacob served seven years for Rachel, and they seemed to him but a few days because of the love he had for her.
Proverbs 20:22
Do not say, 'I will repay evil'; wait for the Lord, and he will deliver you.
Psalms 62:5
For God alone, O my soul, wait in silence, for my hope is from him.
Jeremiah 29:11
For I know the plans I have for you, declares the LORD, plans for welfare and not for evil, to give you a future and a hope.
2 Peter 3:9
The Lord is not slow in keeping his promise, as some understand slowness. Instead he is patient with you, not wanting anyone to perish, but everyone to come to repentance.
Psalms 33:20
Our soul waits for the LORD; he is our help and our shield.
Job 14:14
If a man dies, shall he live again? All the days of my service I would wait, till my renewal should come.
Psalms 25:5
Lead me in your truth and teach me, for you are the God of my salvation; for you I wait all the day long.
Ecclesiastes 3:1
There is a time for everything, and a season for every activity under the heavens.
Hebrews 6:15
And so, after he had patiently endured, he obtained the promise.