A brave Orlando waitress is being credited for saving a boy from allegedly abusive parents after noticing he had no food to eat and had multiple injuries.
Flaviane Carvalho works at a popular family-owned restaurant in Orlando, she was prompted to write a note that said, "Do you need help," and secretly held it up while standing in a spot where only the boy saw it. The 11-year-old was hesitant at first but signaled yes, which prompted her to dial the police.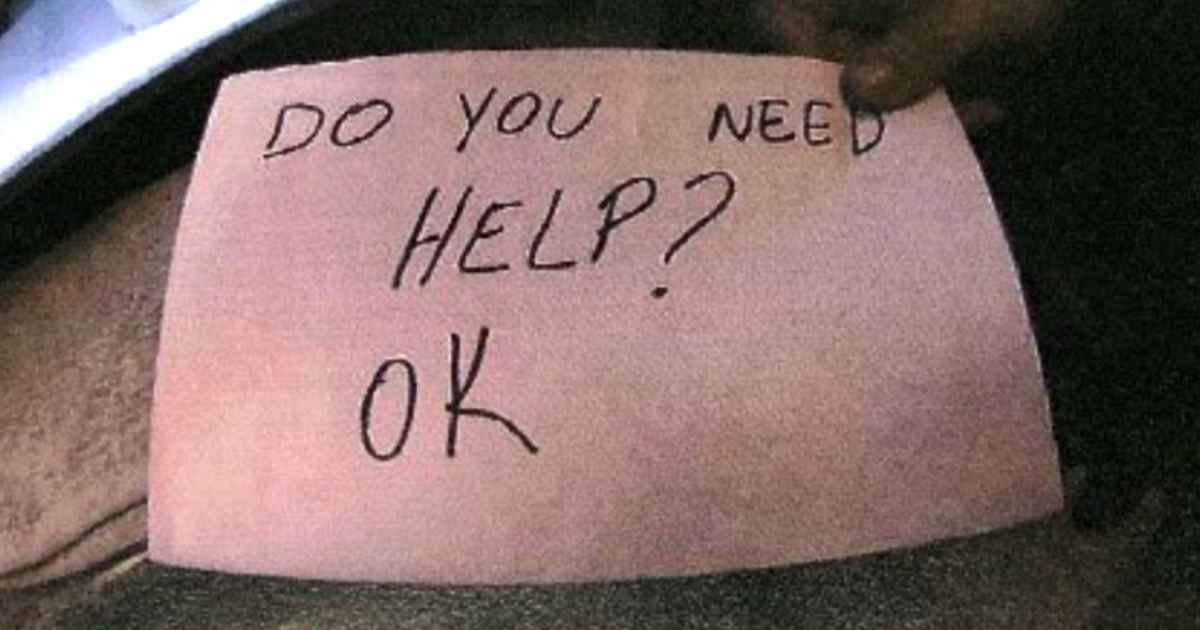 The brave server was able to save the life of the boy who was being tortured, beaten, handcuffed, and even hung upside down from a door as a sickening form of punishment according to the police. "We probably would be talking about a homicide investigation if she had not intervened," Police Chief Orlando Rolón told reporters at an emotional news conference Thursday.
The boy told investigators that he didn't get to eat on a regular basis as punishment, police took the boy to a hospital where doctors found bruises on his face, earlobes, and arms and he was also 20 pounds underweight. The boy and his 4-year-old sister, who was not injured, are now safe in state custody.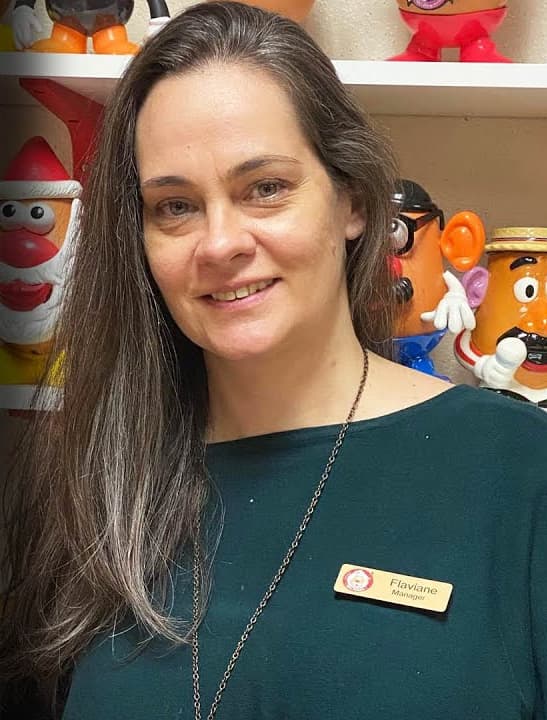 The incident occurred on New Year's Day evening at Mrs. Potato, the stepfather, Timothy Lee II, was arrested at the scene and is believed to have caused the injuries found on the child. His wife, Kristen Swann, was charged days later for not stopping the horrific abuse.
The restaurant owner said it was divine intervention and Carvalho was the right person at the right place. Carvalho was asked to cover that shift when another employee called out and the family was seated at the only table in the restaurant where Carvalho could've made the sign for the boy to see, without his parents knowing.
Orlando police Chief Orlando Rolon said he believes Carvalho's actions saved the boy's life. It was a clear act of divine intervention that helped save the life of the boy. Isaiah 35:4 say to those with fearful hearts, "Be strong, do not fear; your God will come, he will come with vengeance; with divine retribution, he will come to save you."