Chick-fil-A employees have always been in the news for standing for their outstanding customer service and Christian values. Here is another occasion where an employee and his manager were applauded after they turned in almost $1,000 to a customer who mistakenly left it inside a Georgia restaurant.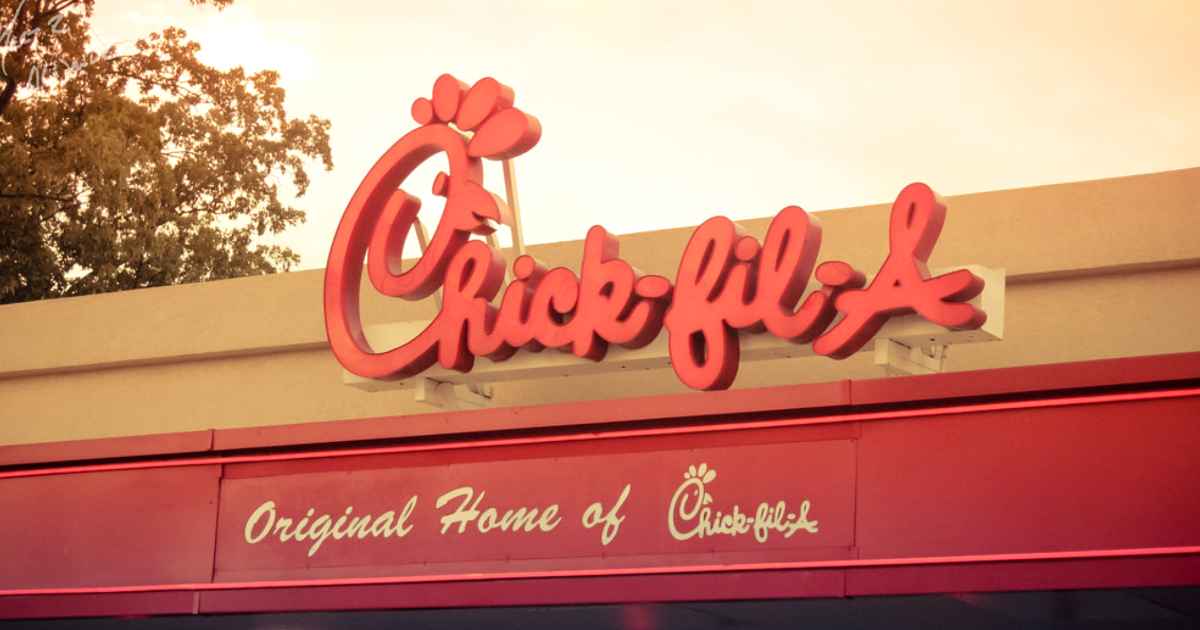 Chase Withers said that while sweeping under the tables in the lobby of the McDonough, Georgia, Chick-fil-A he found the envelope. It was stuffed full of $50 bills, amounting to $900 in cash.
Without a thought, Withers took the envelope to his manager, Jalen Cornell. They looked through the envelope's contents, and found the order receipt which helped locate the customer by name, thanks to the Chick-fil-A One App she had used to pay.
Cornell locked away the money in a safe location and contacted the rightful owner, the distraught woman returned to the store to collect her money. She looked relieved as he handed her the envelope. "I gave her the money," Cornell said. "She was extremely, extremely grateful for it. Almost tears in her eyes. I mean, it was a good moment to be able to give that back to her."
Chick-fil-A shared the story on social media on Friday, in a bid to show how committed and responsible their employees are to do the right thing. "We are so proud to tell this story," the Facebook post began, recounting the story. "Thank you, Chase, for being a prime example of our store's mission, 'Caring people, caring for people.' We are proud you are a part of our team at Chick-fil-A Lake Dow," the message read.
Many people commented on the post and praised the employees for their act of kindness towards the customer, one comment which was from Gabby Welborn, who said she is the woman's daughter said, "We are so thankful and blessed the money was found as my mom is a single mom and without that, bills would not be paid. All I can say is my faith in humanity has been restored!" Welborn wrote.
Withers, a senior at Union Grove High School, said he was simply doing the right thing. "I just try to stick to my hard Christian values and know what's right and know what's right and what's wrong," he said.