After a hard-fought seven-year legal battle, high school football coach Joe Kennedy has emerged victorious, winning his U.S. Supreme Court case to pray on the 50-yard line. With a mixture of excitement and nerves, Kennedy prepares to step back into the coaching position he longed for all these years.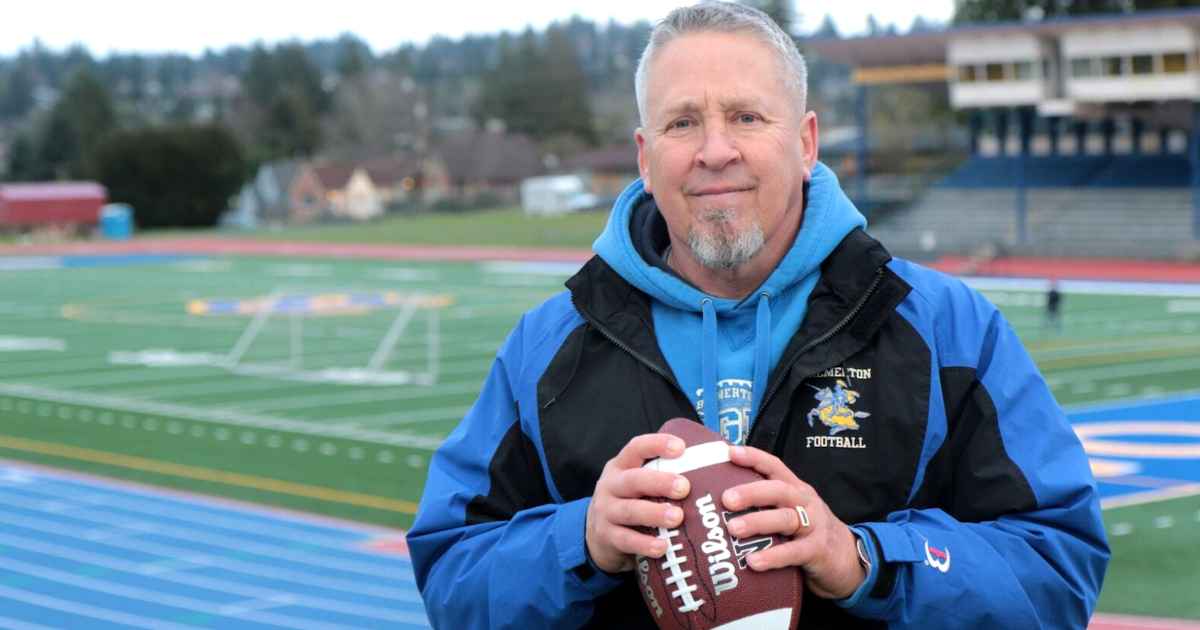 The Bremerton School District in Washington state had been embroiled in an intense legal tussle with Kennedy, resulting in a 6-3 Supreme Court ruling last June in favor of the coach in Kennedy v. Bremerton School District. The court determined that Kennedy's First Amendment rights were infringed when he was barred from praying on the field after games, ultimately costing him his job.
Now, with a sense of anticipation, Kennedy is set to resume his assistant coaching position this coming season. "I can hardly believe it's happening," he shared with CBN's Faithwire. "I've fought so long and hard to get back, and now it's finally becoming a reality. I'm just so grateful."
Kennedy acknowledges some apprehension as he returns to the field, given the public and legally groundbreaking nature of his religious freedom case. However, he remains confident in his commitment to pray after games and uphold his First Amendment rights.
From the very beginning, Kennedy's intention was to express gratitude through prayer. "It was my covenant with God to give thanks after every game," he explained. When asked if he plans to continue praying once reinstated, the coach responded without hesitation, "Absolutely."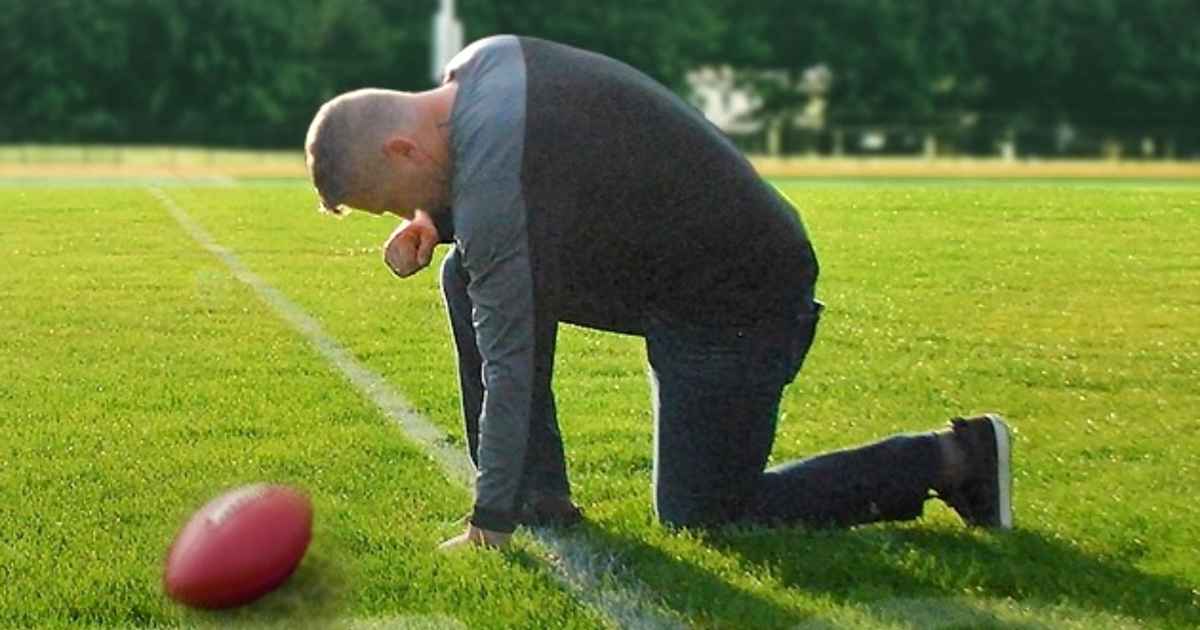 As Kennedy eagerly awaits his return, he envisions shaking hands with the opposing team, chatting with the coaches, and then taking a knee for his personal moment with God, unworried about any consequences. "Whatever happens, happens," he added.
Currently ironing out details with the Bremerton School District and expecting to participate in a few pre-season events this spring, Kennedy looks forward to his reappointment. The district has verified that Kennedy will serve as an assistant football coach at Bremerton High School for the upcoming 2023 season.
The case, which clarified the ongoing debate surrounding free speech and religious liberty, has cost the district a hefty sum, agreeing to pay $1,775,000 to settle attorney fees.
Overjoyed by the Supreme Court's ruling last June, Kennedy believes his case safeguards the First Amendment rights of people from diverse faiths, a fact that leaves him with a "permanent smile."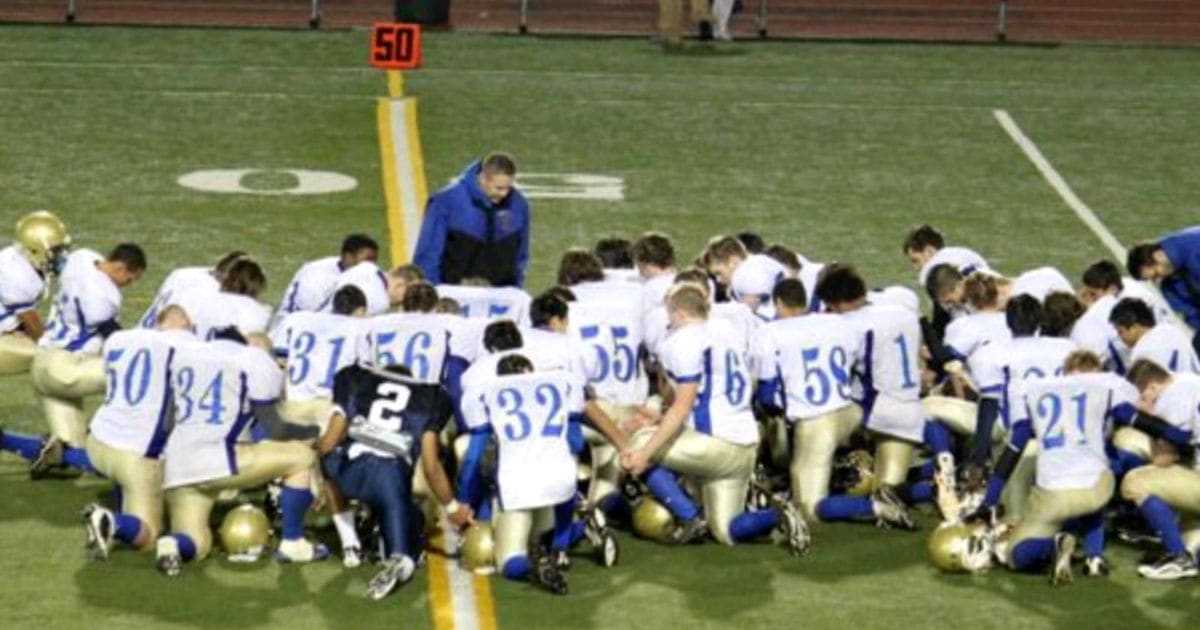 As for his critics, Kennedy strives to foster understanding through conversation. He hopes that his legacy will be one of perseverance and standing up for his beliefs, regardless of the challenges or time it took to prevail.
"Some things are just absolutely 100% worth fighting for," he concluded.