The COVID-19 pandemic has seen many heroes emerge out of this worldwide crisis who are "essential" in the fight against this virus.
Apart from doctors, nurses, and hospital staff members, there are retail workers, truck drivers, and farmers.
Retail giant, Walmart is leading the way by not only keeping their doors open, but with their new ad that is reminding everyone that they will continue to support us through thick and thin!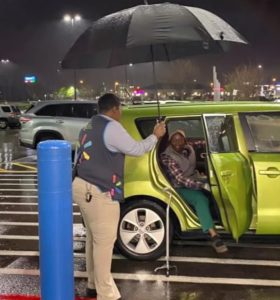 The video is called "Walmart Neighbors" and while it's only a minute long, it gives out a heartfelt message every second of it.
The video shows Walmart associates from all around the U.S. come together to virtually sing "Lean On Me" by the late Bill Withers. A new employee sings every iconic line, while photographs of various communities encouraging each other fill the screen.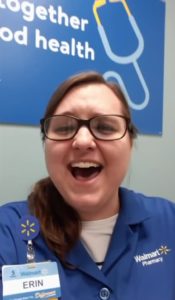 The lyrics fit the present-day situation so well, "Sometimes in our lives, we all have pain / We all have sorrow/ But if we are wise / We know that there's always tomorrow."
Along with the song in the video, we are also treated to scenes where Walmart employees are sanitizing shopping carts and helping customers load heavy items into their cars.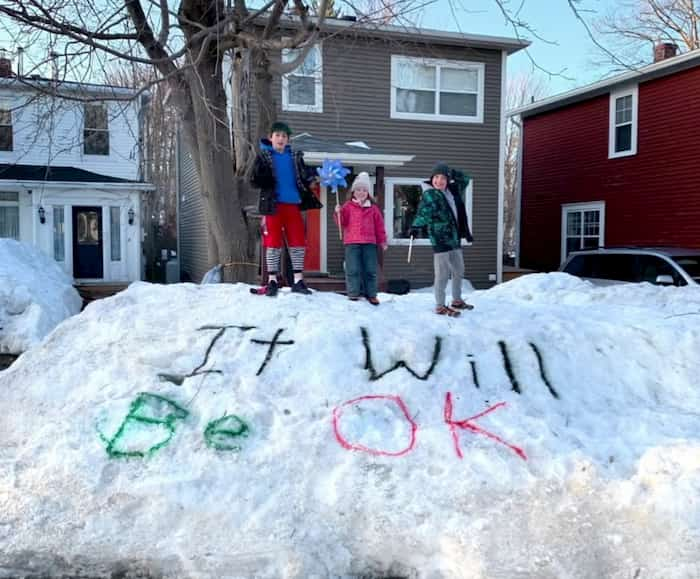 Walmart has made some new rules to protect everyone during this uncertain time. They have reduced store hours for more sanitation procedures and installed sneeze shields at pharmacies, to name a few.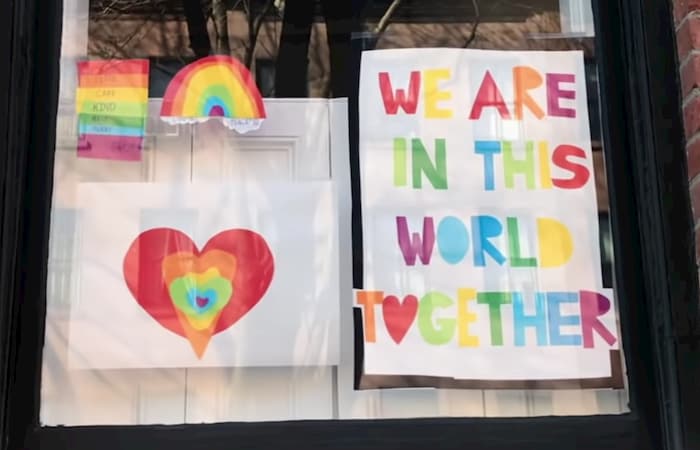 What a great way by Walmart to show Americans all over the country that they truly care for our health and safety during this difficult time of the novel coronavirus pandemic.