We can never be thankful enough to our brave servicemen and women who have served our country. To show his gratitude to a veteran, Gary Sinise decided to do something which blew his mind away.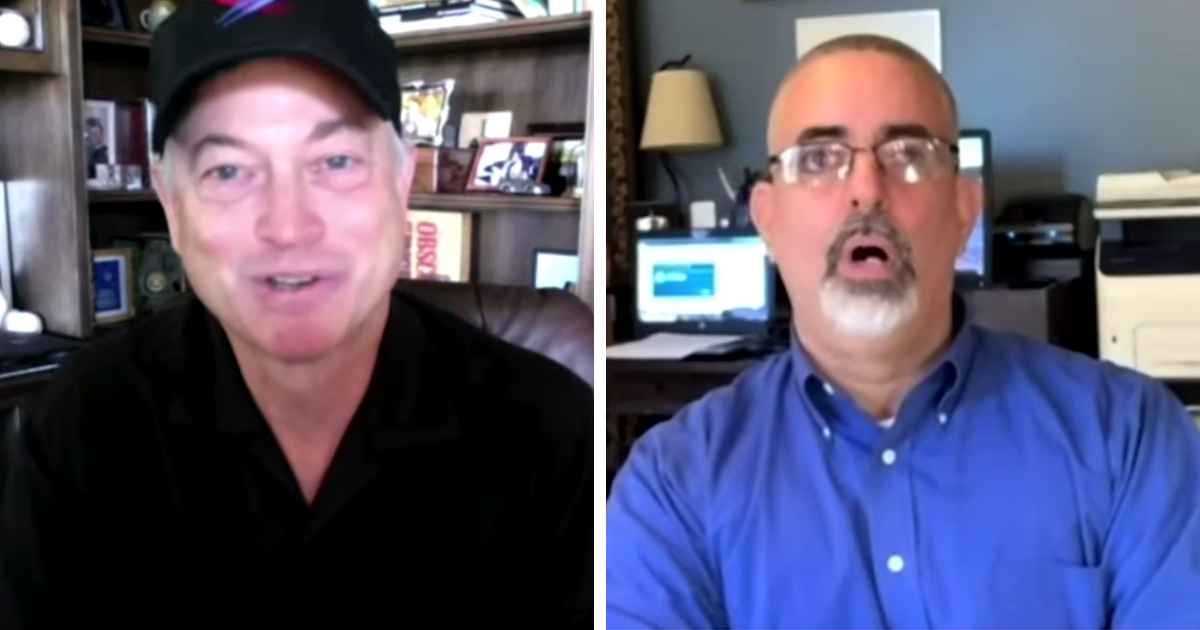 Bill Day, a Navy Vet was brought to tears when Gary Sinise revealed that he had paid his entire mortgage off. The single dad of four was in tears when Gary and the Veterans United Home Loans united to get it done.
Gary Sinise and others like Joe Matinga are known for their compassion and help towards veterans and those serving the country, and this time too they teamed up to surprise the Navy Vet.
The company decided that for every tweet on Veterans Day that thanked a Veteran for their service, they would donate $25 towards their mortgages. This decision was taken after they got more than 88,000 tweets thanking veterans for their service last year.
This time they got 90,950 tweets from people thanking veterans which led to $2,273,500 being raised. The company said that the home loans of 11 veterans were now paid in full and the reactions of these veterans to this news was caught on camera.
Gary Sinise tells the veteran the good news
In a video, Gary tells Bill, "I get to be the messenger to tell you that you're gonna get your entire mortgage and your loan paid off by Veterans United. You're not gonna have to worry about any of that."
Bill can be seen in a shocked state of mind and says, "What? Me!? No, I don't deserve that!" Bill says it has taken the load off his back because one of his sons has autism.
"My son is… severely autistic and we're having so many issues that this is gonna just help," Bill said, before getting overcome with emotion and pausing to wipe tears from his eyes. "It's gonna help a lot."
What a wonderful way of honoring and thanking this navy veteran and the others who have fought so hard for our freedom.