We must treasure the small moments in life, as they often become the most unforgettable and significant ones. This rings true for a family whose love between a husband and wife surpasses the barriers and struggles brought on by the wife's dementia.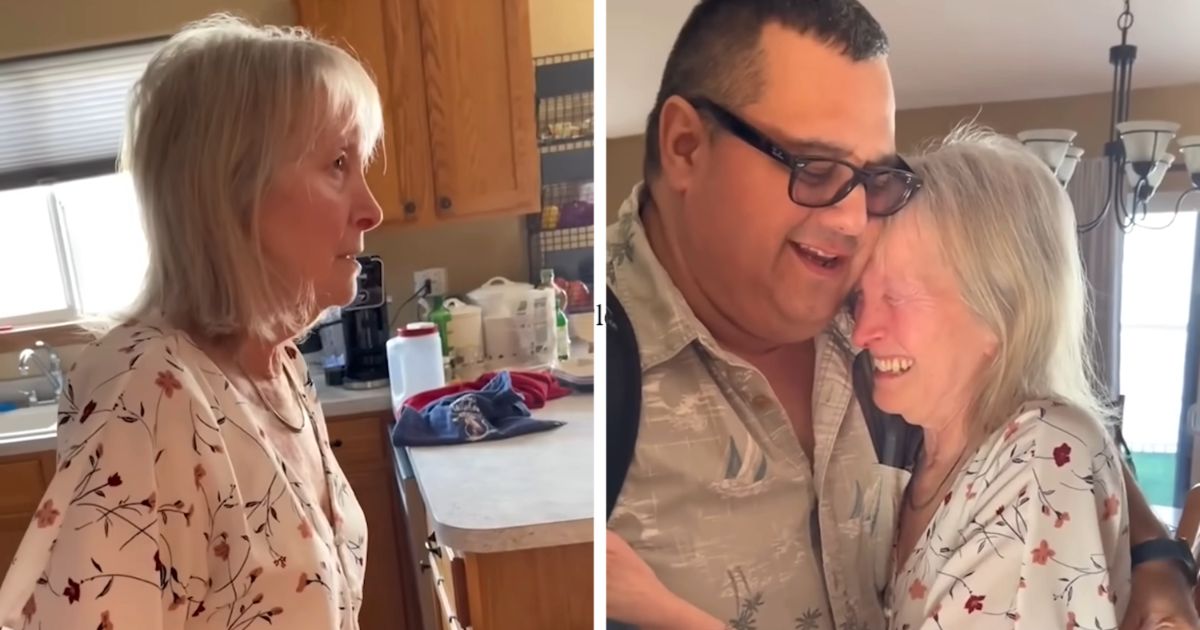 In the emotional video, the wife's face beams with joy when her daughter informs her that her husband has come home from work. The daughter then guides her mother to the door. When she sees her beloved husband, she rushes to him and gives him a warm hug. It is evident that the couple cherishes each other deeply, and their love has only grown stronger over time.
Dementia is a degenerative disease that impacts a person's memory, thinking, and behavior. It is vital to extend love and empathy to those who are affected by this condition.
Someone wrote, "God bless her. At least she has people who love her. She's adorable".

"Small moments have big impacts", wrote one person.