Five-time Grammy award-nominated artist Matthew West is ringing in the holiday season with a new Christmas song 'We Need Christmas.'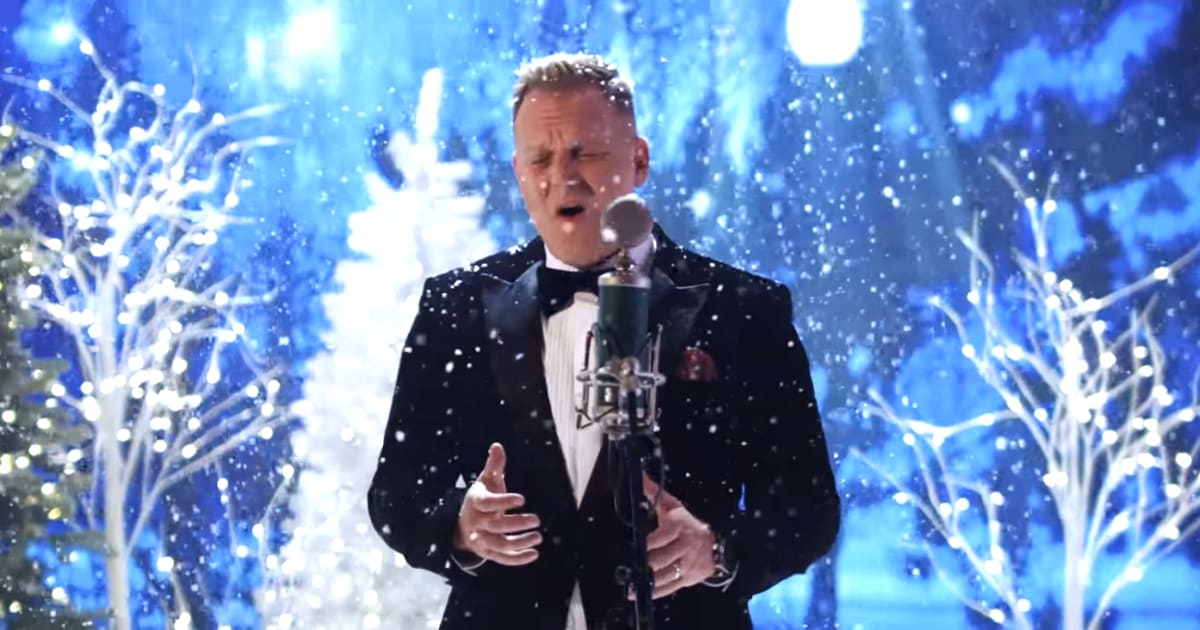 Matthew West shared on social media, "After another challenging year, the West family is already turning our sights toward Christmas. I think it's because Christmas is a reminder that the love, joy, hope, and peace we need are all waiting to be found in a Savior."
Christians need to truly come together and help turn this world back into a better place with Christ as the center of our lives. This is such an amazing song and what we need right now.
Matthew's songs have been comforting and blessing many around the world and now he uses his amazing voice and talents to remind us all about why we need Christmas.
Lights that twinkle red and green
Charlie Brown on the TV screen
Hugs from friends and family
That's what we need right now
Buttons on a winter coat
Truck tires down a snowy road
That's the sound of coming home
That's what we need to right now
This world could use a little healing
Our hearts could surely use something to believe in
West continues to impress with his songwriting as he was recently awarded ASCAP's Christian Songwriter of the Year for the fourth time in his career.
West also got a nomination for four 2021 GMA Dove Awards: Song of the Year ("Truth Be Told"), Songwriter of the Year (Artist), Inspirational Song of the Year (co-writing "There Is A God" for Phillips, Craig & Dean), and for Short Form Video of the Year ("Truth Be Told").
We need Christmas
Now more than ever to bring us together
We need Christmas
Come on December help us remember
The joy, the peace and the hope that love can bring
Oh, we need Christmas
The words of the song are so beautiful and uplifting and come at the most wonderful time of year. It reminds us that God's grace shines through every dark and gloomy phase and fills our lives with light and glory.