America is the land of the free because of the brave men and women guarding our land.
When William Jazwinski was driving down the road one morning, he saw a police car approaching him.
He greeted the officer and asked him if he had been speeding. "Good morning," the officer replied. "No, not speeding. Just wanted to stop ya and say thank you for your service."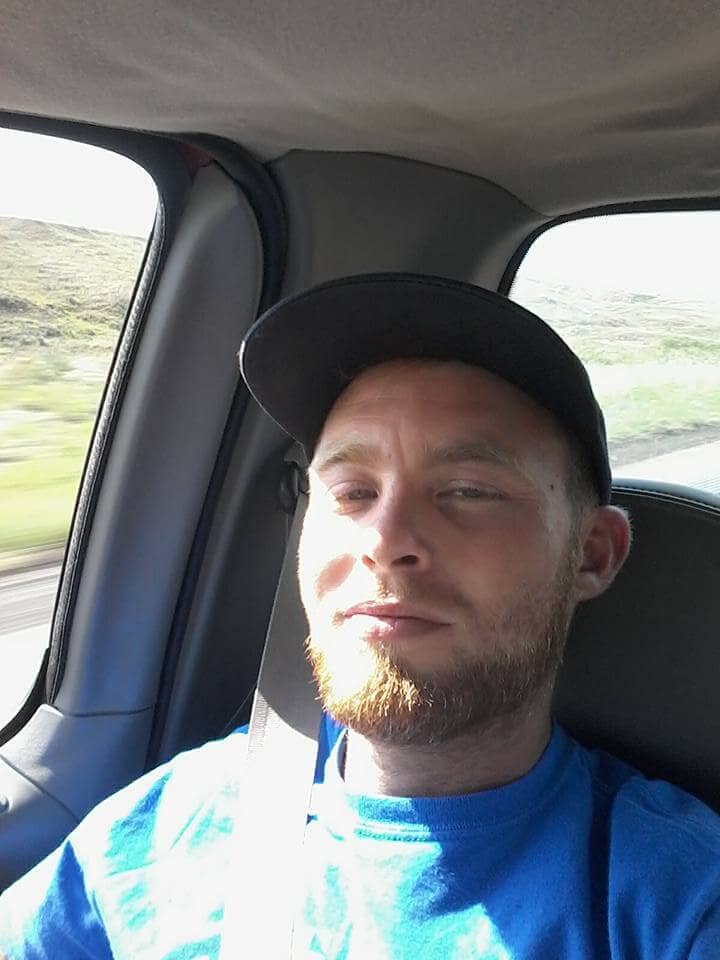 William had proudly displayed a bumper sticker on the back of his car, which indicated that he had served in the military. "You're welcome sir," William responded. "My pleasure."
The officer got talking to the former Heavy Wheeled Vehicle Operator, asking him where he'd served. "I went to Iraq," William said. "Did a 15 monther out of Fort Benning."
The policeman got emotional when he said that and told William that his son had served in Iraq. He never made it home. "My heart ached for the officer as I offered my condolences," said William.
When he saw a folded flag on William's dashboard, identical to the one the military gave him after his son passed away, the cop could not stop himself, "Do you mind stepping out and receiving a hug?" the cop asked William.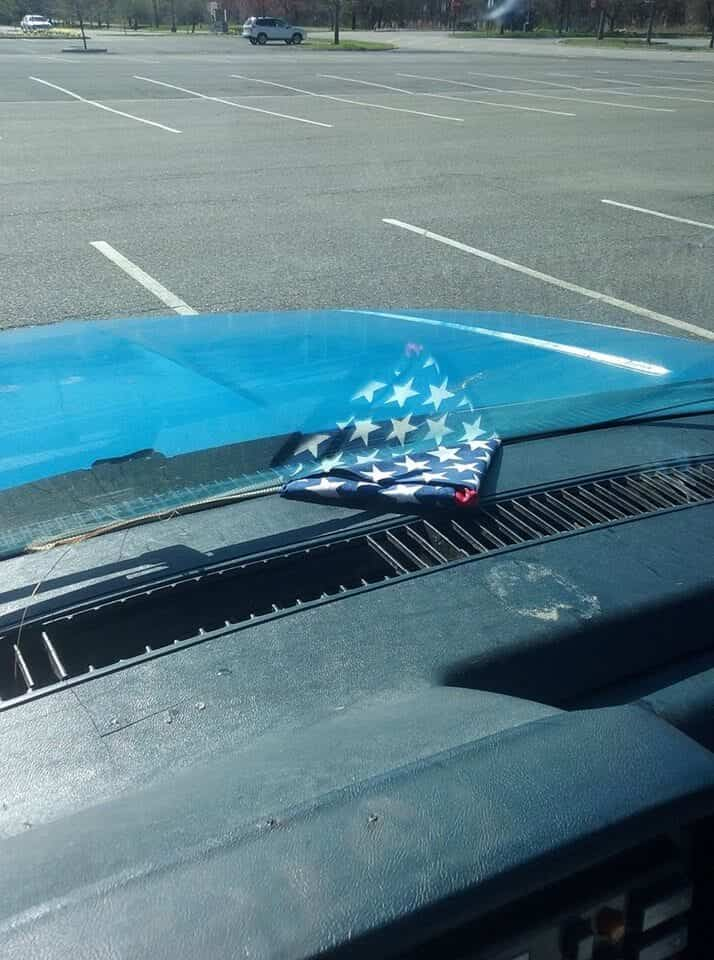 "You remind me of my son. I pulled you over. I thought you were him. I still don't believe it most days he's gone." William and the officer were both in tears by now and got out of his truck and "hugged that man."
The embrace was very personal for them both and they didn't at all feel like strangers, "I'm talking about for a minute or two crying," wrote William. "Down to our knees crying."
That hug meant so much to William, who had just finished a PTSD program, and it was exactly what he desperately and unknowingly needed.
William ended his post about the incident with a message, "to all of the family and friends of soldiers, fighting or done fighting, God bless you."