Olivia Lane presents the official music video of 'Woman At The Well,' and it's so beautiful.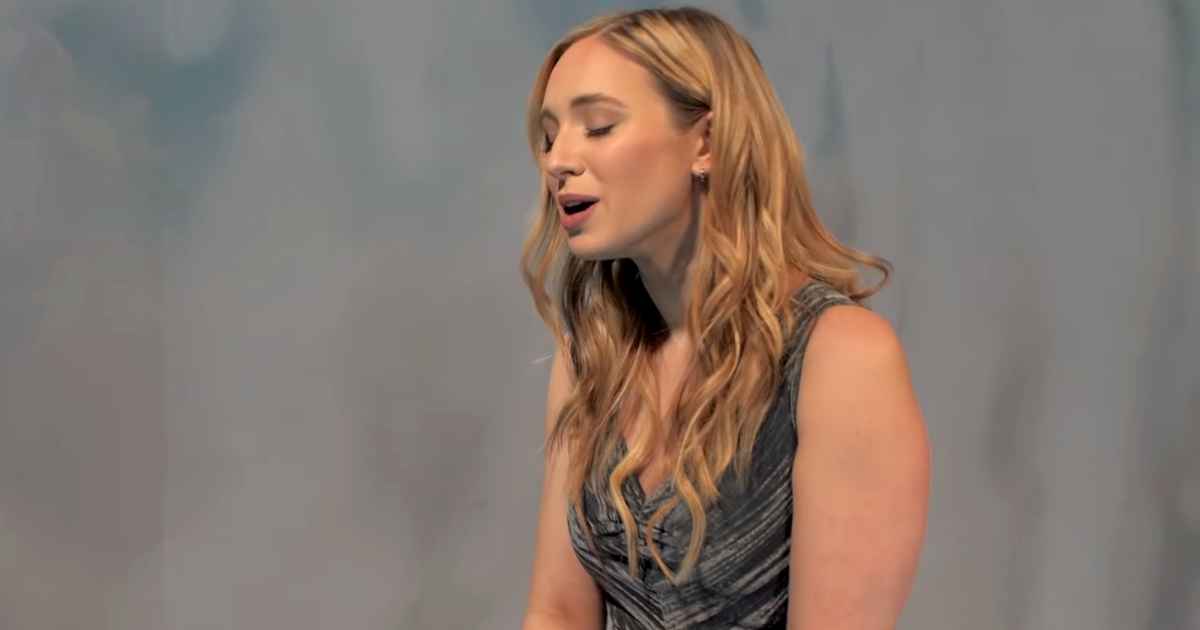 The words of the song were written by Olivia Lane and they are so deep and touching.
Olivia Lane came out with her new song on Tik Tok along with her testimony and it has been touching lives everywhere.
I heard a story from the Bible
When I was just a little girl
About a broken-hearted woman
Who met the savior of the world
The words of this song have been inspired by scripture in John 4:1-42. It depicts how Jesus, traveling through Samaria on the way to Galilee, sat down at a well in the town of Sychar where he met this broken-hearted woman.
Thought it was just another story
One that the preacher man would read
But as I'm sittin' here at home
Drinkin' red wine all alone
I think that woman might be me
Jesus Christ revealed to the woman at the well, that He was the messiah of the world, and she and the other people readily believed His words. It shows Jesus' love for the world and that even though the woman was of such low standing, yet Jesus spoke to her directly just like an equal.
The story of the woman at the well reminds us of the importance of our testimony. When the woman believed, she immediately ran off to tell others and it made a huge impact on the others.