An elderly man became a blessing to a young woman when he surprised her with the very thing she was praying about.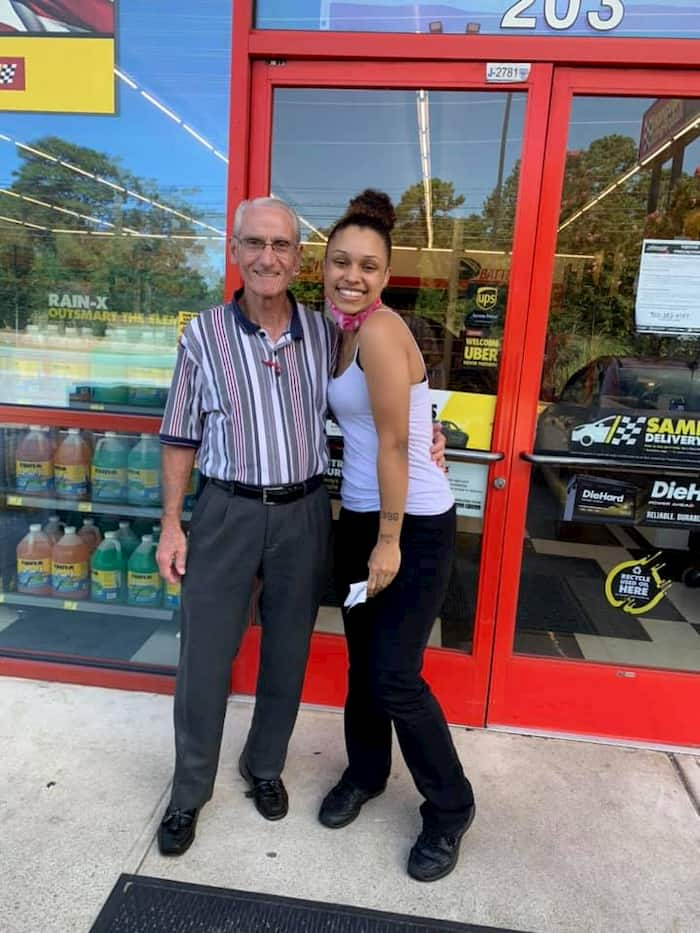 Daisy Dinero shared her experience on Facebook where she says that a man came while she was working and sat at her section.
He wanted a drink of water, he said, "Water. How can we pray for you today?"
The man identified as "Mr. Joseph" explained further. "Whatever you're going through, tell me and we're gonna pray for you."
Daisy laughed but shared her prayer request. "Pray for my car to get fixed! My battery has been out for 2 weeks and I have to jump it every time I want to drive it."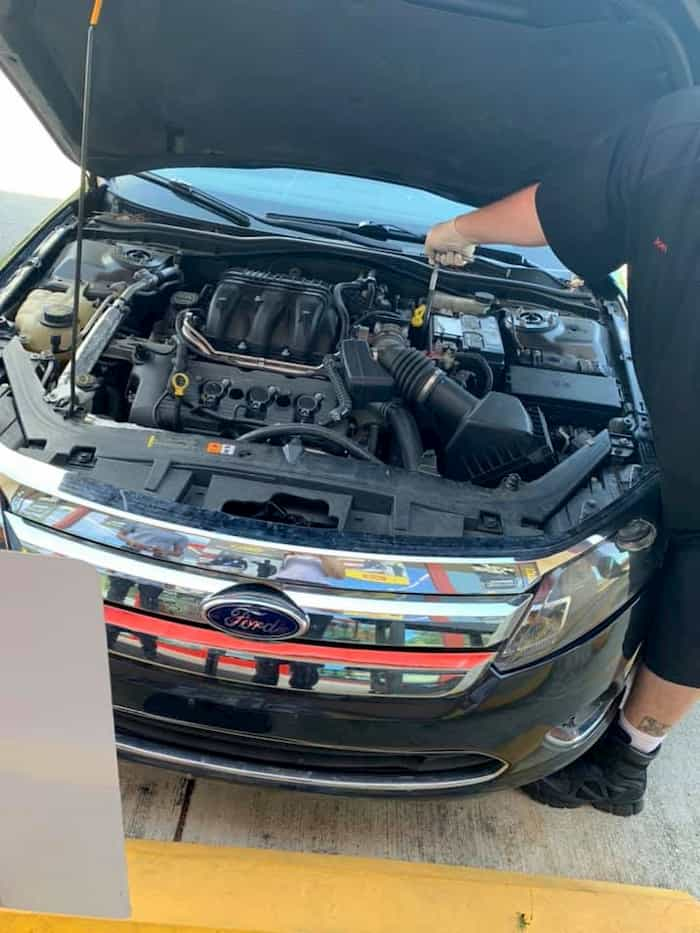 Joseph responded, "So you want us to pray that you make enough tips to fix your car?" To this, Daisy said yes.
"Time goes by and he finishes his food and comes to the front to pay. He hands me a card with his number on it. And told me to call him when I get off to work so he can get my car fixed," she continued.
She could not believe Joseph's offer. "I was like, 'No way!'" But he kept his word and they went to an auto parts store and paid for Daisy' car.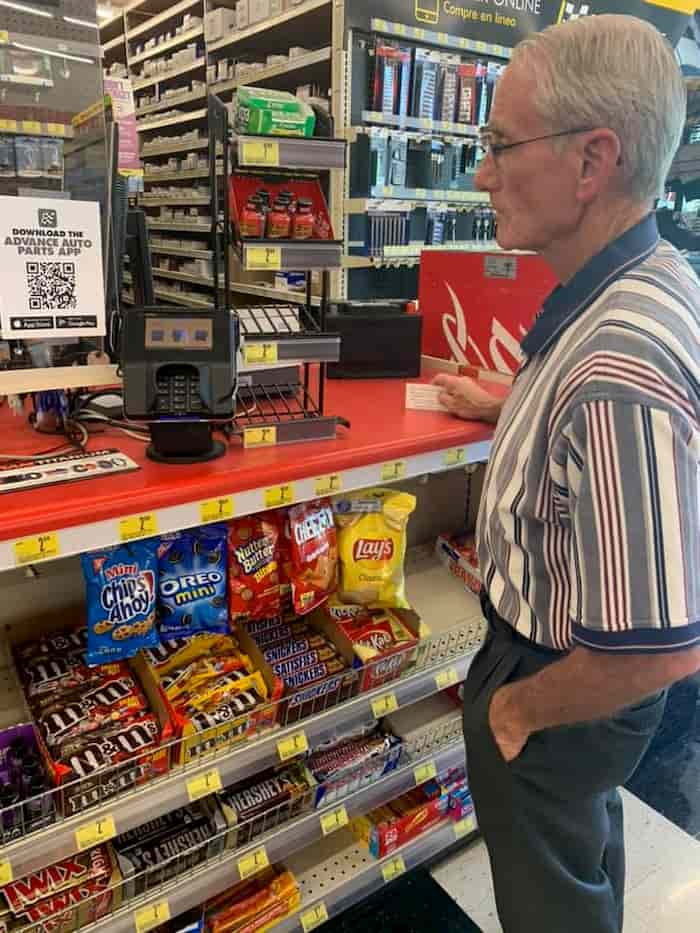 Daisy shared her testimony and thanked Joseph for his kindness. She said, "If you see this Mr. Joseph, THANK YOU SO MUCH! You just made our whole month!!"
He also gave her a note which said, "God loves you. He is our Heavenly Father. God wants to have a personal relationship with you, forever. God's son, Jesus, is the way to a personal relationship with God."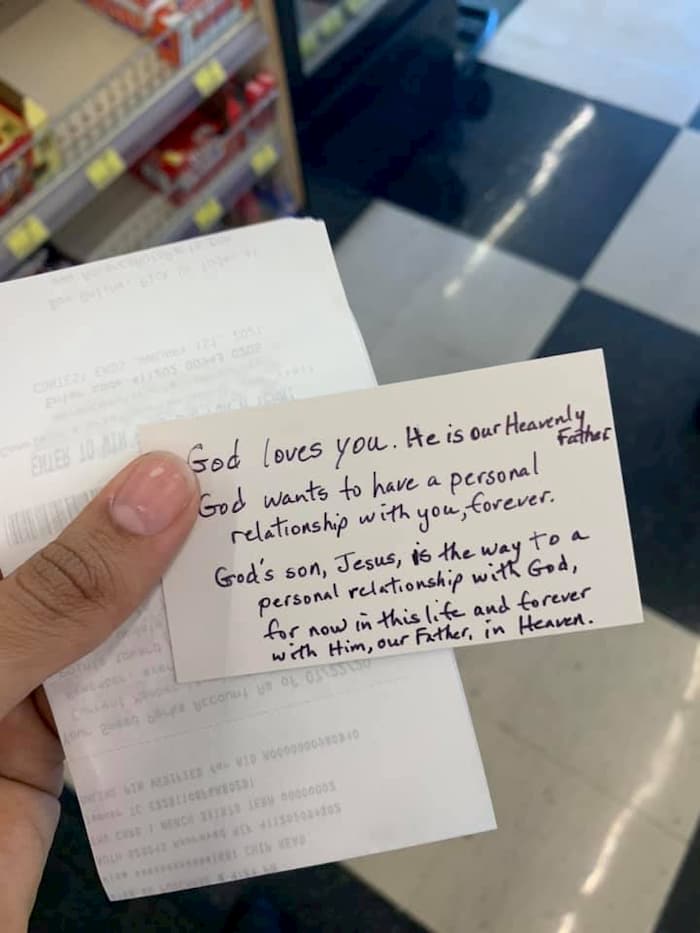 What a wonderful way to share the love of Jesus with this young woman, through words and action.