Newberg Tenants who faced eviction due to their window-mounted air conditioners are breathing a sigh of relief after a stranger donated portable air conditioners to them.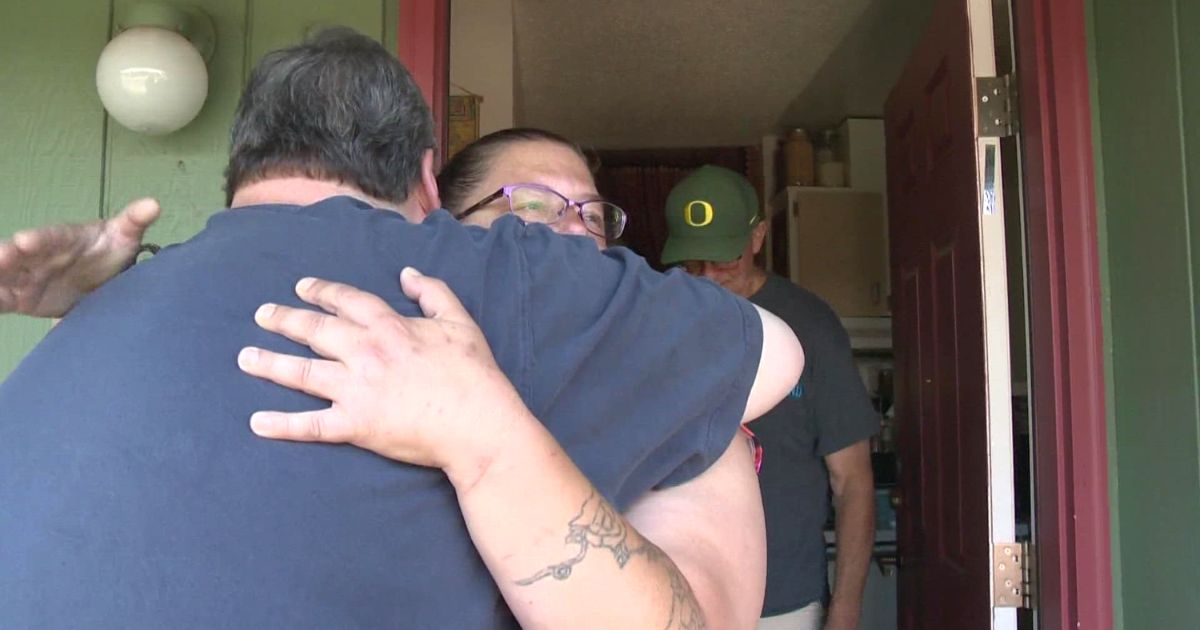 Tenants staying in Haworth Terrace, a low-income housing complex in Newberg received eviction notices from the Yamhill County Housing Authority, which runs the property.
The reason being that window mounted air conditioners were fire hazards. With the temperatures soaring in Oregon it was really difficult for the tenants to live without aiconditioning. They were allowed to use portable units. But it was not affordable for them.
It was then a local television aired their story, Kim Stark, a viewer was moved to help the tenants. He bought 3 portable AC units worth $1500 and helped deliver it to their doorstep for free.
The unexpected act of kindness from the complete stranger left the tenants in tears. One woman said crying, "Thank you so much. God bless you. Bless you."
Another person tearfully said, "Thank you so much. You just have no idea how this has impacted our community here," they said.
For Mary McGrew, it was a great relief as she has multiple sclerosis and it gets worse in the high temperatures. "We're just all uplifted. It's done amazing things — not just cooling our house but warming our hearts," said Mary McGrew.
Kim Stark, the man behind this amazing act of kindness, said, "It's a good day. It's a miracle day," Stark said. "I felt very bad for them and I wanted to help them … I'll share what I have with people. I wish I was wealthier because I would buy more air conditioners for everybody here."
This is exactly how we should respond if we have the means to do something when we see our brothers and sisters suffering. Jesus told us to love our neighbors as ourselves and today Kim Stark has fulfilled the Lord's command to us. God bless him richly.