Andrea Dalzell had a childhood dream of becoming a nurse and nothing could come between her and her dream.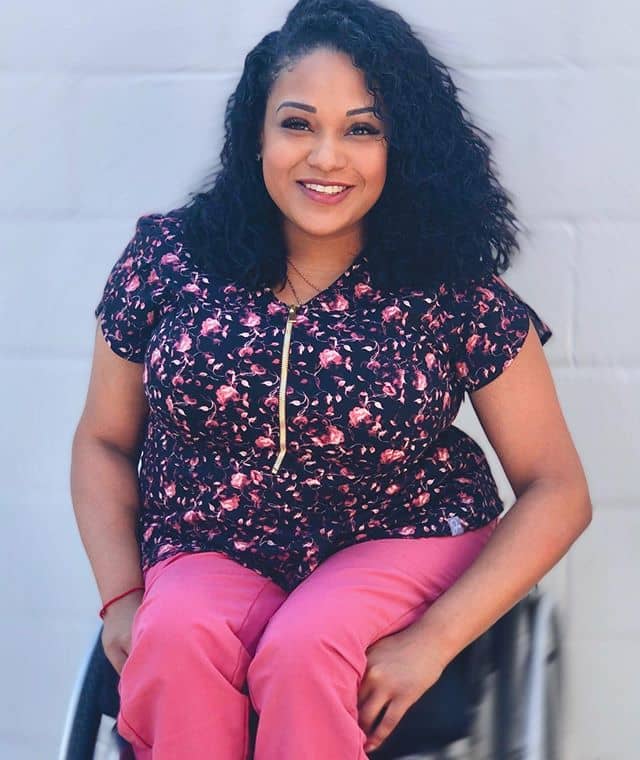 Rare Disability
"She never let anything stop her, even when she ended up in a wheelchair," said her mom, Sharon Dalzell. She was diagnosed at 5-years of age with transverse myelitis, a condition that affected her ability to walk. "I think I went completely numb. I blamed myself for years," said Sharon Dalzell. "I thought I didn't do something right. I thought there was something I could have done differently that would have allowed her to walk."
"It was very devastating," added Andrea Dalzell's father, Trevor Dalzell. The young girl stayed strong for her and her family's sake.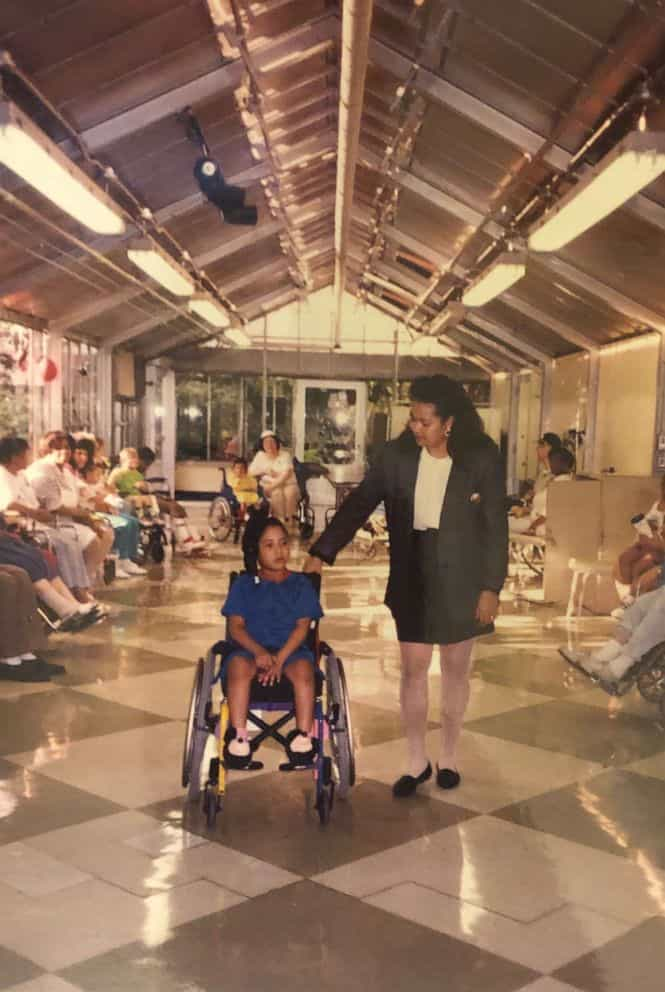 "She grew from five years old to 50 years old. She was like, Mom, don't worry, I'll be fine," said Sharon Dalzell, who also recalled that her daughter was not afraid to speak her mind.
"She argued with the doctors at five years old," she added. "The first thing she would ask the doctors when they come in the room, are you a first-year, your second year or your third year? If anyone said first and second year, she'd be like please leave. I need a real doctor. In her mind, the first year or a second-year didn't correspond to being a doctor unless you were further ahead."
Becoming a nurse
Andrea Dalzell made a vow that being in a wheelchair would never stop her from getting what she wanted in life. She was steadfast in her goal to become a nurse. "She got so much push back on becoming a nurse that it was amazing that she didn't drop out of the class," said Sharon Dalzell. "She's like, just watch me. Give me a chance to prove myself."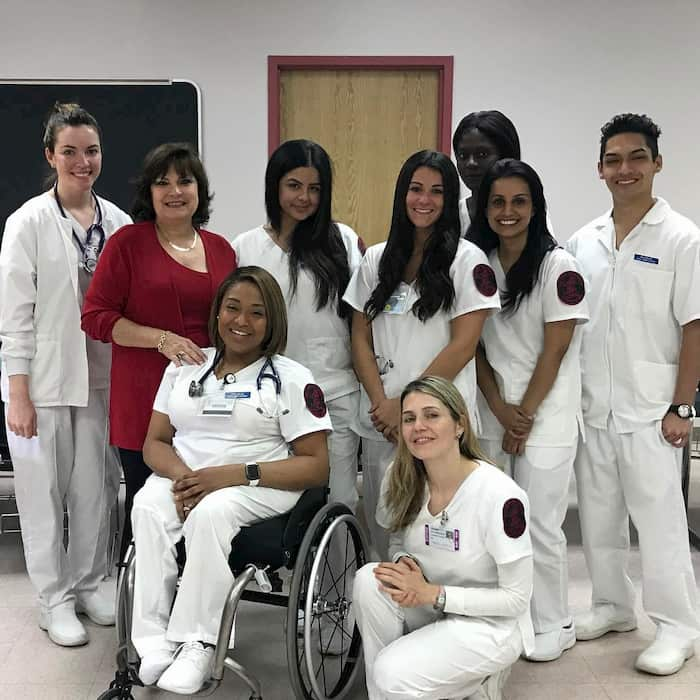 She became a registered nurse in 2018 and finished her Bachelor's degree the same year. When the coronavirus pandemic hit, she was hired on the spot to work in one of the hardest-hit areas in the United States — New York City. "She's super qualified, she's caring, she understands what it is to be a patient," said her mom. "A lot of people can become a nurse, but they don't know what it is to be a patient."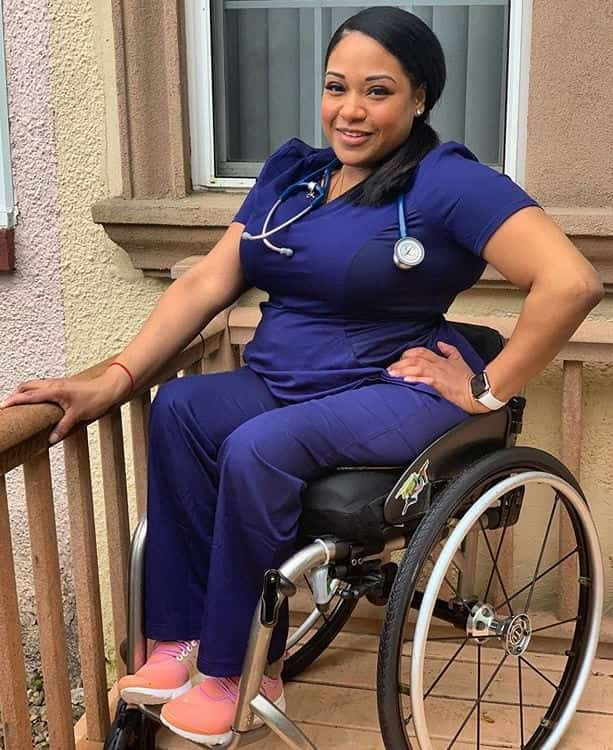 Strong pillar of the family
"We were always proud of her," added Andrea's dad. "[She] accomplished what she wanted to get done, but it was good, we're proud of all of that." Her family including her siblings, look up to her and are able to lean on her in tough times. "My sister has been everything to me since I was small," said her sister Angela Dalzell. "When I think of her, I just think of the ambitious person that she is, the go-getter, that drive."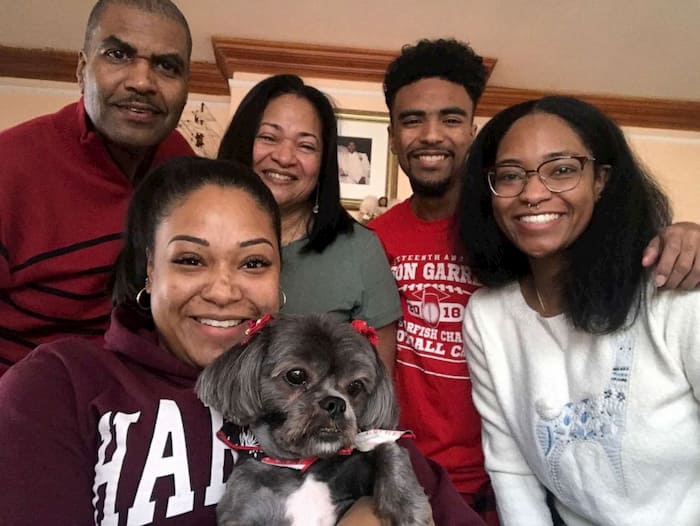 "She's always been there for me in my darkest times, my bad times, and my happy times," added Andrea's brother, Anthony Dalzell. "She's just extremely hard working." Andrea shares messages of hope for her followers and stories from her many experiences on social media to change the thought process of people about those with a disability or who use wheelchairs.
A million dollar
"There comes a point when you have no choice but to face fear head-on," she wrote in one Instagram post. "Do the thing that scares you and keep going!" Recently the Craig H. Neilsen Foundation, a nonprofit organization that supports people with spinal cord injuries, surprised Andrea with its first-ever Craig H. Neilsen Visionary Prize, an unrestricted award of $1 million.
The foundation told Andrea she was one of three winners of the $1 million prize because of "your influence and distinctiveness of your contributions to the spinal cord injury community." Andrea immediately knows how she is going to use the funds, "I want to start a whole program for people with disabilities to get into healthcare," she said. "They should be given a chance."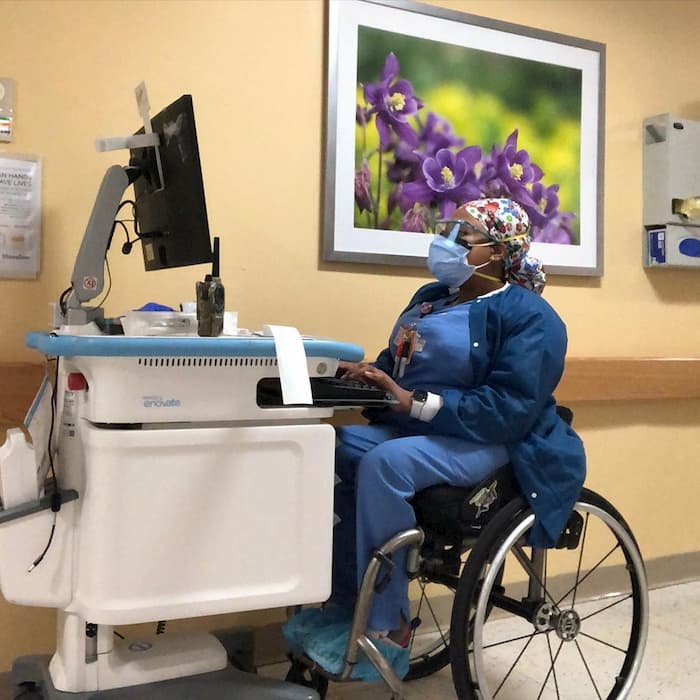 Andrea, the only registered nurse in New York City who uses a wheelchair, said she works every day to prove that, "people with disabilities aren't living a death sentence. They're living life." She adds, "I need to be able to change that narrative for others so they know that if they're diagnosed with something if they acquire a disability, it doesn't stop there," she said. "Life still happens and it's up to them to decide if they want to live it."