A big thanks to this 23-year-old woman from Colorado who rescued three kids out of an icy pond that was 15 feet deep over the weekend.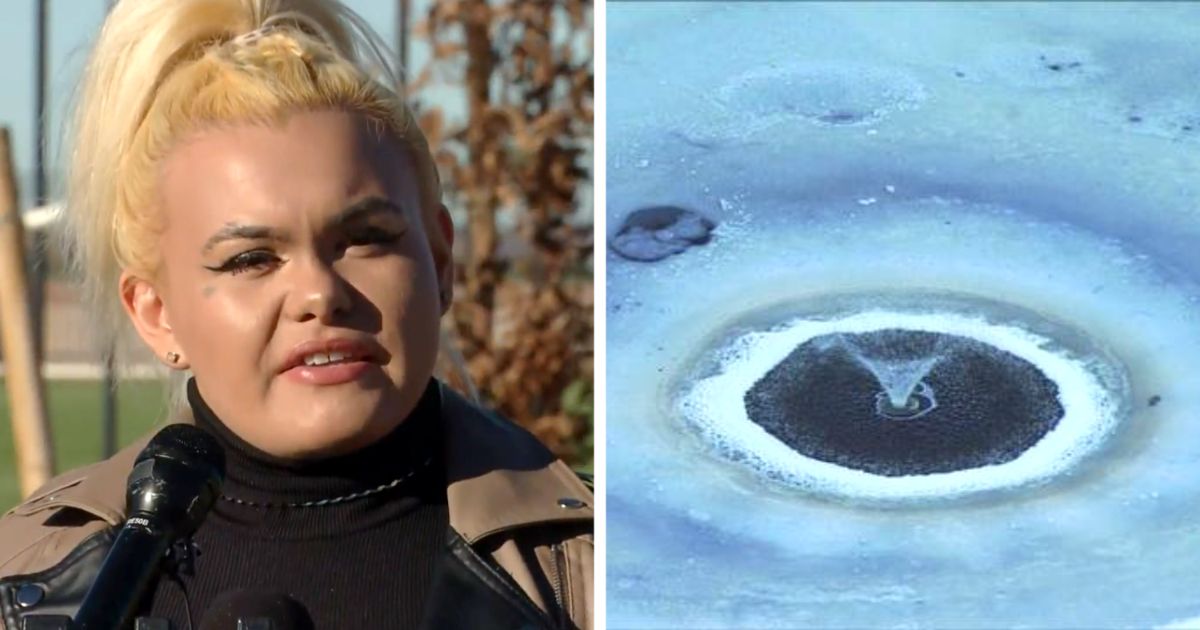 Dusti Talavera's immediate reaction was to jump into action when she saw these kids fall into the icy waters across her apartment at East Florida Avenue. "I was looking out my window and saw a couple of kids just walked in on the iced pond," she narrated. "Before I even realized it, I was out there on the pond pulling the two kids out, and that's when I fell in the pond."
She fell into the pond while rescuing the last child. "For the third kid, I tried to hold her head up. I tried to hold my head up," the young woman said.
Thankfully, someone who was equally brave came at the right time. A 16-year-old young man threw a rope to help them get out of the frosty waters. "I'm thankful for that young man who threw the rope," Dusti said. "I would have been in there longer. She would have been in there longer. I don't know what would have happened."
The Arapahoe County Sheriff's Office (ACSO) and South Metro Fire Rescue (SMFR) team responded to the emergency. A body cam video from the ACSO showed the scenario moments after Dusti rescued the kids. The third child was unconscious and not breathing when they arrived. The officers administered CPR, which paid off when she breathed and regained a pulse. "Seeing her breathe before being transported to…the children's hospital was a massive relief," Deputy Justin Dillard said.
Why did this kindhearted young woman plunge into the chilly waters and risk her life? She only had one answer: "I knew it was me. It had to be me."
The rescue teams were thankful to Dusti for her heroic act. Correy Sutton of SMFR was teary-eyed when he said, "We were back at the fire station talking about how brave she was, how great the officers did. I hope that if this happened to one of mine, somebody like her was close by."
The two kids are now safe at home, but the third child, a 6-year-old girl, is in serious condition but is expected to be out of the woods anytime now.
All one needs is to have a big heart to help save lives. Dusti certainly, have one. Let's pray for the girl to be well very soon. 
"There is no greater love than to lay down one's life for one's friends." John 15:13