In a world where marital bonds often reel under the brunt of disagreement and friction, Arbor North, a musical couple, reminds us of the power of keeping Christ at the heart of relationships. Through their song, "You, Me and Jesus," they harmonize not only their voices but also their faith and commitment to weathering the inevitable storms that come with marriage.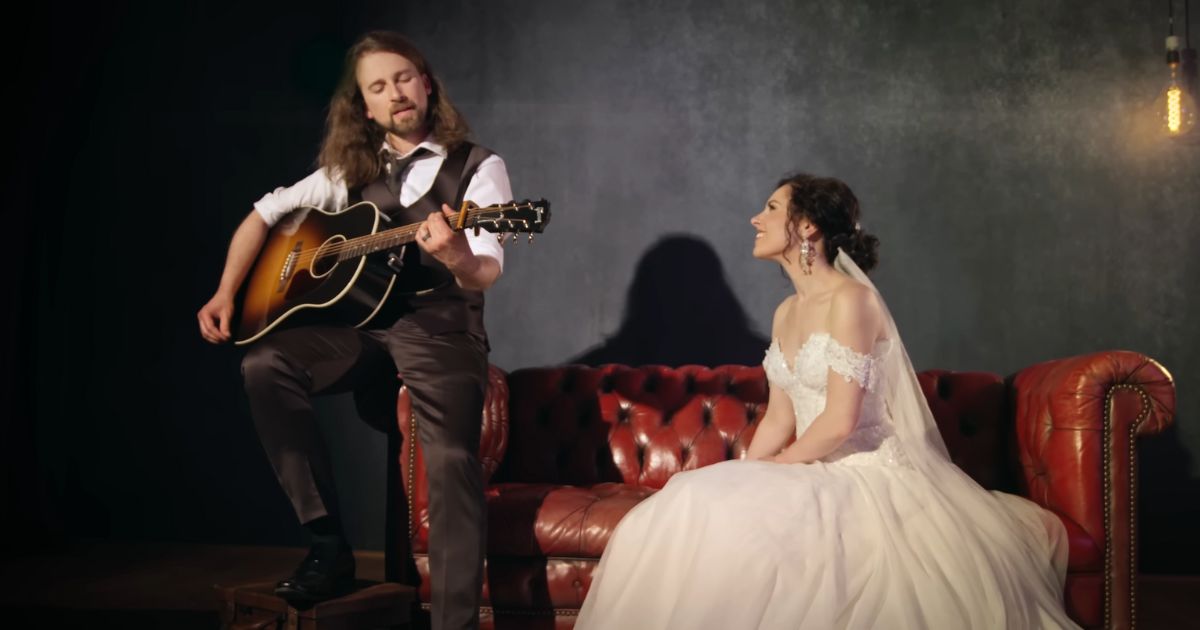 The intimate and public vows during a wedding ceremony are a declaration of a couple's willingness to stick together in both celebration and challenge. Even as two imperfect individuals join in matrimony, differences surface, leading to conflicts and discord. Arbor North, however, transform this universal truth into a harmonious ballad, inspiring countless couples to navigate these rocky waters with Christ as their guiding star.
The melody, lyrics, and accompanying video of "You, Me and Jesus" are each a testament to the power of unwavering faith. In the opening verse, the couple acknowledges the foreseen hurdles and potential threats that could undermine their relationship. They candidly express the undeniable influence of the world on their union. Yet, in the uplifting chorus, they declare their resolve to weather any storm, emerging triumphant with Christ's love and guidance as their anchor:
When the waters rise and we face the fire
We'll rest in our foundation
Hand in hand, and on our knees, nothing between us
You, me and Jesus.
In the spirit of honesty, the song does not deny the inevitability of disputes in any marriage. Yet, the couple affirms their commitment to resolving conflicts, maintaining Christ at the center of their relationship.
Complementing the soul-stirring lyrics, the music video showcases the couple, clad in wedding attire, reenacting their vows. As they gaze into each other's eyes while singing, their deep love and unwavering faith become apparent, moving viewers with their tangible commitment.
In essence, "You, Me and Jesus" is a reminder of the profound resilience of a Christ-centered marriage. The journey of togetherness may be fraught with challenges, but by keeping Christ as the foundation, two imperfect individuals can unite in perfect harmony. The song shines a beacon of hope for couples across the globe, encouraging them to invite Christ into their relationships and marriages, ensuring a bond that withstands any storm.
WATCH: 'You, Me and Jesus' Music Video by Arbor North