Blessed 7 shared their first video cover of 'You Say' by Lauren Daigle.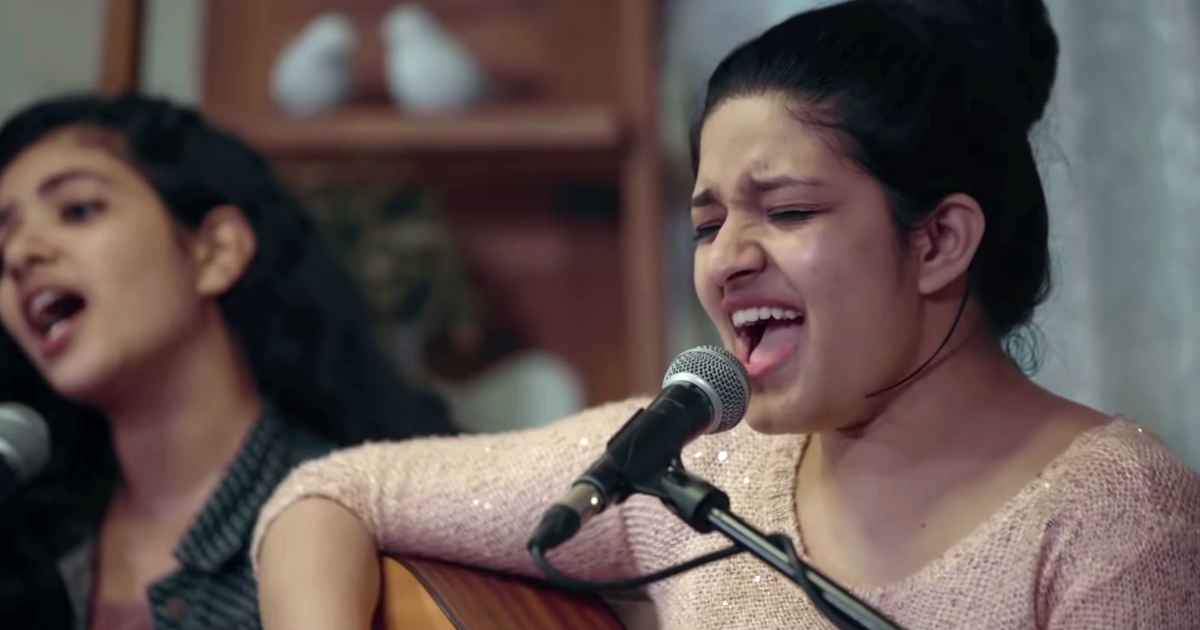 On their official Youtube channel they share that it was their biggest dream, especially of their parents to start a family band which has now come to a reality.
On the vocals, it was Suzanna Elvis, Rozeena Elvis, Ivan Maria Elvis, Isabelle Mary Elvis and on the drums & vocal was Chris Elvis.
'You Say' is a song by Christian music singer and songwriter Lauren Daigle. It is the lead single from her third studio album, Look Up Child.
I keep fighting voices in my mind that say I'm not enough
Every single lie that tells me I will never measure up
Am I more than just the sum of every high and every low?
Remind me once again just who I am, because I need to know, ooh oh
The song was written by Daigle, Paul Mabury and Jason Ingram, and it was released as a single on July 13, 2018. The song has spent 91 weeks at No. 1 on Hot Christian Songs, breaking the record for the most weeks spent at No. 1 by a song.
You say I am loved when I can't feel a thing
You say I am strong when I think I am weak
And You say I am held when I am falling short
And when I don't belong, oh, You say I am Yours
And I believe (I), oh, I believe (I)
What You say of me (I)
I believe
Today more than ever we need to be reassured that it doesn't matter what people say about us but what God says about us.