The social distancing version of 'You Say' by Lauren Daigle is keeping with the times and offers us so much of encouragement as it tells us that what God says about us is the final and not what people say about us.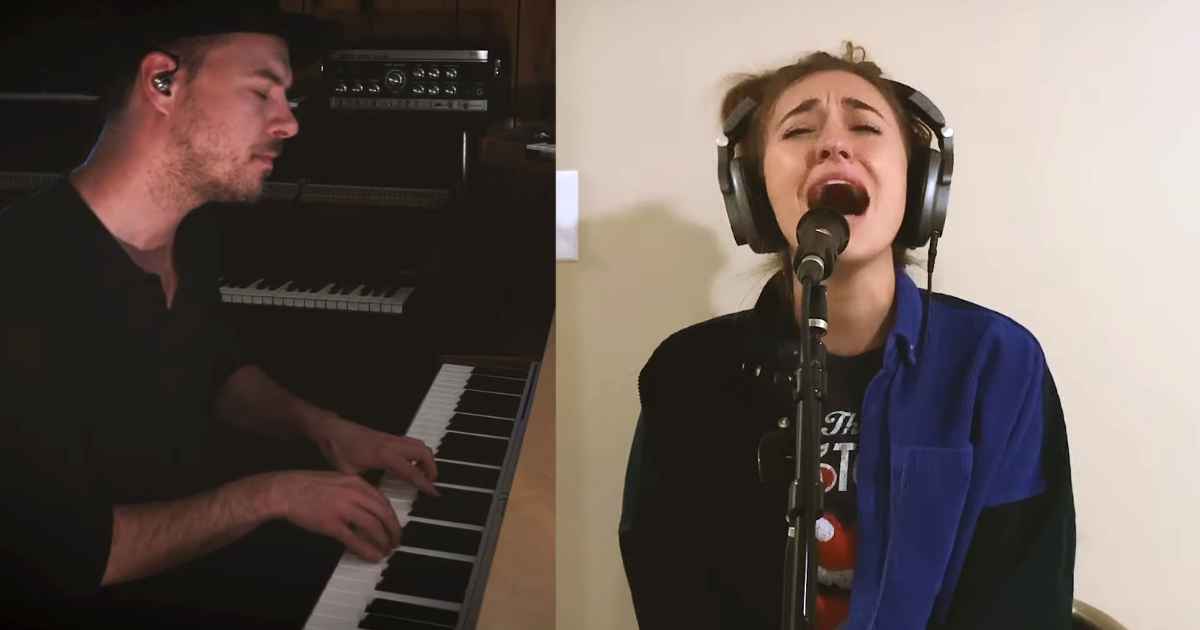 The song is from her Grammy award-winning album, Look Up Child.
Lauren shares the story behind the song, 'You Say,' She says while writing the song, "I just remember feeling for the first time pretty conflicted. It was definitely the first moment in just being an artist that I was like Okay, where is all this going exactly"?
I keep fighting voices in my mind that say I'm not enough
Every single lie that tells me I will never measure up
Am I more than just the sum of every high and every low
Remind me once again just who I am, because I need to know
"And thus brought up the issue of identity and trying to figure out how to exist when I felt like so many things were pulling me in so many different directions. I think a lot of times we build these complexes based on insecurity, based on fear, based on rejection, and lies that we have to constantly overcome. And so this song for me was just a reminder of identity. It was a reminder that I know when I'm weak, He's strong—so how do I change that and bring that into my everyday life?"
You say I am loved
When I can't feel a thing
You say I am strong
When I think I am weak
You say I am held
When I am falling short
When I don't belong
You say I am Yours
And I believe
I believe
What You say of me
I believe
"When I feel inadequate how is it that there are always these moments where I feel like God just steps in and supersedes my inadequacies. This entire song was so every single day I would get up on stage and remind myself—no, this is the truth, this is the truth, this is the truth. Don't get buried in confusion. Don't get buried in waywardness. Just remember to steady the course, steady the course."
That's the story behind "You Say," an iconic song for our times where people have lost their identity and are trapped in a state of identity crisis. Our identity is in Christ who tells us that 'we are more than conquerors' and that we are 'seated with Him at the right hand of the Father.' Amen!