All eyes were on 18-year-old, Michael Williams as he belted out a heartfelt rendition of 'You Say' on The Blind Auditions on The Voice.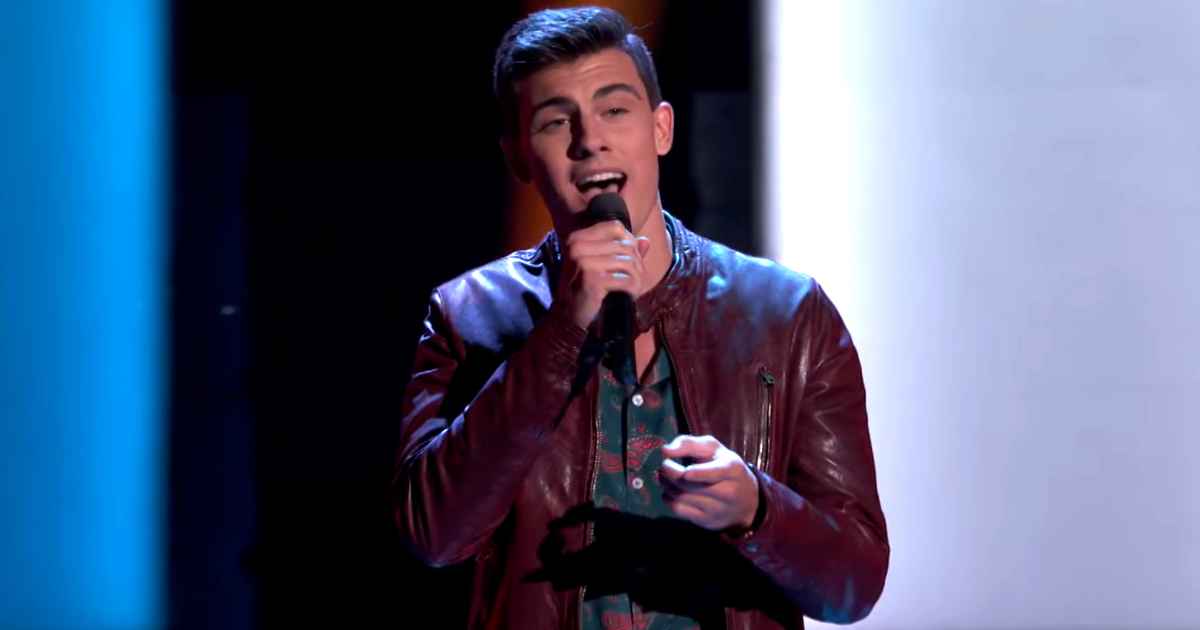 The Billboard No. 1 Grammy award winning song from Christian artist Lauren Daigle, broke all records when it was released in 2018.
I keep fighting voices in my mind that say I'm not enough
Every single lie that tells me I will never measure up
Am I more than just the sum of every high and every low
Remind me once again just who I am because I need to know
Michael Williams put his own spin on the song and managed to win the heart of the newest judge on this season of The Voice, Nick Jonas, who was moved enough to turn his chair around.
You say I am loved when I can't feel a thing
You say I am strong when I think I am weak
And you say I am held when I am falling short
And when I don't belong, oh You say I am Yours
After hearing Michael's falsetto, Nick knew that this was an artist he wanted to have on his team because as a singer he sings falsetto for upwards of 60 minutes every night, and he thinks he will be the best coach to help Michael with his singing.