The Foster Triplets sing an uplifting cover of 'You're Still God' and it's so good.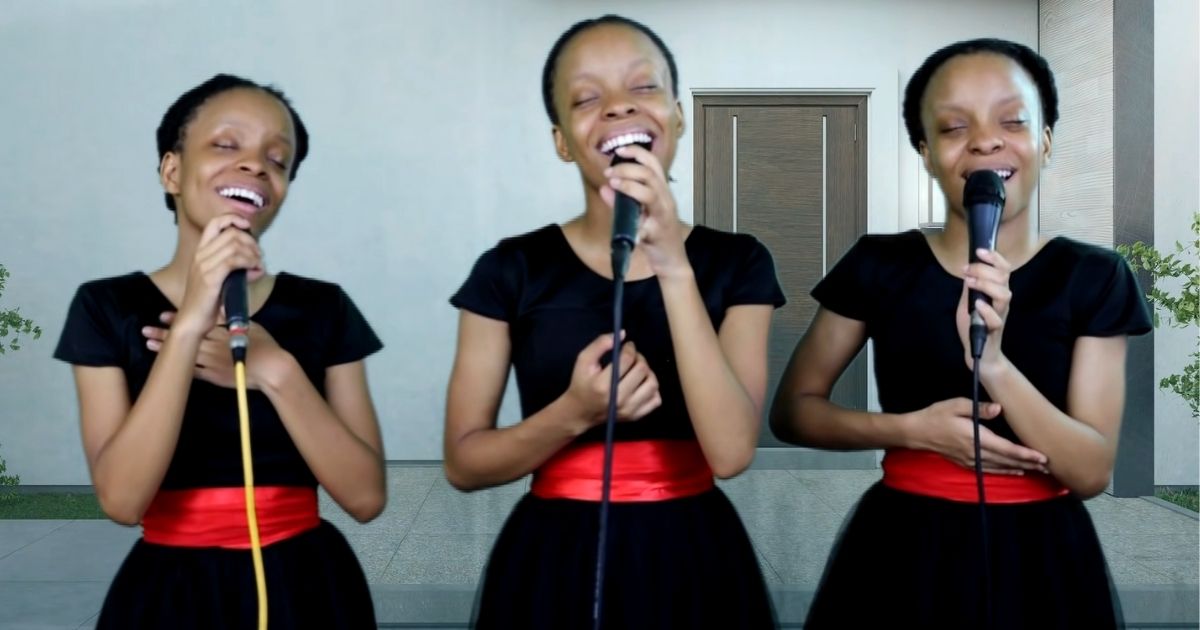 God is still the only true God and in spite of the prevalence of evil in the world, God still rules in power and majesty.
I thought that it would happen to anyone but me
I never dreamed that I would carry this heavy burden on my knees
I never thought that I'd be standing just where I stand today
I've never known this kind of heart break I've never felt this kind of pain, but….
"The thief does not come except to steal, and to kill, and to destroy. I have come that they may have life and that they may have it more abundantly." John 10:10.
You're still God when my eyes have cried a million tears
You're still God when my last hope has disappeared
You're still God and I know you'll make a way somehow
You're still God and you're holding me right now
The Foster Triplets are doing a really great job of covering Christian hymns and songs and are impacting people all over the world with their music.