Fort Walton Beach resident Yvonne Franklin is affectionately called "mom" by people in her community.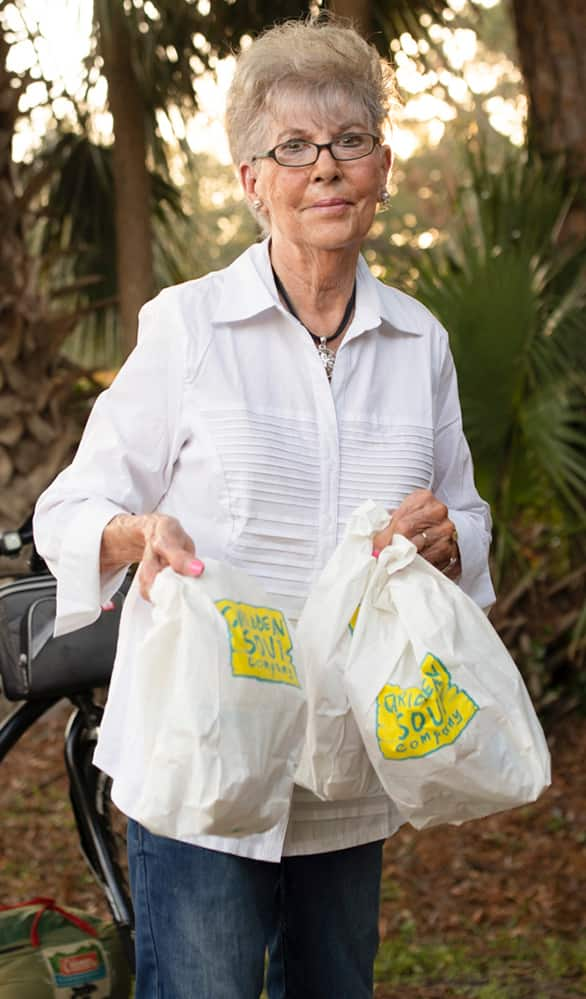 This is not just out of affection but because of her loving and giving spirit, that she has been doing for more than 30 years for the homeless in her area. "I've learned to be helpful for them and I've learned not to judge them," she said. "I never judge any of them at all because they're all people."
The 82-year-old always keeps clothes, blankets, food in her car so that she can give it to the homeless whenever she sees them. She has worked with various local groups who are raising funds for the homeless. She says money isn't everything but what the homeless need is-
"What they need is friendship," she said. "Or just a cup of coffee on the streets."
The Florida resident has a message for all of us when she says, "If you see somebody out there holding a sign, ask them what they need. Ask them if they need a cup of coffee or our hamburger or something like that."
Her children and grandchildren adore her for what she does, "I've always tried to teach [my children] to have a compassionate heart like my mom has taught me, to truly care and be a friend to those less fortunate," Donna Conklin, Franklin's daughter, said.
"It's a good message because now it's really so hard. People in the world today, I just see less of it and less of it. And I think we need to go the other direction because people really have a hard time."
"We all have to stop and think — they are people just like us, and [my mom has] truly always cared for anybody and everybody and showed friendship no matter what."
Her grandson, Colby Conklin, shared a news piece which highlighted her work and character. "My sweet Grandmother was recently mentioned in People Magazine!" he posted on Facebook. "She has the biggest heart and I couldn't be more proud of her. Love her so much."
"Mom" seems to suit her, several times over, as she's taken so many under her wing and encourages others to do the same.
"Anybody can do it," Franklin added. "Anybody can do it because it's a very rewarding type of work that I do and I show compassion for the people. I love them all."