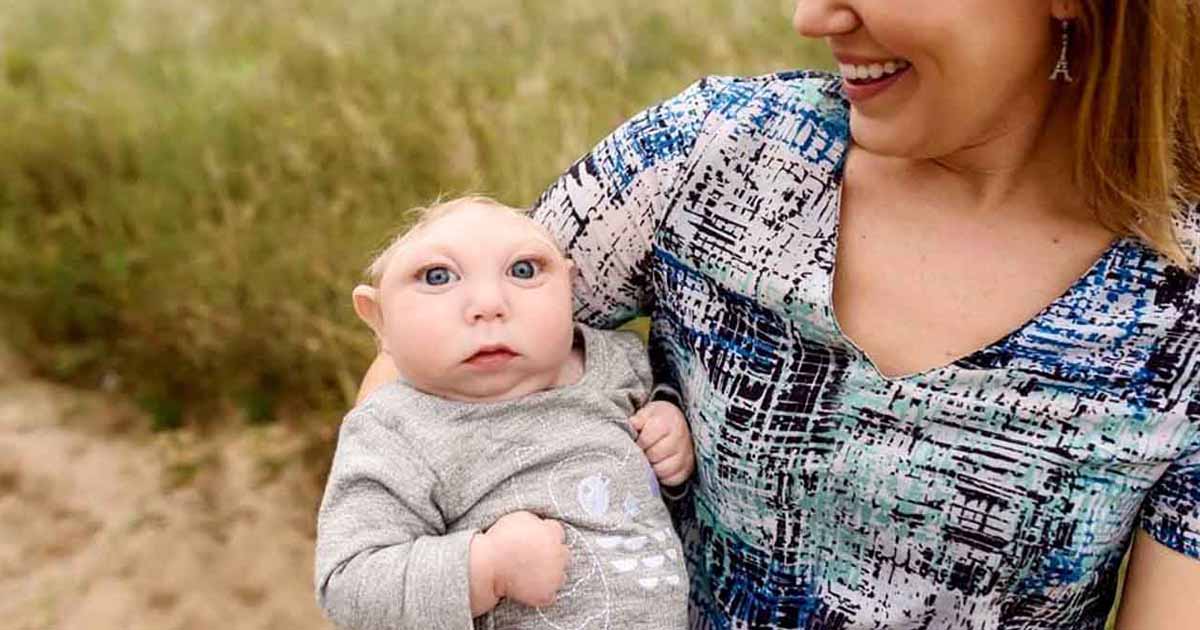 Brandon and Brittany Buell, the Christian couple were eagerly waiting for their new born baby. But their dream became a nightmare after the second ultrasound at 17 weeks. They found he was a boy and they also noticed an unusual reaction from the ultrasound technician. Next day, Brittany received a call from doctors saying that there was a concern with the scan results. The 27-year-old mom broke down to tears and told her husband that there is an issue with the baby.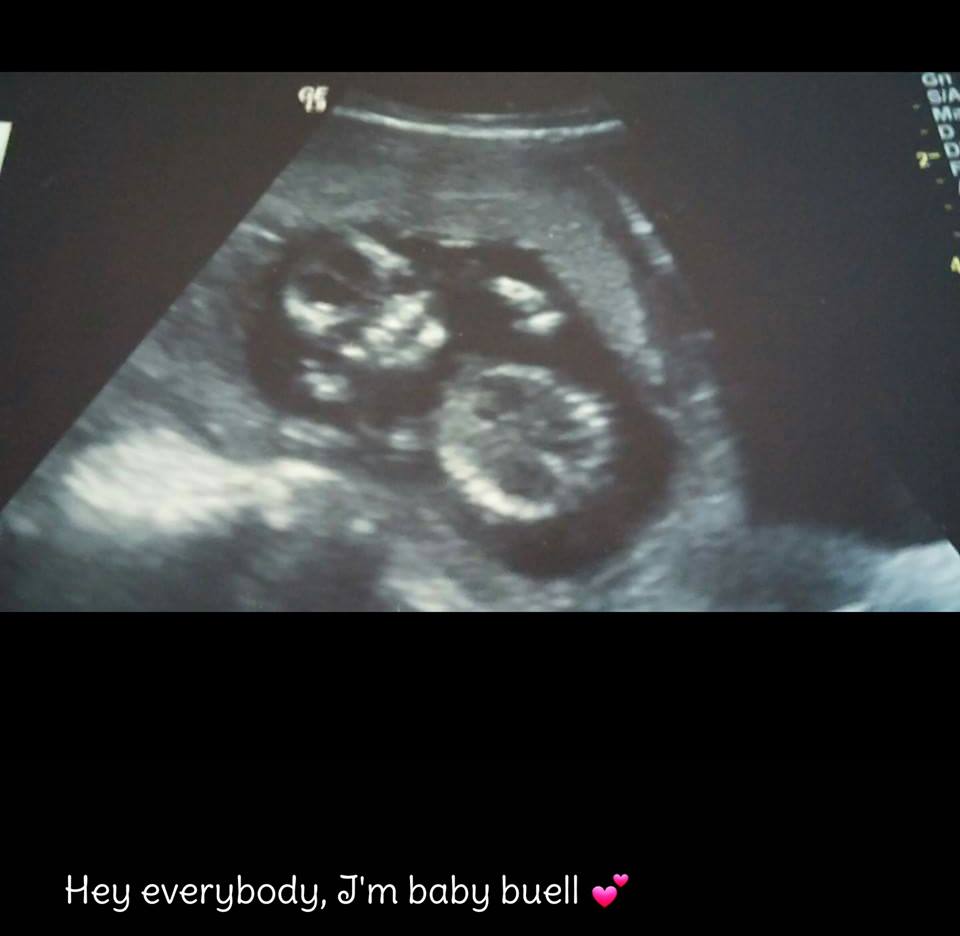 For the next few weeks, the heartbroken parents were transferred between doctors to diagnose the problem. They realized from doctors that their baby had an extreme brain malformation, so he would probably not survive the pregnancy. Doctors suggested abortion at 23 weeks, but the young couple decided to give him a chance.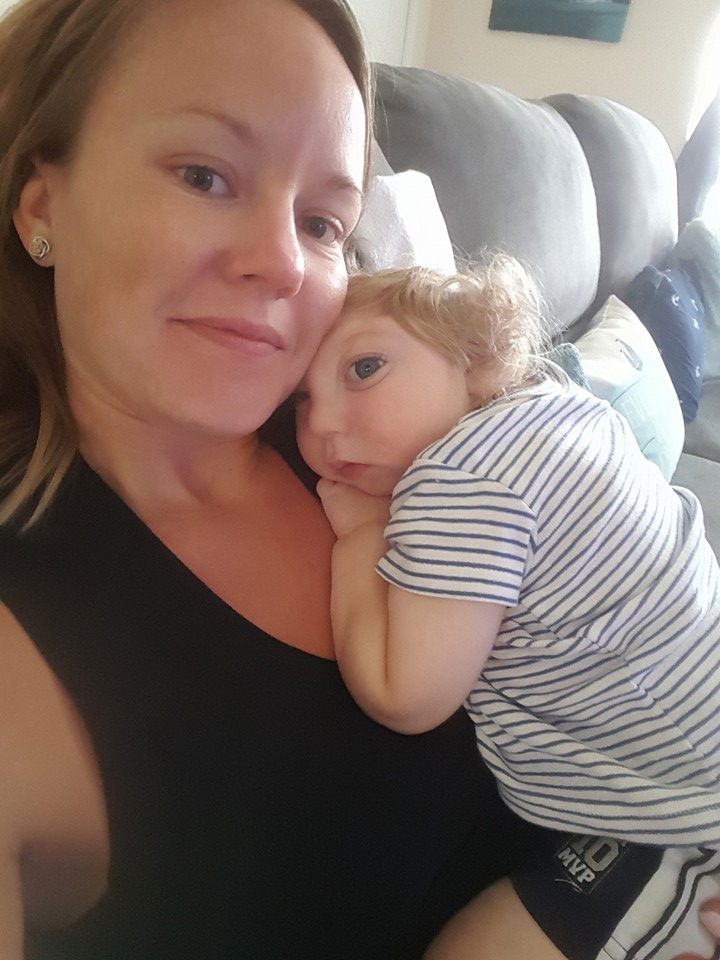 Baby Jaxon survived the pregnancy and was born by c- section on August 27, 2014. He spent his first three weeks in a neonatal intensive-care unit. But the doctors couldn't diagnose his condition. After multiple hospital visits and a two-month scare of inconsolable screaming, multiple seizures, and feeding tube issues, baby jaxon was taken to Boston Children'sHospital, where he was diagnosed with Anencephaly.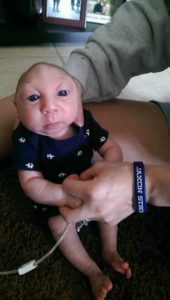 Anencephaly is a neural tube birth defect in which a child is born without parts of the brain and skull. but doctors were still unsure of how severe his condition would be. They provided no guarantee for the life of baby Jaxon, they said he will never walk or talk and he will not even know he is hungry.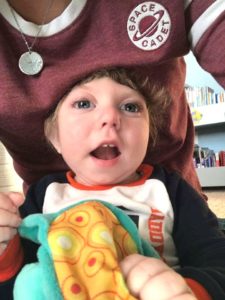 Defying doctor's predictions, Baby Jaxon has celebrated his third birthday. The inspiring story of baby Jaxon has moved millions of people around the world, and they calls him, Jaxon Strong.