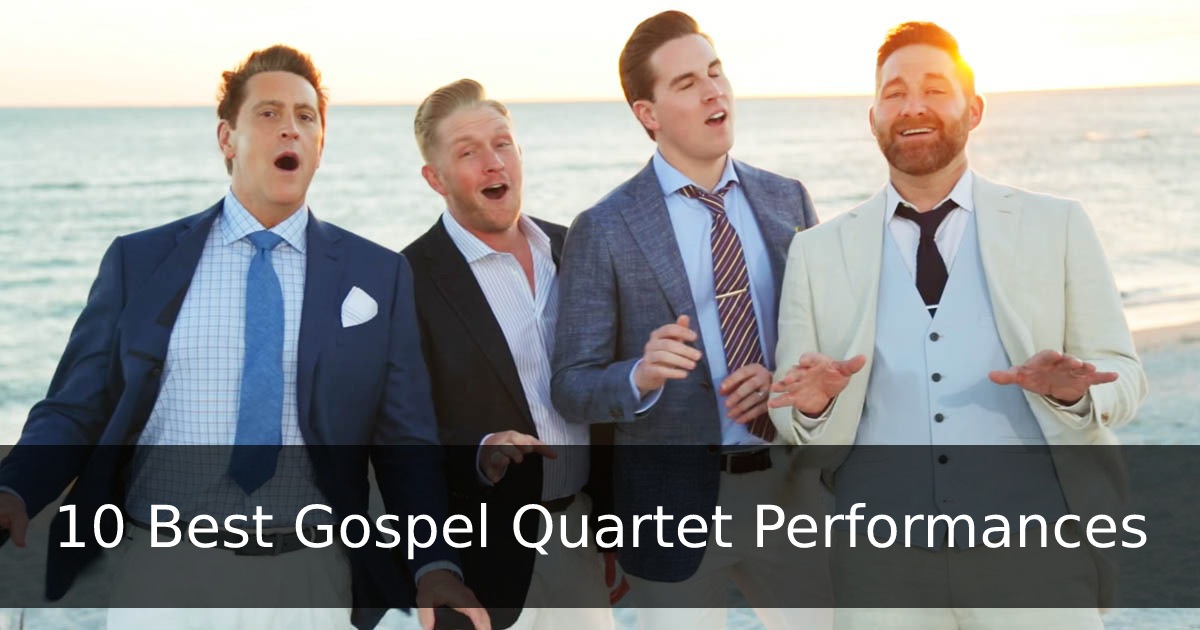 Gospel quartets are increasingly common nowadays, and they do bring in multiple variations to harmony singing traditions. It's hard to know the origins of gospel quartet songs and performances, but this comes as a combination of spirituals, jubilee songs, barbershop quartets, shape note singing, and hymn singing as well. Unlike traditional quartet groups, gospel quartets are usually focused on topics like salvation and conversion. But the gospel quartet music is amazing and very enjoyable. It all comes down to finding the best gospel quartet performances, and you can check them out below.
10. Redeemed Quartet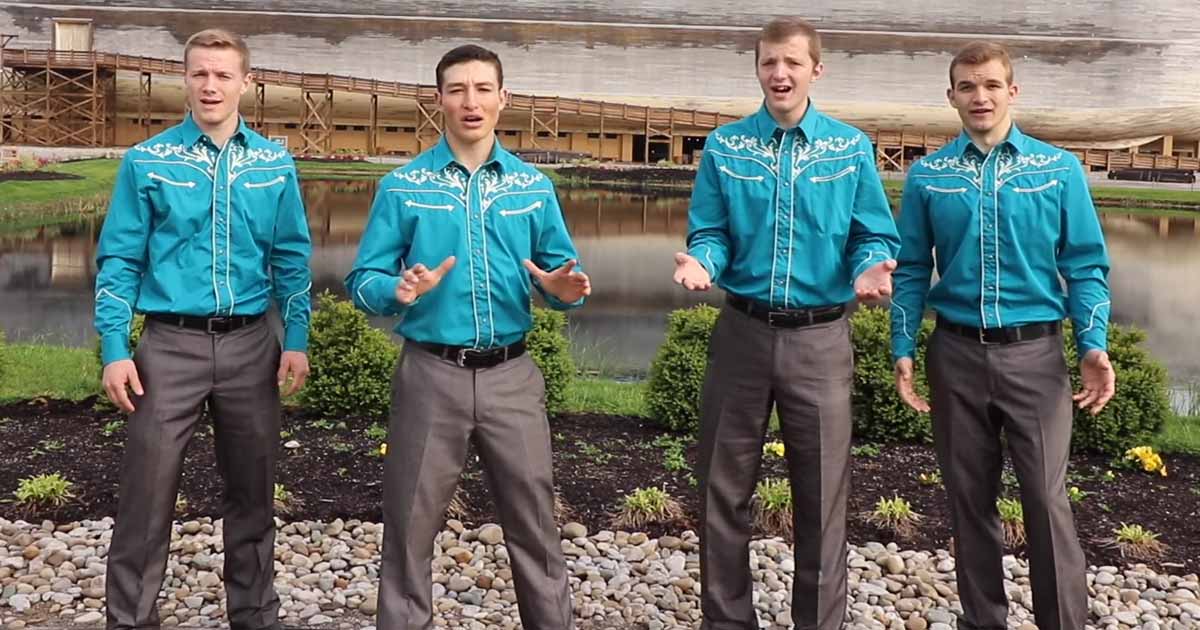 Redeemed Quartet is one of the gospel quartets that come from Southern Indiana, and they are some of the youngest groups in this list. They started singing Southern Gospel music in 2017, and since then they've constantly put out some great content. Come to the Door has everything you want, from amazing voices to creative lyrics and a great array of musical arrangements. It's a powerful, inspiring song for everyone.
9. Mt Pleasant Quartet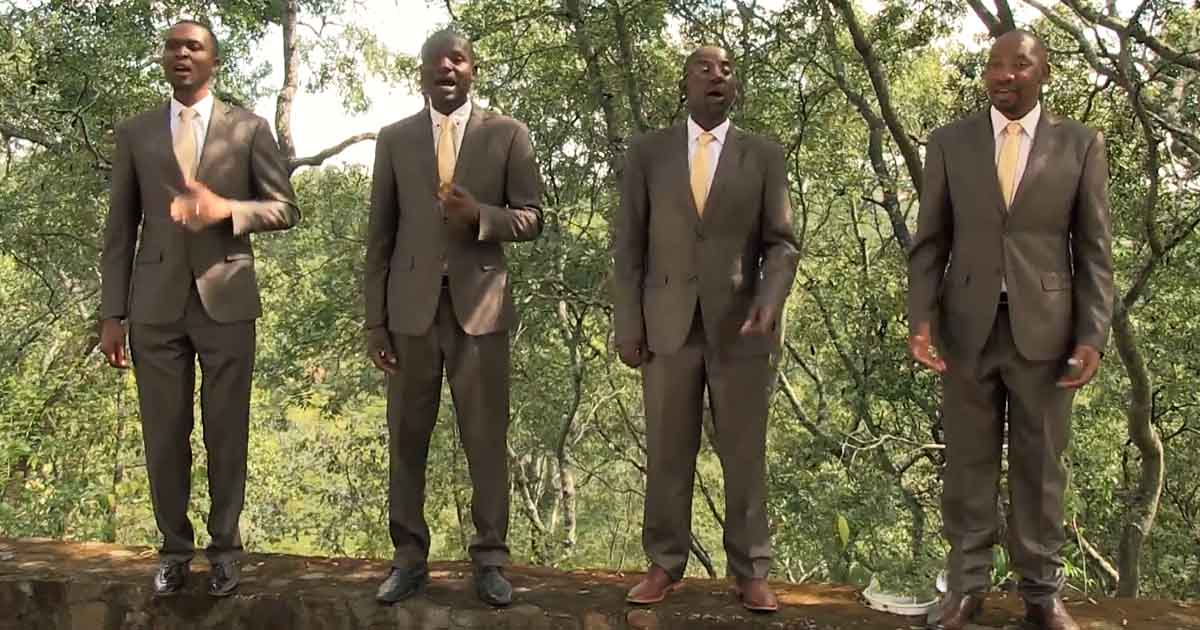 Mt Pleasant Quartet is a Zimbabwe-based gospel quartet music group and a lot of people like them because their music is super melodic. Their voices are outstanding and Brightly Beams Our Father's Mercy surely improves on that idea. The song and adjacent videos are full of joy, and it clearly shows the dedication these guys have to create one of a kind gospel quartet music. Perfect harmony and nuanced trebles add up to create an amazing song everyone should listen to!
8. Anthem Lights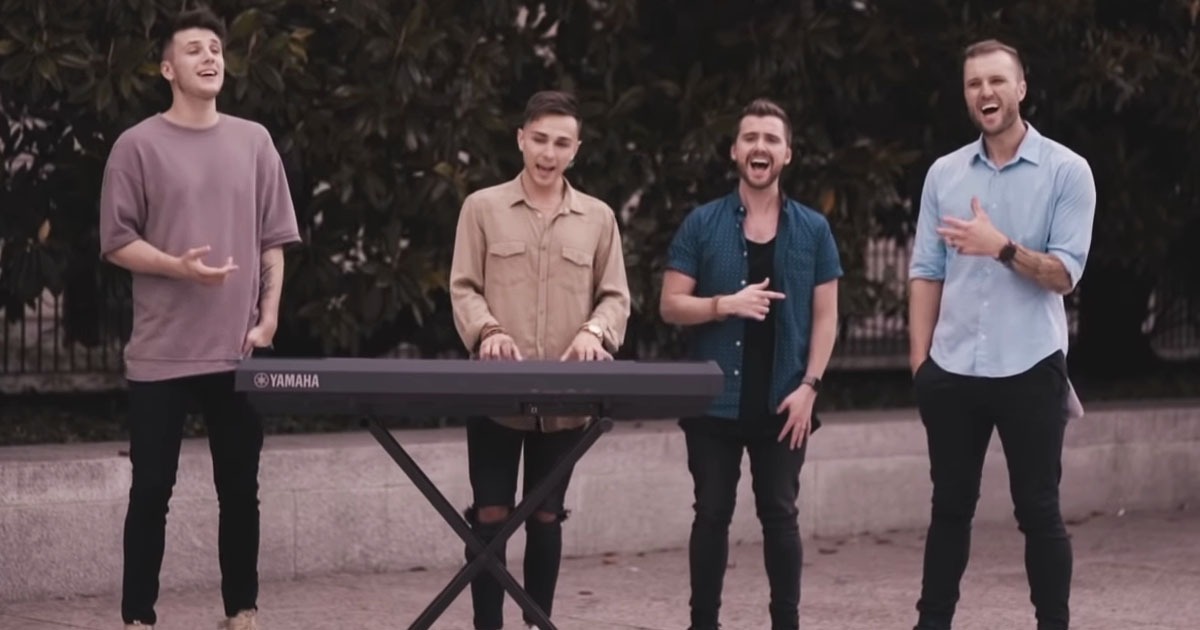 Anthem Lights is a Christian group from Nashville. They released 6 albums with amazing gospel quartet music, and they are known for their beautiful, fantastic songs. Holy, Holy, Holy is an a-cappella version of the widely popular song with the same name, and they take it to perfection. The song is very interesting, pleasant to experience and listen to, but at the same time quite creative and exciting.
7. Lifted Worship
Lifted Worship are based in Ilorin, Nigeria. They are rather young, but with a lot of passion for gospel quartet music. And you get to see that right off the bat. What a Beautiful Name is one of their best songs, and it encompasses their passion for religion with great musical pieces, outstanding tonal support and great lyrics. It's a great experience as a whole and a wonderful gospel quartet music piece you will enjoy.
6. Ernie Haase & Signature Sound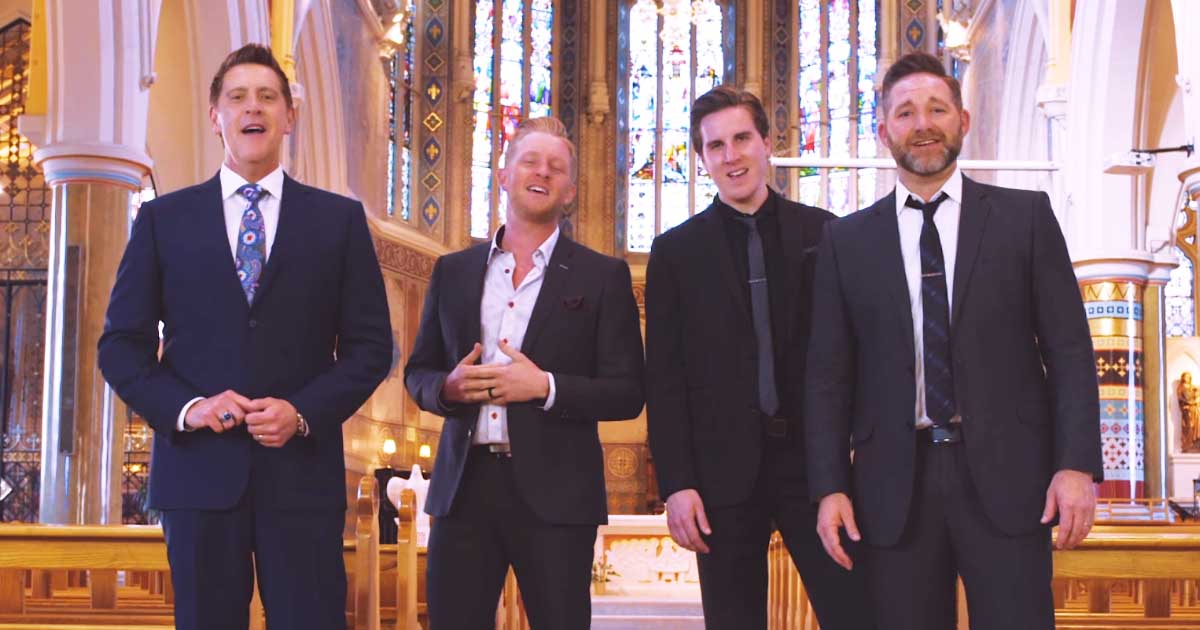 Ernie Haase & Signature Sound is one of the most popular gospel quartets in the south. It was founded in 2002 by Ernie Haase, and they are known for their one of a kind harmonies. Give Me Jesus is a very creative song, one that seamlessly combines the best gospel quartet music with outstanding and mesmerizing tones. The attention to detail is outstanding here, and they promote their love for god in a way that's exciting and rewarding. If you are very passionate about the best gospel quartet performances, then this is one of the best that you can find out there. Give Me Jesus is a great example of how varied their performances can be, and this on its own is nothing short of extraordinary.
5. The Ball Brothers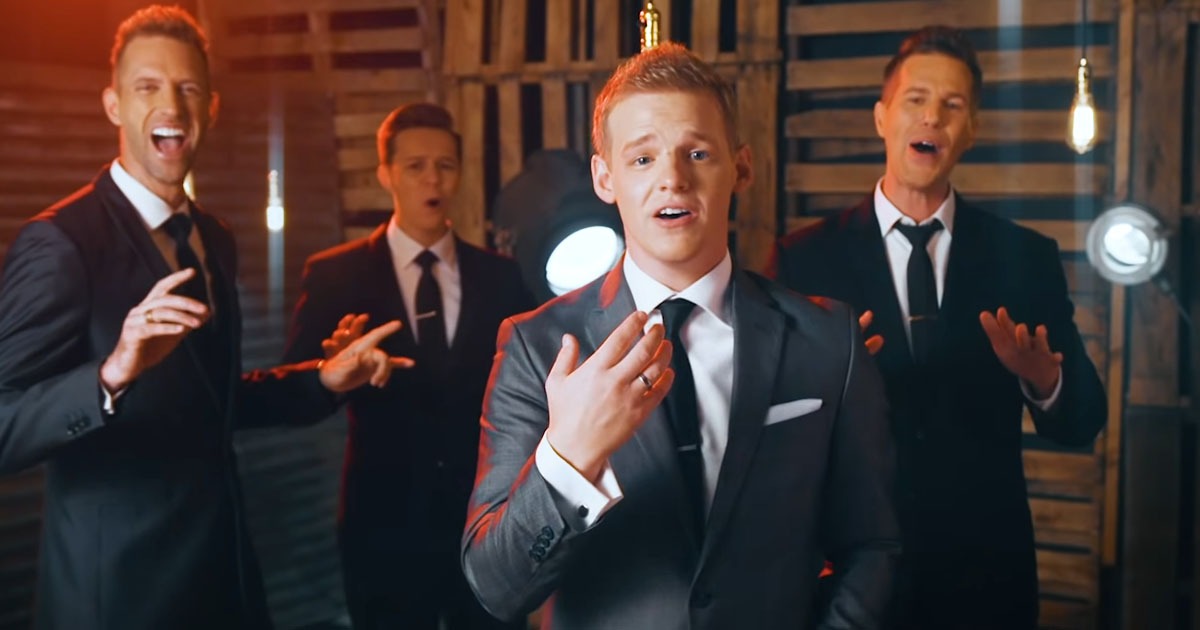 The Ball Brothers are from Chickamauga, Georgia and they've been active since 2006. Their Let Your Light Shine song is their standout performance, and it has everything you need from gospel quartet songs. It's very motivational, overly emotional, and at the same time, it's just a pleasant listening experience. Their voices seamlessly complement one another to create a musical spectacle.
4. Fountainview Academy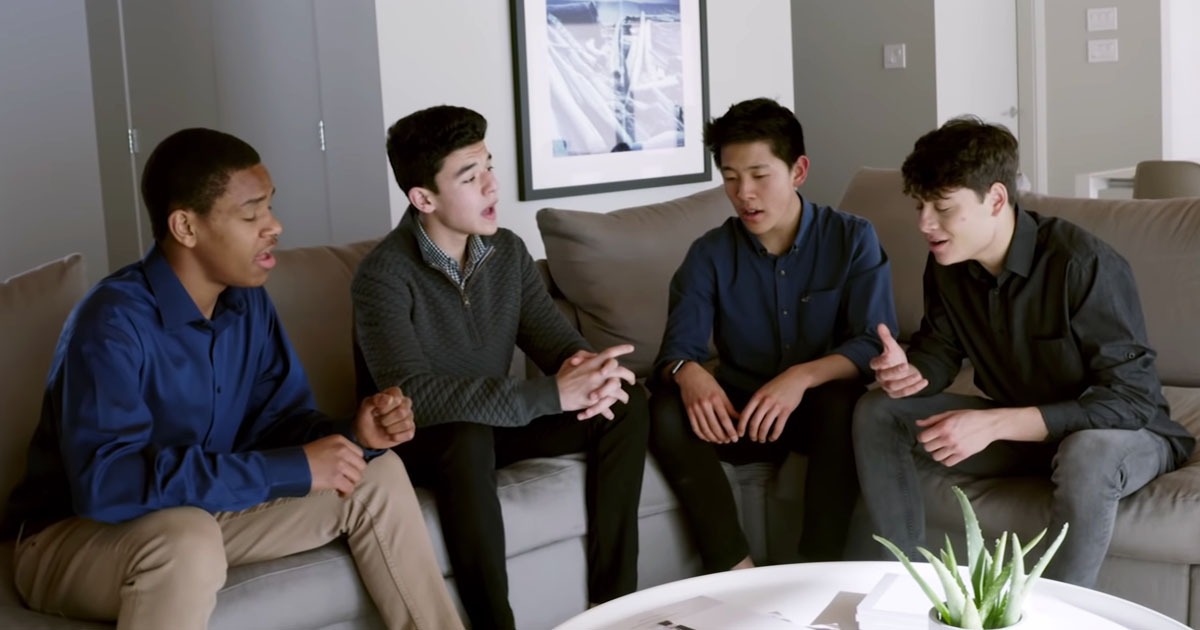 Fountainview Academy ,a secondary school music group from Canada is one of the youngest gospel quartets in this list. But despite their age, their music is really good, it's creative, uplifting and super motivational. Their song Gentle Shepherd is particularly impressive because it helps you eliminate that sense of sadness from your life, and it's clever with its motivation and ideas too.
3. Il Divo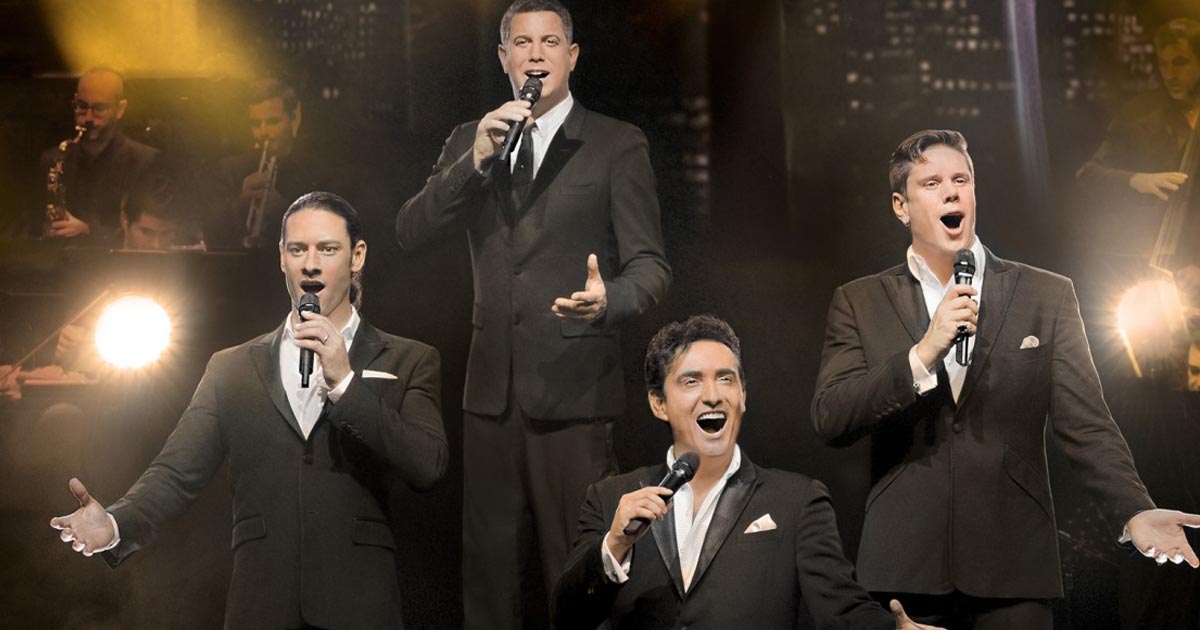 If you're wondering which are some of the top of the line gospel quartet groups, then Il Divo should be a part of that discussion. They are a classical crossover vocal group, but at the same time they do create some extraordinary musical pieces, and they are super talented too. They've been active since 2004, and they sold more than 30 million album copies all over the world. Amazing Grace is a masterpiece of theirs, and the fact that they seamlessly added numerous musical instruments into the mix brings in a great array of emotions. They really are one of the better gospel quartet groups out there.
2. The Living Stones Quartet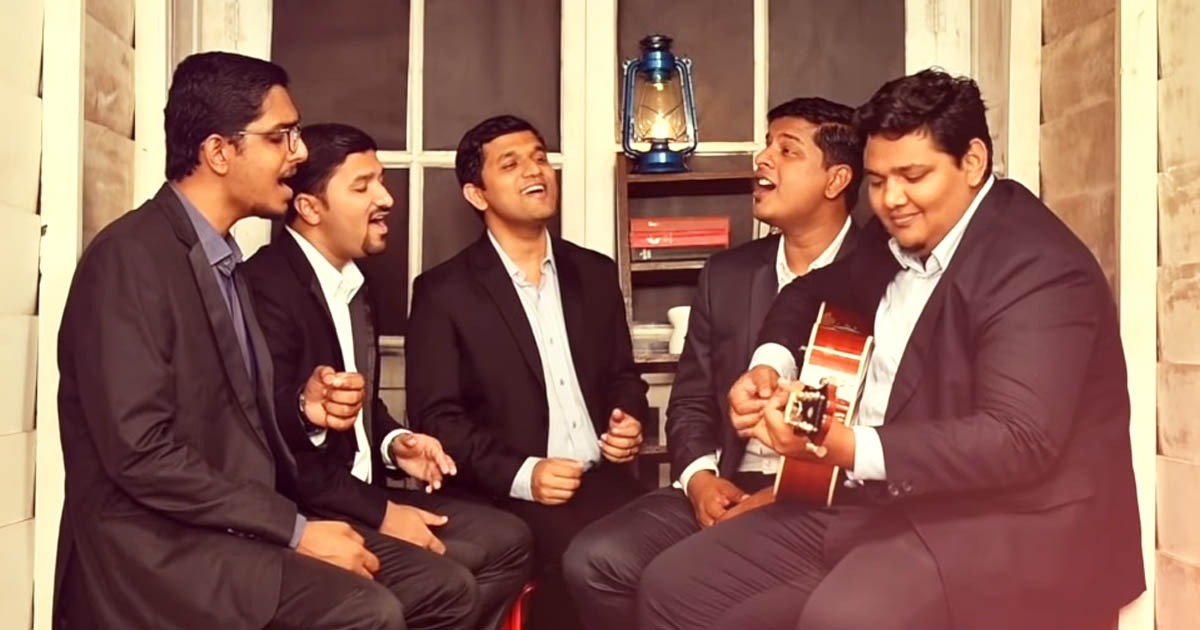 The Living Stones Quartet was started out of passion for sharing the love of Christ and for helping people see the right path. The great thing about this quartet is that they complement each other's voices as a group and everything blends together quite nicely here. In Christ Alone is a stunning performance from this gospel quartet, and it's nice to see that this quartet has a great band to help them bring in an astounding performance.
1. A few Good Men Music Ministry
A few Good Men Music Ministry was formed back in 2004 in Sunnyside SDA, and they are creating some amazing gospel quartet songs. No One Cares Like Jesus is a musical masterpiece because it seamlessly blends powerful lyrics with astounding vocal talent that you just can't find anywhere else. This is top of the line gospel quartet music, it sounds great, the harmony is almost perfect, and you also get to learn more about our society and how we can save ourselves!
These are some of the best gospel quartet performances that you can find right now. If you are very passionate about gospel quartet groups and such songs in general, you should check out these performances as they are inspirational, uplifting and just great gospel quartet songs to begin with. Check them out now and experience gospel quartet music at its finest!