A WWII veteran who served as a pharmacist's mate third class in the U.S. Navy recently celebrated her 100th birthday and has stern advice, but one filled with love and encouragement, for young people.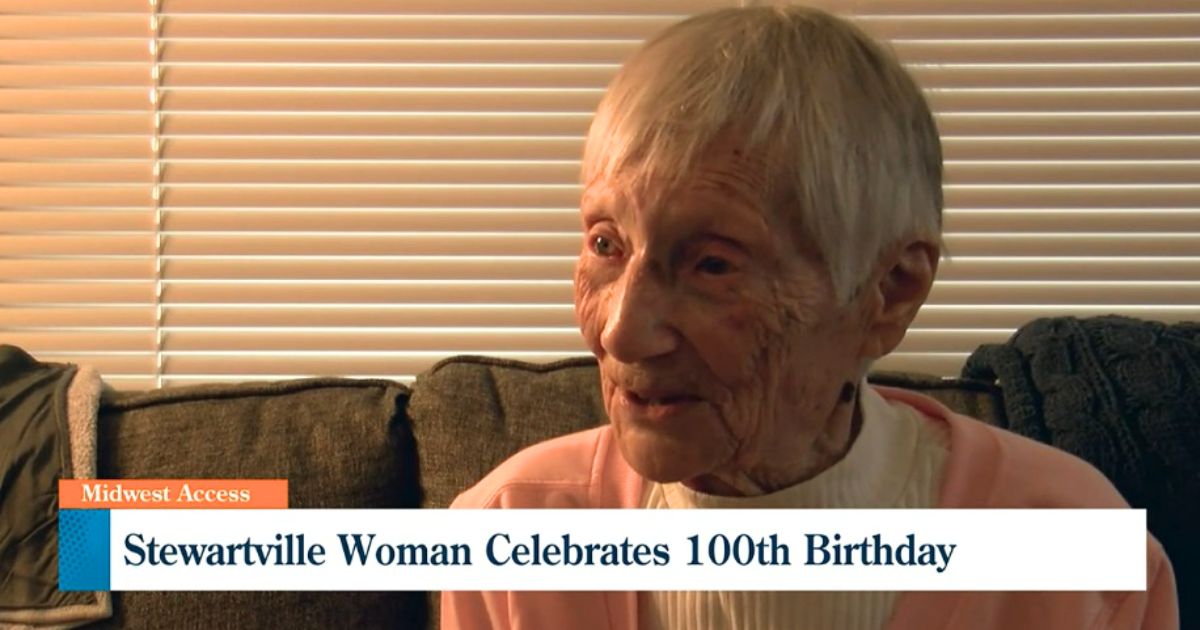 Dorothy Lassig of Stewartville, Minnesota, enlisted in the Navy at the age of 20, responding to the call to serve after the attack on Pearl Harbor while America was grappling with a financial crisis. Young women like herself took on the work of men so that they could go and serve on the frontlines.
"We had a really deep depression," she said. "There were no jobs for anybody, really. And we were attacked. Pearl Harbor did a lot to us. When something like that happens, it's a lot different than it is nowadays. You don't even stop to think about it. It's just something you have to do."
The 100-year-old, who is a great-grandmother of 15, shared details about her life and her time in the Navy and has a strong message for American youths. She said that it was disheartening to see young people heavily indulging in unproductive activities and wished for them to be tougher.
Her message for the younger generation of Americans stands out, given her military background and the sacrifices made, as well as the hard work put in by countless people back then to keep America running during one of its defining moments in history.
This is her message: "I wish they would get a little more backbone," she said. "Hard work is not as important to some kids today. I think the pandemic did a lot toward that."
We are grateful for people like Dorothy who understand the importance of hard work and know that nothing worth having comes easily. America has a lot to be thankful for in women like Dorothy.