6-year-old Patch Hurty is fond of cars. This little boy already know most of the car brands. He thought it would be awesome to have a logo or decal from every company. So Patch sent a letter to 50 car companies.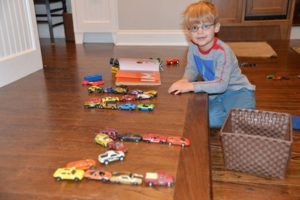 In the letters, he opened up about his love to cars and also attached a photo of himself standing in front of that company's cars. And what happened next was truly amazing.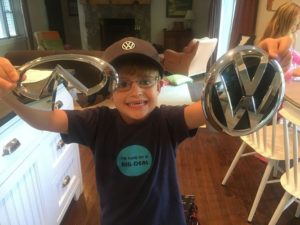 Patch received a huge package from Volvo, with a huge grille badge, a frisbee, and a lot of other goodies inside.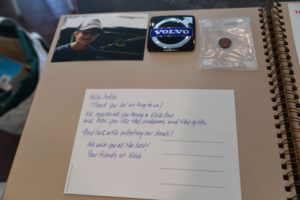 Bentley sent him the center cap from a wheel.
Jeep apologized for having no badges but instead of that, they sent a metal sign, a hat, a pen, and a keychain.
BMW wrote,
"It's great that you enjoy watching Ultimate Driving Machines cruise past your house and we are happy to send you the enclosed shiny, new BMW emblem to add to your collection."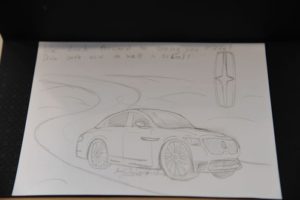 Lincoln sent Patch an original pencil sketch of a Continental.
Suzuki had stopped selling cars in the U.S in 2014, but they still gifted Patch a key ring, stickers, and brochures for their motorcycles.
Isuzu included Hot Wheels–size models.
Infiniti sent a handwritten card that was signed by nine people.
Volkswagen wrote,
"Your letters have made a lot of people in our offices happy, Patch. I am very glad that you took the time to reach out and share your dream. Keep spreading happiness and good things will come your way."