A Sherriff's deputy's timely intervention saves a baby, giving much relieve to the mother.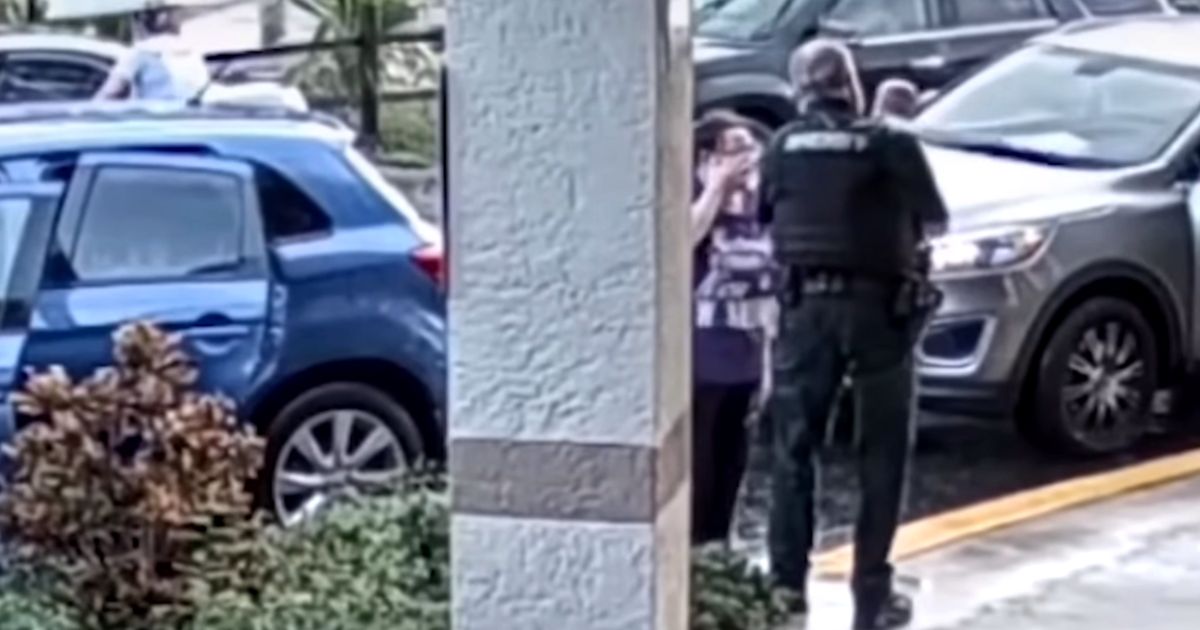 Deputy Weaver of Lee County, Florida, a school resource officer ran to attend a woman's frantic call for help. The woman, when she noticed her baby was not breathing, exited the car and had called for help.
The deputy ran towards the panicked mother to assist. He calmly took the baby and started back thrusts and chest compressions. And he was able to save the baby's life.
The frantic mother could be seen visibly relieved when her baby started to breath again.
Deputy Weaver is hailed as a hero for saving the baby's life.