A 102-year-old man proves that age is just a number when he was captured on camera running a a 100 yard dash. He proved that there is really no barrier to achieving your dreams in life.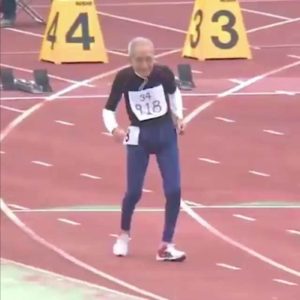 This inspirational elderly man ran the 100-yard dash with the crowd cheering loudly for him. He is such a huge inspiration for all those who are losing hope for their future.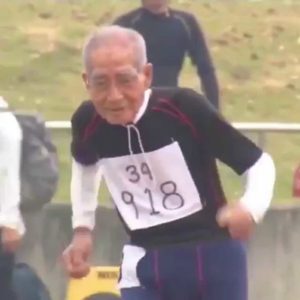 There is no barrier in life which can stop you from achieving your goals in life, just make up your mind and go chase your dreams.