Lashawnna Hill and her family's nightmare was finally over after their 3-month-old grandson, Jiraiya Cherry, was found safe hours after going missing on Thursday morning.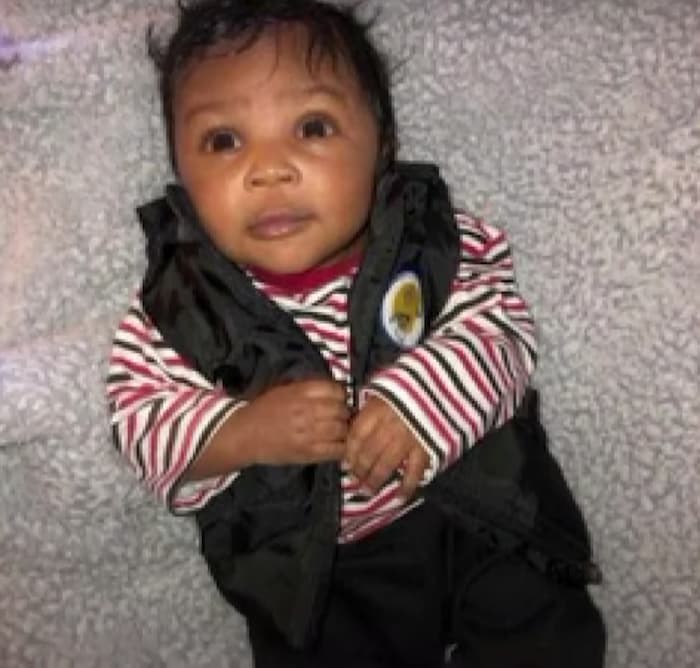 "They found him! They found him!" a relative shouted, after they got information on the whereabouts of the child, "Thank you, Jesus!"
Newport News Police reported that Jiraiya was abducted by an unknown babysitter around 10 a.m. from an apartment complex in the 13300 block of Preakness Drive. The child was found safe in Chesterfield, Virginia, about an hour from there. One person has been taken into custody, but police have released no additional information about the suspect.
Hill's family were in prayer and trusted the Lord that the child would return. "It's been really stressful," said Hill. "A lot of tears have been shed. It's something you never want to hear that your grandson has been taken."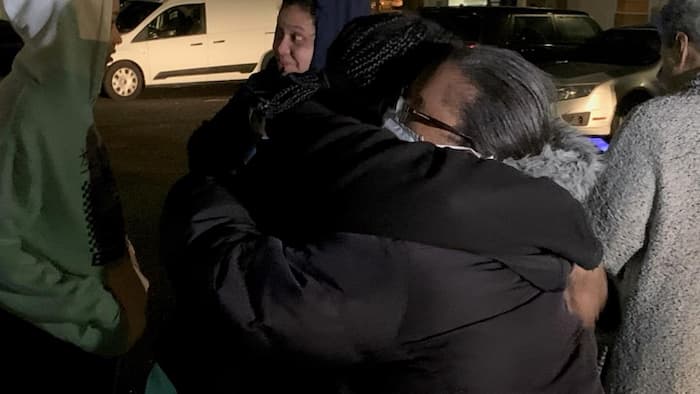 The incident sparked an Amber Alert around 5 p.m and authorities described the woman in her 20s with locked hair down to the middle of her back, who was seen driving a 4-door silver sedan with Virginia license plates.
"Don't give up on prayer," said Hill. The family of Jiraiya connected with the babysitter online and recently met in-person to check her out. The woman started the job on Thursday and her other son remained in the apartment to make sure things were okay but after he went to another room to check on Jiraiya's older sister. That's when the babysitter took the boy and left the apartment, according to his grandmother.
Newport News Police have not given out details about the circumstances surrounding the baby's disappearance nor information about the person in custody.
"THEY FOUND HIM!"

The words of 3 mo. old Jiraiya Cherry's family when they got the call he'd been found safe.

A terrifying day … ends with tears of joy.

More on this special moment for Cherry's family members on @13NewsNow at 11pm. #13newsnow #NewportNews pic.twitter.com/CTdXYfStNH

— Eugene Daniel 13News Now (@eugenedanielTV) February 5, 2021
The prayers of this family were answered by our Lord in the most wonderful way. Faith moves mountains and the heart of God and this story proved that nothing is impossible with our God.