When Maria's son missed her phone call she decided to do something that would really catch his attention.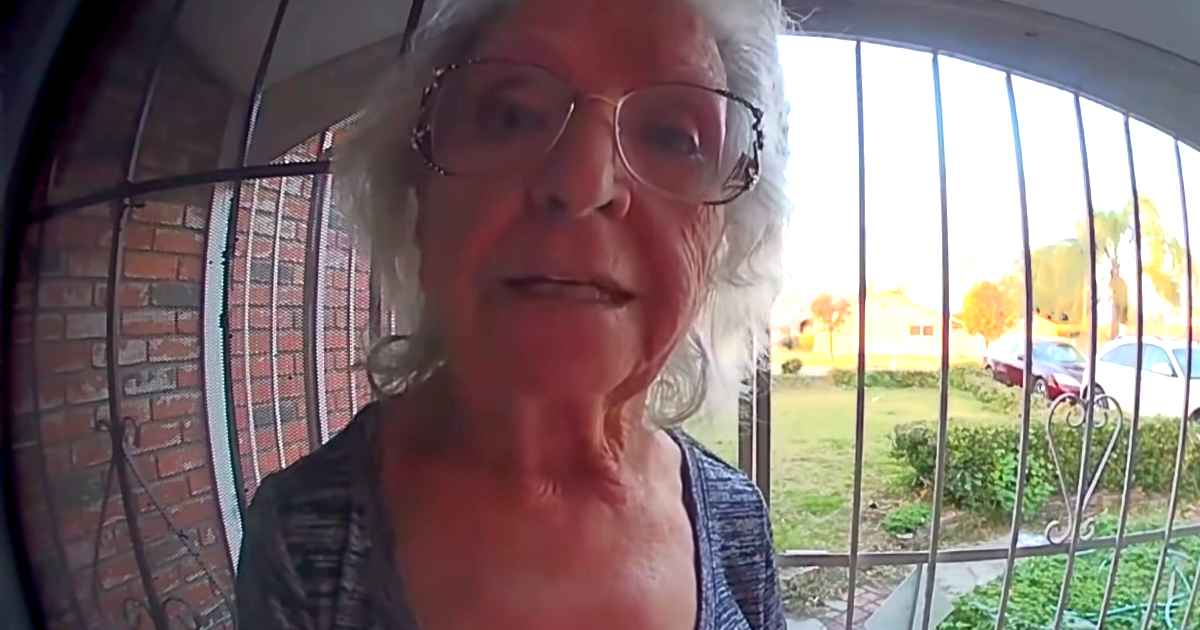 The Rialto, California resident knew that he would regularly check the alerts from her Ring Video Doorbell, and so she used it to tell him: "We're having taco night!"
Maria's son and daughter got the Ring Video Doorbell for their elderly parents because it allowed them to check on them from anywhere.
Maria also praises the ring video doorbell as it gives her peace, "I like it because it's much safer, you know who's coming in or who's going out. Or who knocks on the door," she says.
What a hilarious but effective way to get the attention of her son, I'm sure next time he wouldn't miss her calls!