Most people prefer going digital and keeping photographs of their lives on Instagram, Facebook, or on a hard drive. But special moments like your wedding are too valuable for social sharing only and cannot compare to the feeling of seeing it in a book and remembering the feeling you had back then.
Weddings are one of the most important and best moments of our entire lives, you spend countless hours planning and preparing for that big day. Your wedding photos allow you to relive that magical day, right from the early morning preparations to the evening reception.
Imagine the sadness you will feel when you lose those memories forever. That was how Drew and Kayla Gottfried felt after they lost their wedding video.
Recently when they celebrated 14 years of marriage, Drew managed to find the footage from a friend who retrieved it from some old tapes at church, he planned to surprise Kayla in a way she would never forget.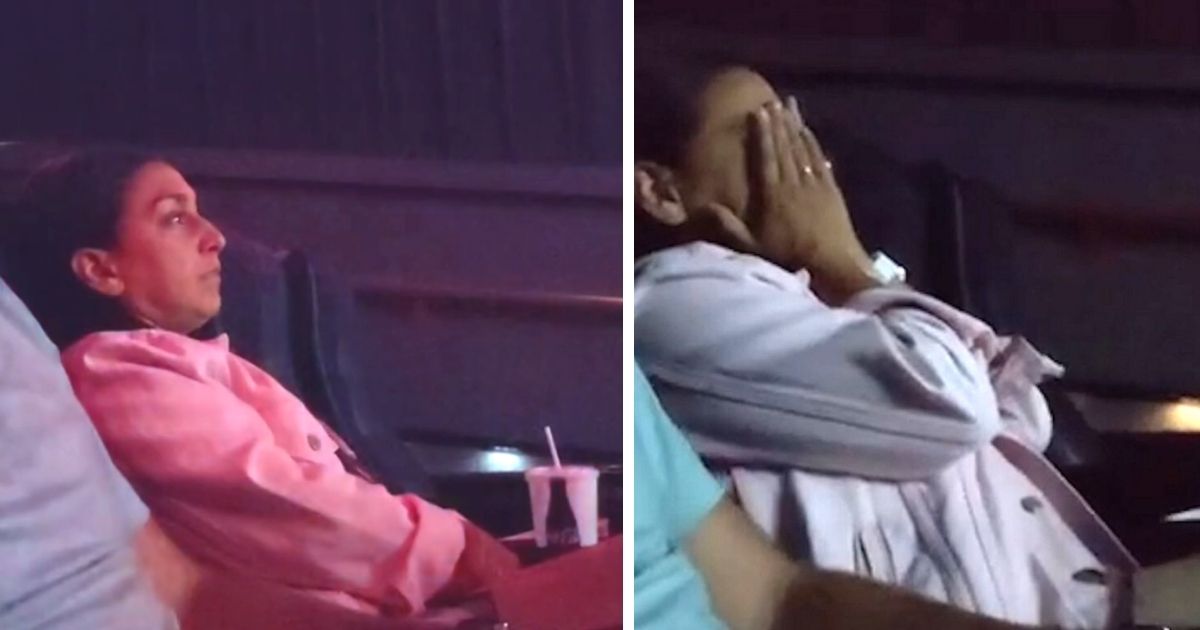 Kayla had never seen a video of their wedding and it was going to be a shock for her to see it after all these years.
Drew rented a movie theater for the two of them on their anniversary and requested that their wedding video be played for them instead of a movie.
It was the most romantic gesture of love and Kayla's expressions on seeing the video showed how much she appreciated this thoughtful act by her husband of 14 years.