Visually impaired people find it difficult to find books in braille because they are expensive and not easily accessible.
Katelyn Suter of Mission, Kansas, decided to go out of the way to help her blind niece Emrie get her favorite book series in Braille.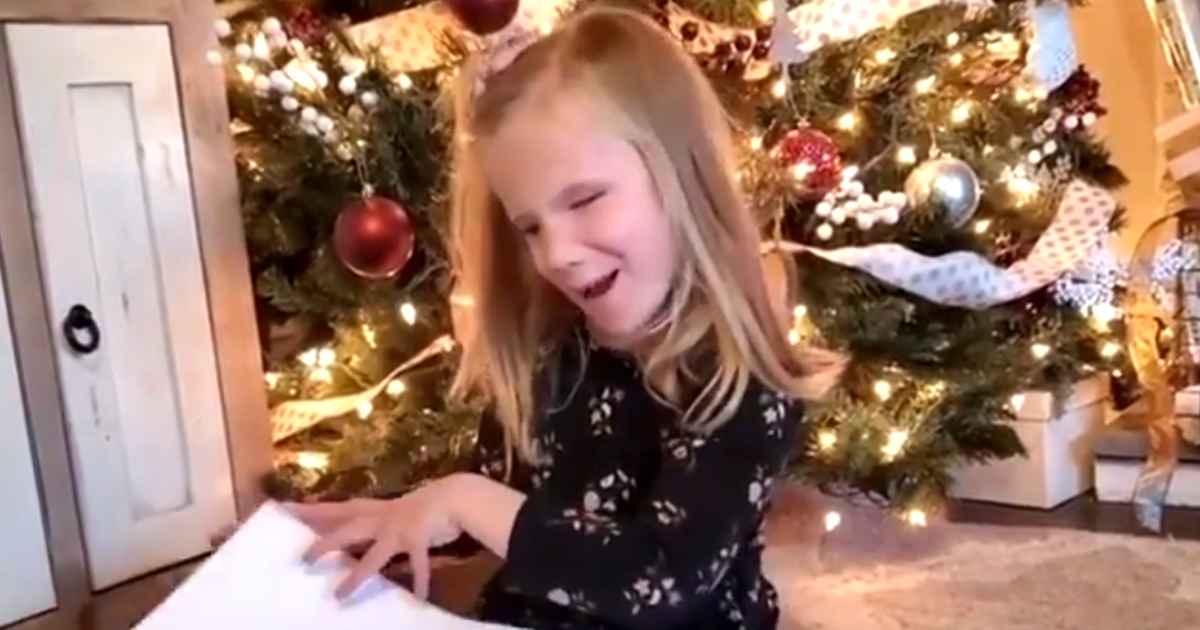 Emmie was born blind and started reading braille when she was 4 years old and fell in love with the magical world of Harry Potter after her dad shared it with her.
Her heart's desire was to read the books on her own, "Unfortunately, we soon discovered that the Harry Potter books in braille are extremely expensive and not very accessible," Katelyn wrote on GoFundMe.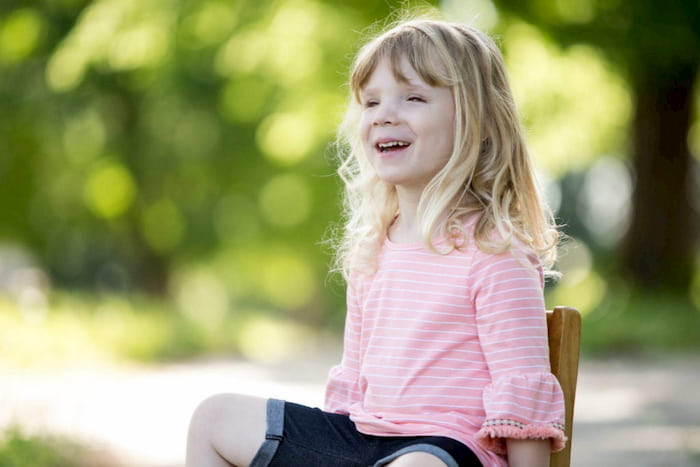 "Many libraries do not even have them as an option. This broke my heart. The Harry Potter books range from $80-300 for just one single book."
But thanks to the generosity of friends and strangers, Katelyn's GoFundMe raised enough for six complete Harry Potter sets!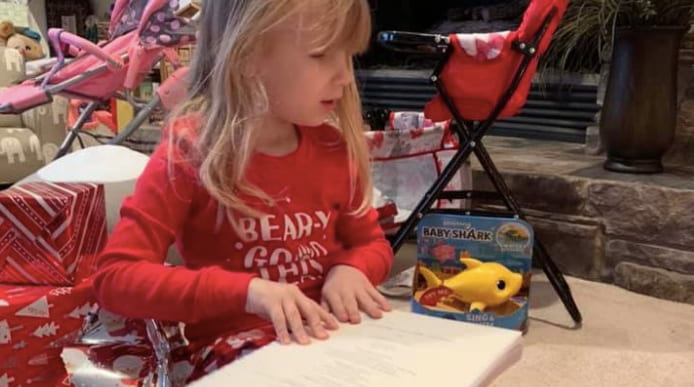 Emrie received one and the rest will be donated to local schools and libraries.
When Emrie opened her presents on Christmas morning and when she found what books they were with her fingers, she was smiling the most beautiful smile.