A 95-year-old veteran who received a life-changing letter from a 3rd grader decades ago got the chance to meet her in person and it was memorable.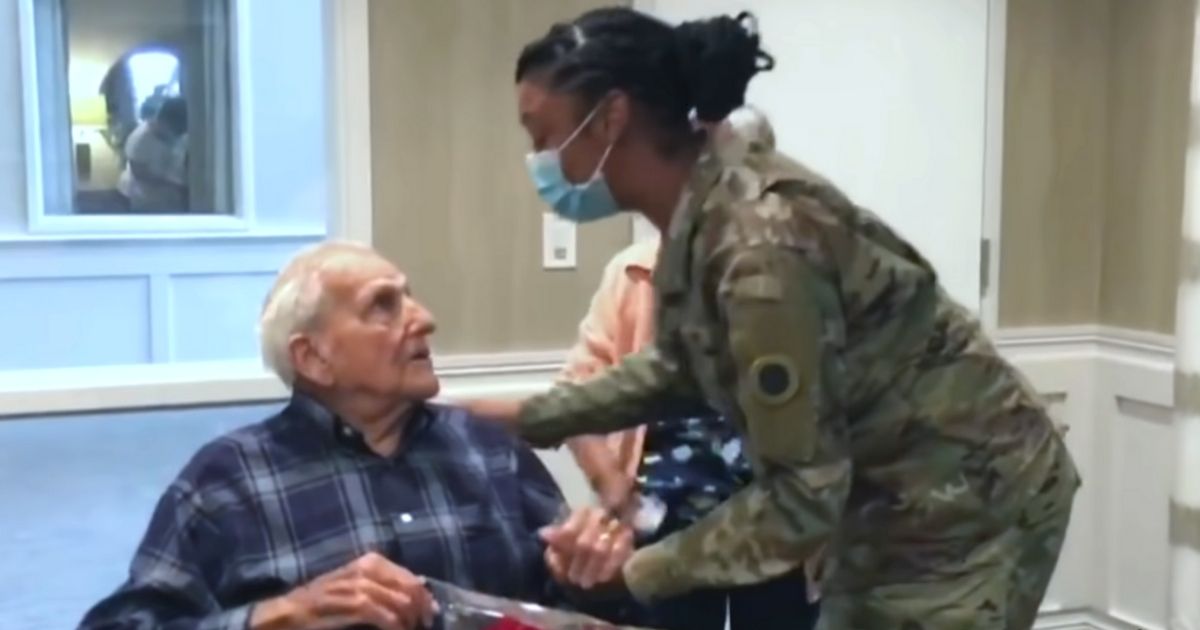 Frank Grasberger resides in Strongsville, Ohio at Vitalia senior residences and has a special letter that he says is the second thing he treasures after his wife Delores.
When asked why it matters so much to him, he responds saying, "Because it is something that somebody thought of me that much." His wife chimes in, "When he has that letter with him, he has a feeling of faith, trust, and love."
Frank has served the country faithfully and is a World War II veteran as well, he remembers receiving the letter from a 3rd grader named Dashauna Priest.
The letter contains a hand-drawn picture with an American flag, but Frank never got the chance of meeting the girl who sent the message. He was so touched by the letter that he told his wife that before he dies, he wanted to find her.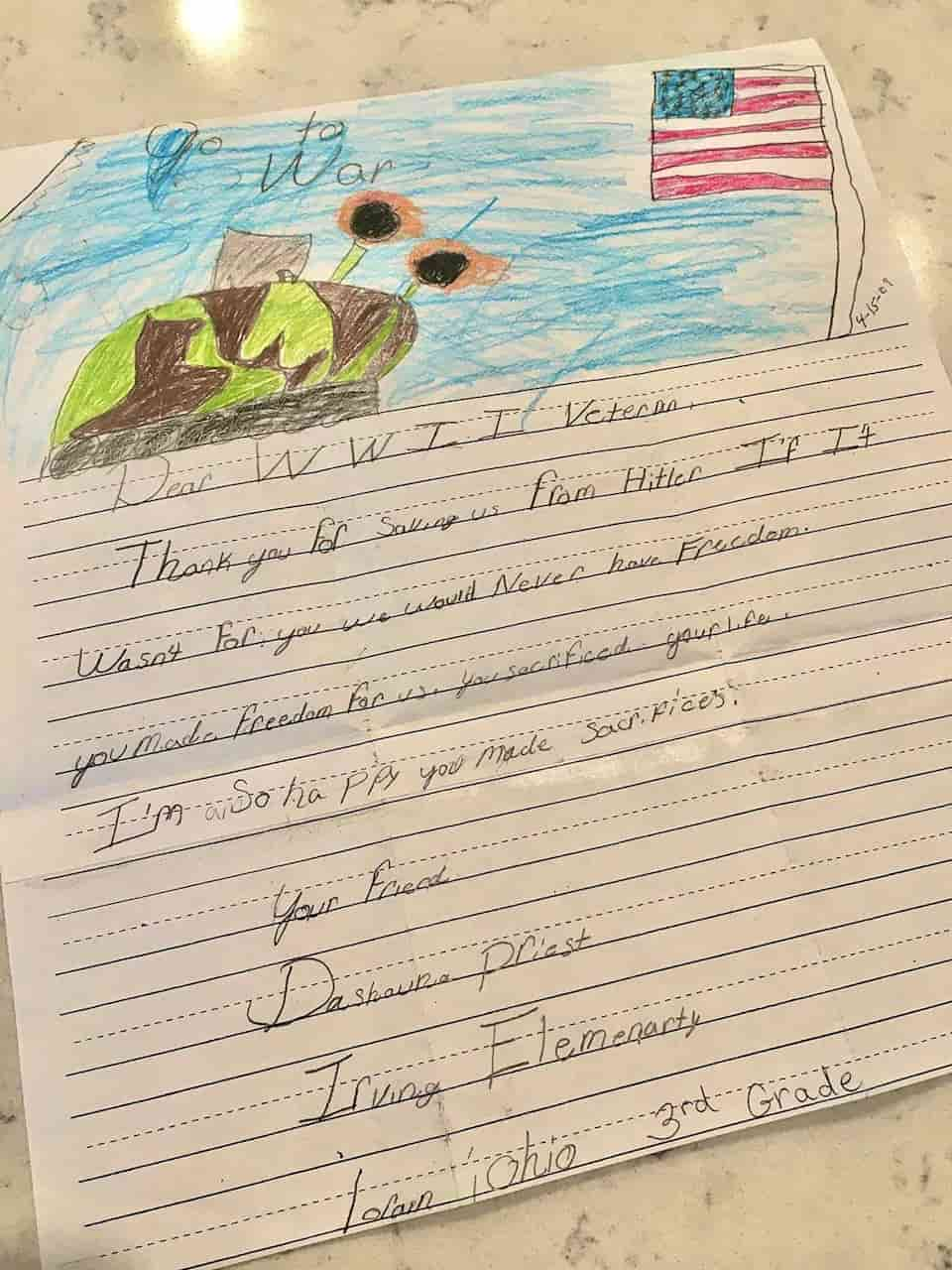 The staff of the residence rallied together to search for Deshauna and found her. Deshauna is now a grown woman of 21-years and has her own baby. She says she wrote the letter in 3rd grade in school because it was a great honor for her to write to someone in uniform.
Deshauna serves in the National Guard and ended up meeting Frank dressed in her own uniform. Frank and Delores were very emotional when Deshauna visited them, Delores jokingly says, "I thought, where's his heart pills?"
Frank tells Deshuana that this was the plan of God and Delores describes them as a family now. What a great impact this letter had on the life of Frank and Delores. May we always speak words of encouragement and upliftment to those around us or even those serving our country.