The Bible says that faith comes from hearing the Word of God (Romans 10:17) and growing spiritually means spending time reading and meditating on the Scriptures.
Serving God will make your Christian faith stronger than ever and is never too early to start volunteering and helping Lord's children across the world.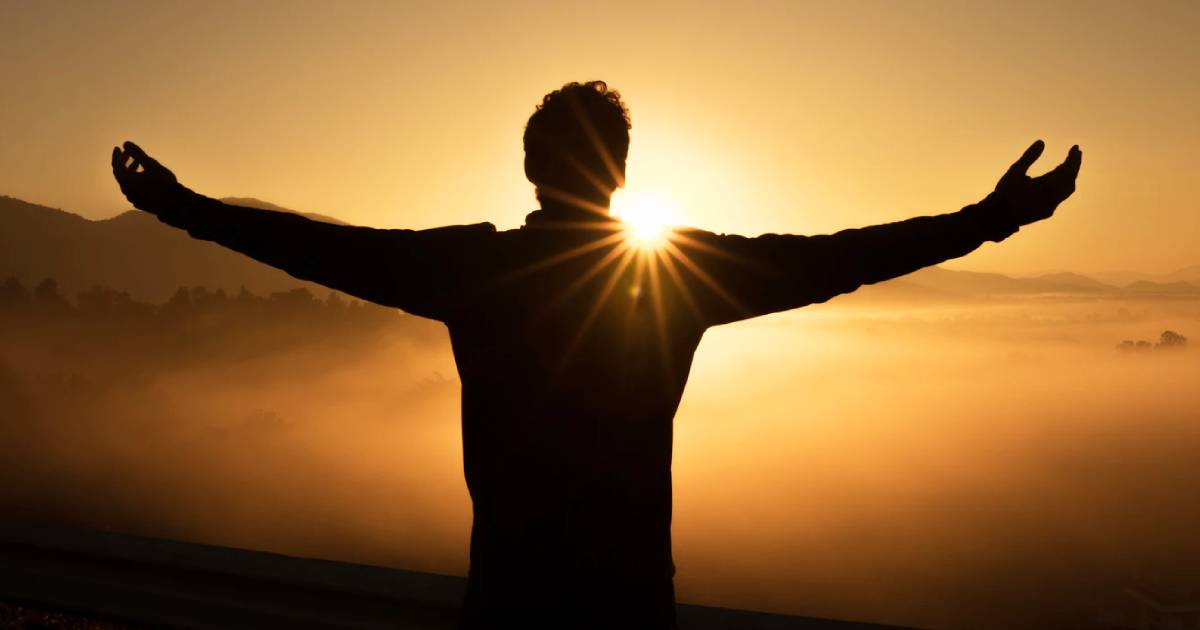 Here are five ways in which you can build your faith in God today:
1. Spend time in prayer
Prayer is having a conversation with God as if He was sitting right next to you. Mark 11:23 says to pray without doubt in our hearts, and believe what we say will happen. Jesus says that if we do this, it will be done for us in the same verse in the Bible.
The more you pray the more we share our burdens with the Lord. He wants us to trust Him and feel like we can come to Him with any problems and wants a personal relationship with each and every one of us.
When we pray daily to God it invites Him into our lives and helps us establish a deeper trust. He wants us to pray for ourselves and also for others because when we lift others up to Him, we humble ourselves and trust that God can change their lives.
2. Serve in the Church
if you want to get involved in the church but don't know how to get started, then just begin by going to church every Sunday. You will soon get to know the pastor and all the leaders and congregation members there.
Your church might need a Sunday School teacher or greeters, you will identify your specific skill set and spiritual gift to use and give back to the church.
3. Share Your Testimony With Others
Share your testimony with others and introduce them to Jesus (John 4:29,39). God wants you to be a part of other people's spiritual journeys to faith (2 Corinthians 5:20).
He works in mysterious ways, and can use your story to help connect someone to the Christian faith. Help others find Christ in their lives, and see how God is working in your life.
4. Live like Christ
We say we are Christians, but are living just like how our non-believing friends live. We need to know how Jesus lived and implement those morals and values into our own life. Romans 8:29 says "For God knew His people in advance, and He chose them to become like His Son…" God was able to restore us through Christ, and wants us to be like Him.
God knows that we are not perfect and doesn't expect us to be so. But we can at least be more Christ-like and show empathy for those who are different from us. We have to avoid all temptation of sin, and help the less fortunate.
5. Surround Yourself With Other Christians
Strengthen yourself by surrounding yourself with godly people of the same faith. You can easily get influenced by people of other faith who don't live a Christian lifestyle. The Bible tells us not to be unequally yoked with unbelievers because if you want to grow spiritually you should connect with other church members, and your pastor.