Jesus is the most outstanding leader that lived on earth. A leader who stands the test of time has many things we can learn from His life. History has more to say about Him, His religious and spiritual leadership was discussed more than any other leader among us today.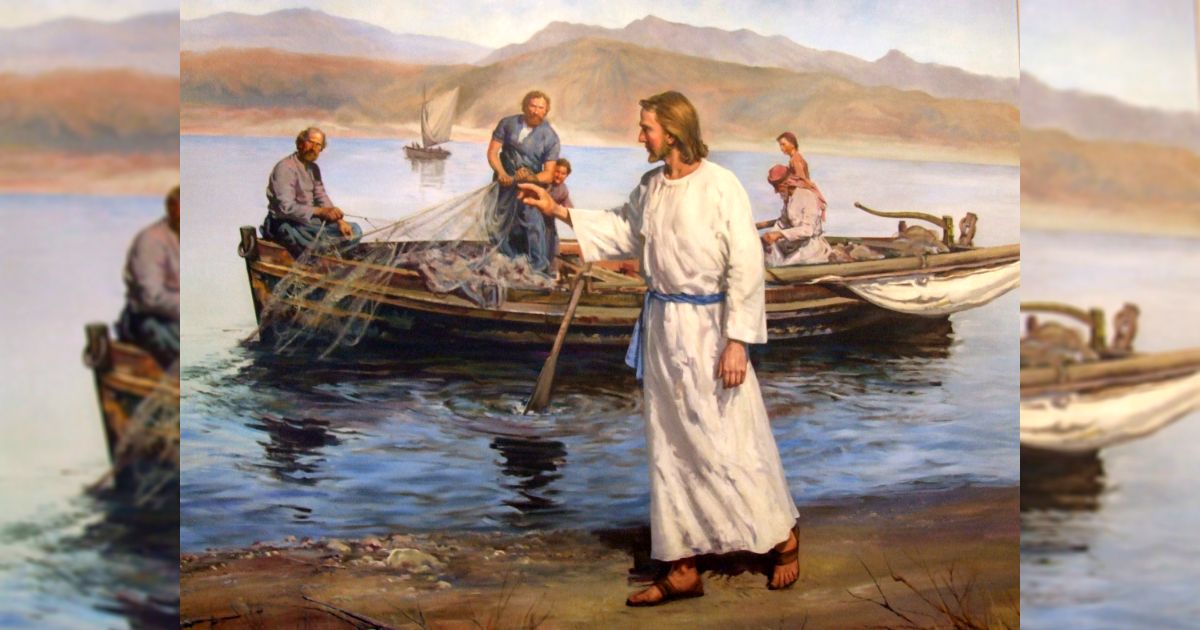 He is the Head of the church and the foundation of our Christian beliefs, an inspiration to everyone who wants to become a leader. His words sustained and strengthened us to live a life that is pleasing to God. Indeed, there are relevant lessons we can learn from Him and apply in our own life of leadership.
These are some powerful lessons we can learn from Jesus' leadership.
1). Leadership begins from the inside out.
A great leader must be a man of integrity. We find this character in the life of Jesus; though He was the son of God, He lived as a human and a life of integrity. He was faithful to His parents and obedient to God until his life's end.
Jesus focused on His leadership, building His character, knowing that without integrity, no one will follow Him, and you can not be a leader when you have no one following you.
Leadership starts from the inside. You have to edify yourself from the inside, developing the characteristics of obedience and faithfulness in your personal life. Your leadership skills will take you as far as your character allows. Jesus had a pure heart and unfailing character. The more you work on your heart and character, the more others will want to follow you.
2). Great Storytellers are great leaders.
Jesus used many stories to communicate and deliver His message to His people . Jesus' stories have certainly withstood the test of time. His preferred storytelling style was the parable. Stories are richer, more powerful, and longer-lasting than directives or instructions.
Look at your life for stories with relevant messages for your team… we all have them. Turn your stories into coaching tools to build your leadership legacy for future leaders.
3). Great leaders are great servants.
Jesus washed the feet of his disciples even during his most trying time. Great leaders today see themselves as serving their teams–equipping, encouraging, and coaching them to realize their potential. Leadership is about others, not you.
Matthew 23:11 But he who is greatest among you shall be your servant. As a leader, you need to have the attitude of a servant because God has placed you in that position to help those you are leading. Don't use your leadership position to mistreat people. Known that you are there for a purpose.
4). Balance your leadership conviction with Compassion.
Jesus held solid convictions and values while showing tremendous compassion to others who did not share these same convictions. Likewise, today's great leaders are clear about their values and expectations while being sensitive to the person behind the employee.
This balance engages people's hearts and minds and motivates them to give their discretionary effort – what I call passionate performance.
Remember, you don't have to be great to get started, but you have to get started to be great.