A mom from England lets her daughter choose a random stranger, weekly, to put a smile on their face with act of kindness.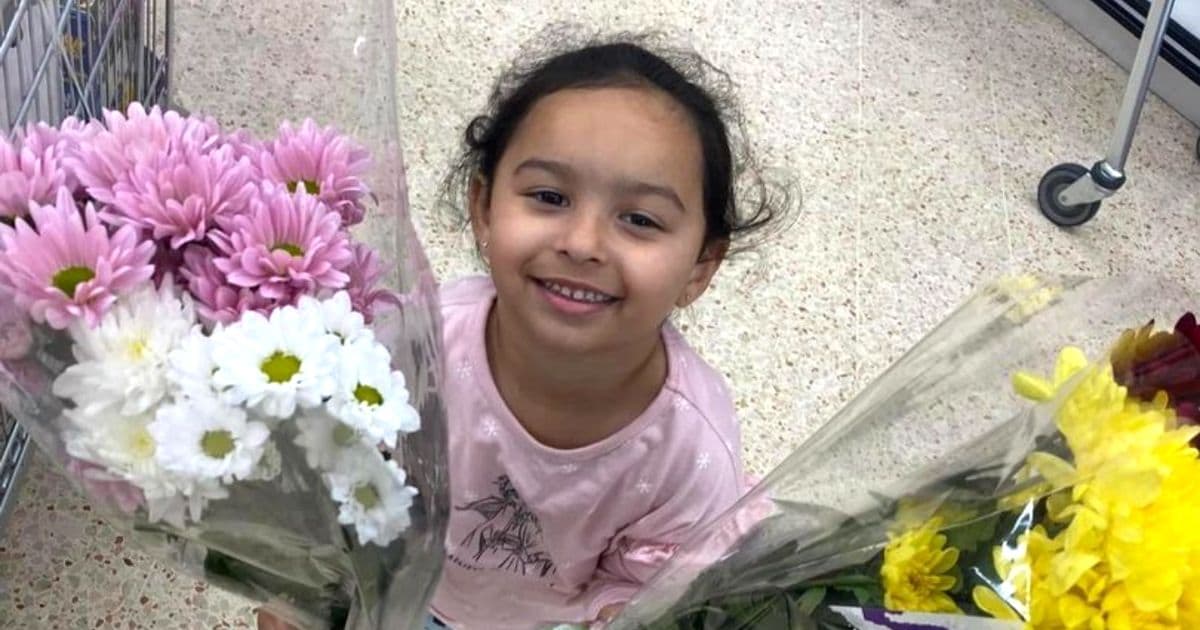 Sophie-Louise Corrigan from Liverpool and her daughter Amina follows the tradition of giving out flowers or chocolates to random strangers in the street as an act of kindness. It is a tradition which Sophie had been following, since her childhood, with her own mother.
"Myself and mum used to always do it, whenever we had some money left from the weekly shop or if we really wanted to do it that week, we deducted something from the shop to make sure we had the money, we would always do it," she said.
"When I'm with my daughter, I'll let her go to whoever she is drawn to and after I'll ask why she picked them and it is always because she likes something about them either their top or their hair. I always let her pick," she explains.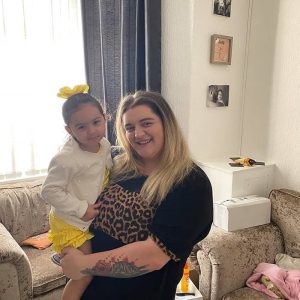 Corrigan says that they even did a random act of kindness, recently on a trip to Turkey. They have been giving out roses, chocolates, and flowers to the random person her daughter picks out in the street, wherever they go now.
Their random acts of kindness has been such a blessing to others and themselves as well. "The reaction is amazing and is one of the reasons why we carry on. The number of people who speak to us and don't even know what to say, they are speechless", Corrigan explains.
As for Amina, she loves receiving hugs from those people she have made happy. Some have had a horrible week either with bills or a family death and they would tear up when they meet Amina but Amina says, those were happy tears. The young girl is learning about how a single act of kindness goes a long way in making a person's day and sometimes even their life.