Actress and devoted Christian, Candace Cameron Bure, recently took to Instagram to inspire her followers to confront negative emotions and spiritual challenges by rebuking evil spirits and taking authority over them.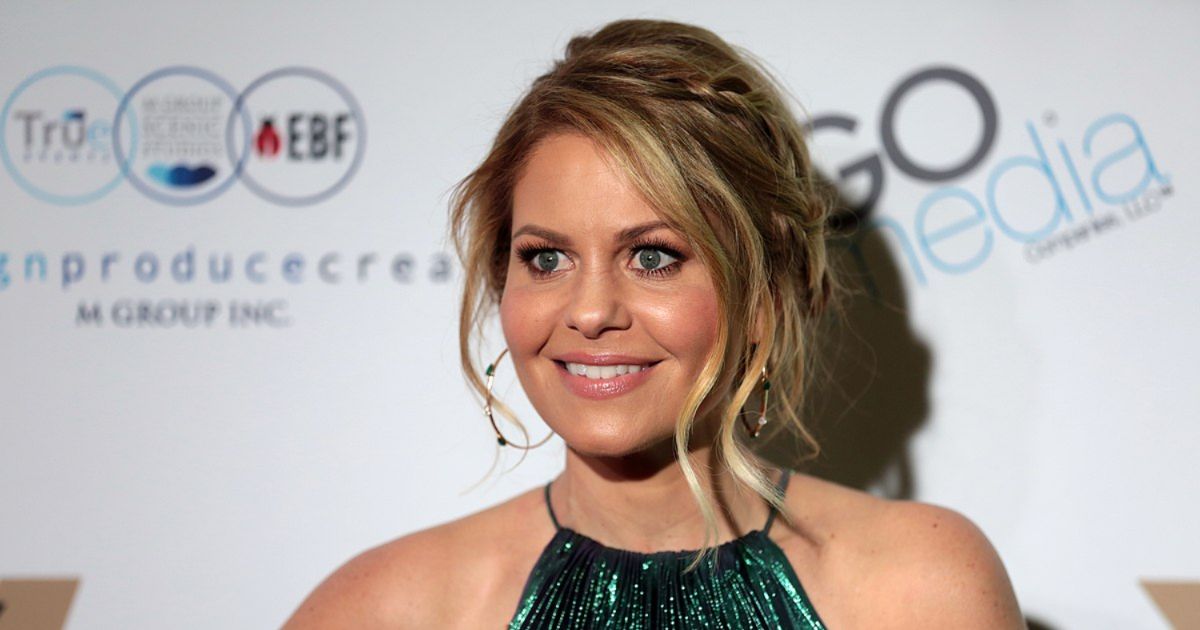 The "Fuller House" star offered her insights on coping with loneliness, shame, regret, worry, anxiety, depression, and darkness.
In her Instagram video, Bure admitted, "Sometimes we can get overwhelmed with feelings." She continued by emphasizing the importance of rebuking evil spirits, saying, "You need to tell them to get out because they don't have a hold on you." Candace reassured her followers, "They don't have a hold on me because I belong to God the Father. So do you!"
The actress reminded her audience that God is always present, providing constant support and protection. Bure has been open about her own experiences with spiritual attacks on her family and urged her 5 million-plus followers to take authority over evil spirits, according to The Christian Post.
In her video, Bure encouraged her followers to let the light in, fill their space with praise and worship music, and allow the Holy Spirit to transform their environment. She assured them that "God changes everything and He loves you. He's with you."
In the caption accompanying her video, Bure confessed that she often needs to remind herself that negative thoughts are "voices from the enemy." She wrote, "Whispers that say, you're not good enough, you can't handle this, you'll never change, you'll always fail." She identified these whispers as the root of fear, depression, loneliness, anxiety, shame, and worthlessness, calling them "A LIE!!!"
Candace urged her followers to remember their value in the eyes of God, stating, "You are valuable because God says so. He made you in His image." She reinforced the message that God loves and cares for each individual deeply, providing guidance, support, and protection. "Invite Him in. Call out His name. You are HIS. The Lord loves YOU!" Bure concluded.
Candace Cameron Bure's uplifting words serve as a reminder to turn to faith during challenging times and to recognize the love and support of a higher power in overcoming negative emotions and spiritual battles.