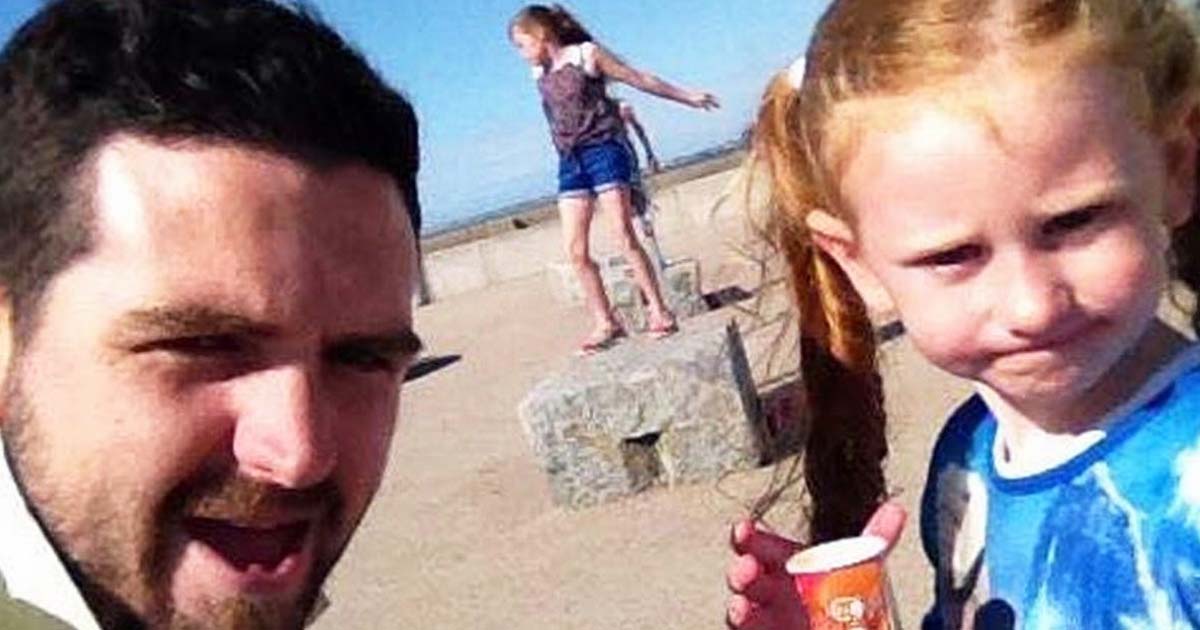 6-year-old Maisie and her dad Andy Donoghue were at work in their home garden, when Andy suddenly felt ill. He told Maisie he was not feeling good, so they went back to home. Up on reaching there, Andy lost the ability to move one of his arms, one side of his face had already drooped by that time.
Instinctively, Maisie took her dad's phone and called her grandmother Bernadette for help.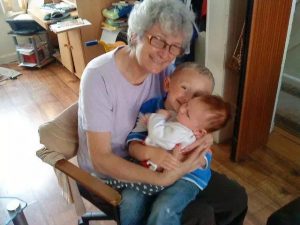 Grandma called emergency services and they rushed to Andy's aid. The quick thinking of a 6-year-old girl not only saved her dad's life, but also prevented irreparable damage.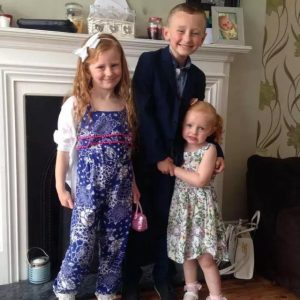 As with most stroke victims, it's so important to reach a hospital within the hour in order to prevent permanent brain and nerve damage. Physicians and nurses applaud the little girl for saving her dad's life.