It's so wonderful to see older people full of life, enjoying their life to the hilt and turning it into one big dance party.
Meet Nellia and Dietmar Ehrentraut, a dancing duo from Austria who are proving that age is just a number with their amazing Swing skills!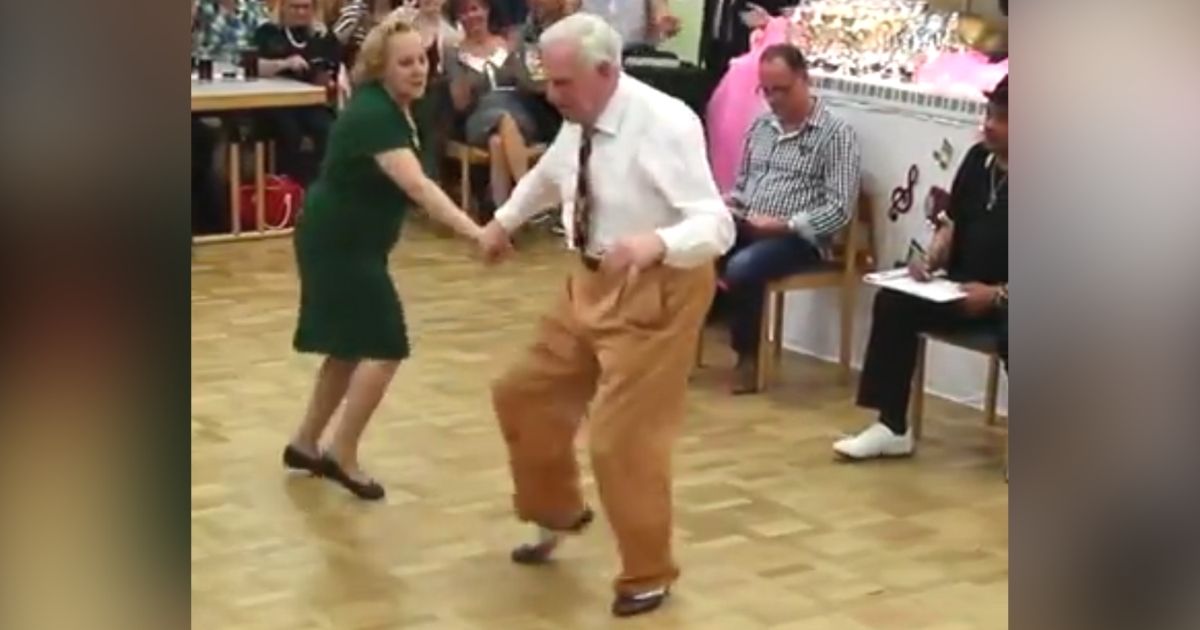 This couple has been actively dancing for more than 40 years and regularly compete in dance shows throughout Europe. Nellia and Dietmar Ehrentraut are now in their 60s and 70s but can give any younger couple a run for their money.
In all their dance videos, you will see them dressed in vintage clothes, ready to showcase their dancing to their audience. This dance form requires a really high standard of flexibility which would seem impossible for people of their age group.
The Ehrentrauts have won many awards and have participated at the National dance championships for Austria, in a recent interview about their sudden rise to fame, they said "We are quite flabbergasted. I had not even seen anyone filming us."
Seeing how they twirl and dip, kick and twist in perfect harmony just blows our minds. No wonder the audience is enthralled by their performance and clapping along to the music as the two move and jive all around the dance floor.
Nellia and Dietmar confess that their most loved trip was to America, where they met the famed dancers of "Rock Around the Clock," from whom they learned a lot from, and inspired them in their Boogie Woogie dance careers.
Nellia and Dietmar's dancing has become more popular thanks to YouTube videos which left audiences clamoring for more of their performances.
We pray and hope the two continue dancing together and keep entertaining their fans and viewers all over the world.