Showing incredible athleticism and skills, this 62-year-old woman is proving that age is just, in fact, a number.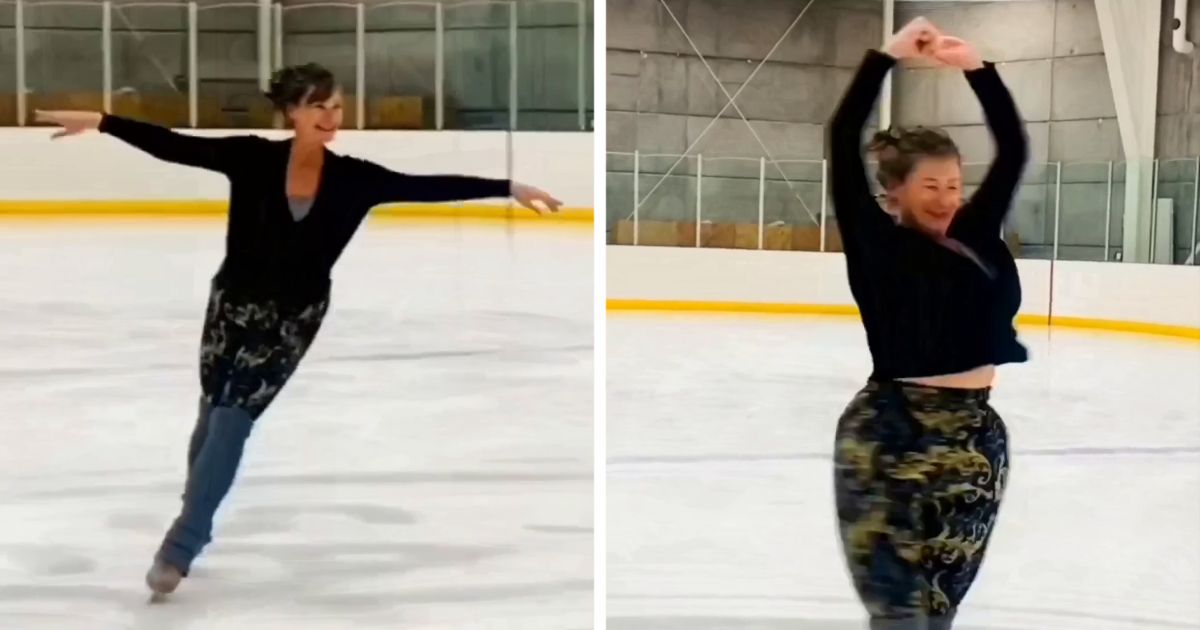 Going by the name of, 'sgrosscup' on Instagram, the woman performed an amazing 'blurrspin'. Her, age-defying, flawless and beautiful spin is being praised and has mesmerized viewers.
The 30-second clip of the fabulous spin on the ice rink has been watched over 500,000 times and liked by over 60,000 people.
Someone aptly commented; "wow!!queen of the ice."