A 7-year-old dancer took the stage on America's Got Talent and charmed the nation with her impressive dancing skills.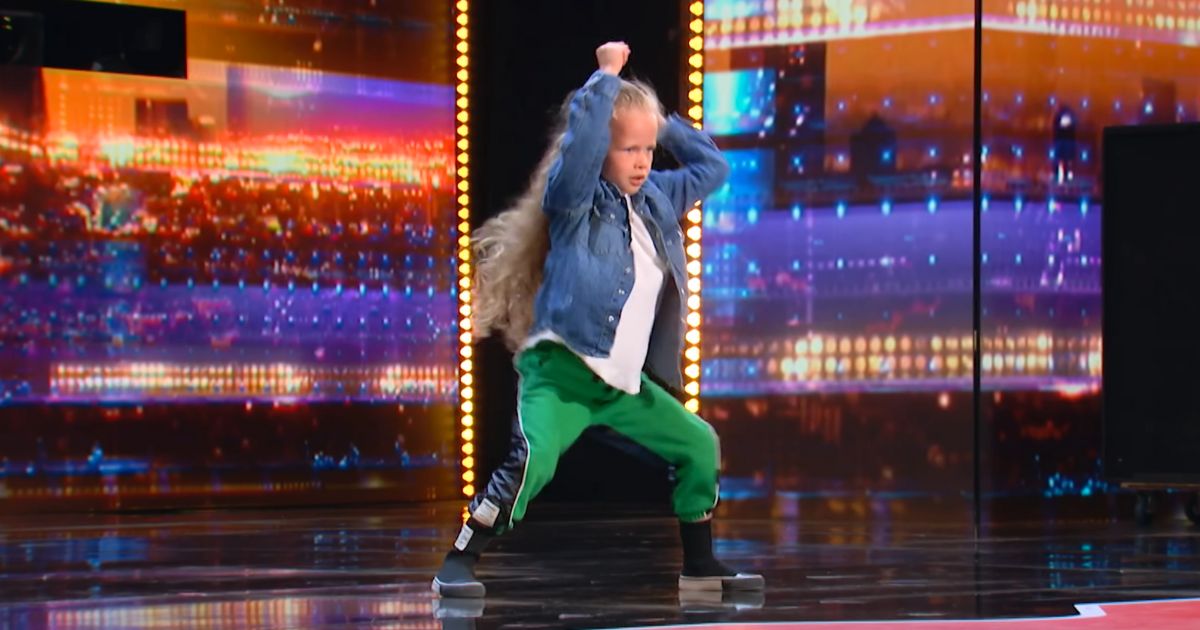 The young prodigy, Eseniia Mikheeva, left everyone in awe as she performed an extraordinary dance routine that was nothing short of mesmerizing.
Captivating the Crowd from the Get-Go
Walking onto the stage, Eseniia immediately won over the hearts of the judges and the audience alike with her innocent charm. When judge Sofia Vergara asked why she was so adorable, Eseniia replied candidly, "I don't know." This charming response set the tone for an enchanting performance.
A Dazzling Display of Dance and Gymnastics
As the upbeat tune of "Soy Yo" by Bomba Estereo filled the room, Eseniia sprang into action. She captivated the audience with her vivacious performance that perfectly fused dance and gymnastics. With flawless backflips and splits, her performance was more than just a dance routine – it was a breathtaking spectacle of agility and grace.
Vergara, clearly moved by the young dancer's talent, declared Eseniia "a mini, mini star already," and commended her, saying, "AGT is the place where you needed to be." The judges, along with the audience, gave a standing ovation for the breathtaking performance that unfolded before their eyes.
Simon Cowell's Voice Through Sofia Vergara
An unexpected highlight of the audition came when Simon Cowell, who had lost his voice, relied on his co-judges to voice his opinions. Sofia Vergara, stepping up to translate, humorously misconstrued Cowell's message. It led to a bit of confusion and laughter before Heidi Klum finally deciphered Cowell's whisper: Eseniia was "in it to win it."
The Unanimous "Yes"
The audition ended on a high note with all four judges giving Eseniia a unanimous "yes," allowing the young star to move forward in the competition. As Eseniia and her proud parents celebrated backstage, it was clear that this tiny dancer had made a giant impact on everyone in the room.
As the young dancer moves forward in her journey on AGT, her captivating performance is a vivid reminder of the power of pursuing one's passion with heart and dedication.
"I can do all things through Christ who strengthens me." Philippians 4:13